The Partner Program
Sponsor a Seat, Connect with the Class
Partners play a critical role in making our mission and unique educational model possible. Our community prioritizes seats for students who would not otherwise have access to strong education options through a sliding scale for tuition based on a family's ability to pay. With half our seats reserved for students from low-income families and at least 50% qualifying for free and reduced lunch or housing vouchers, Partners help to make a Field School education affordable for all families.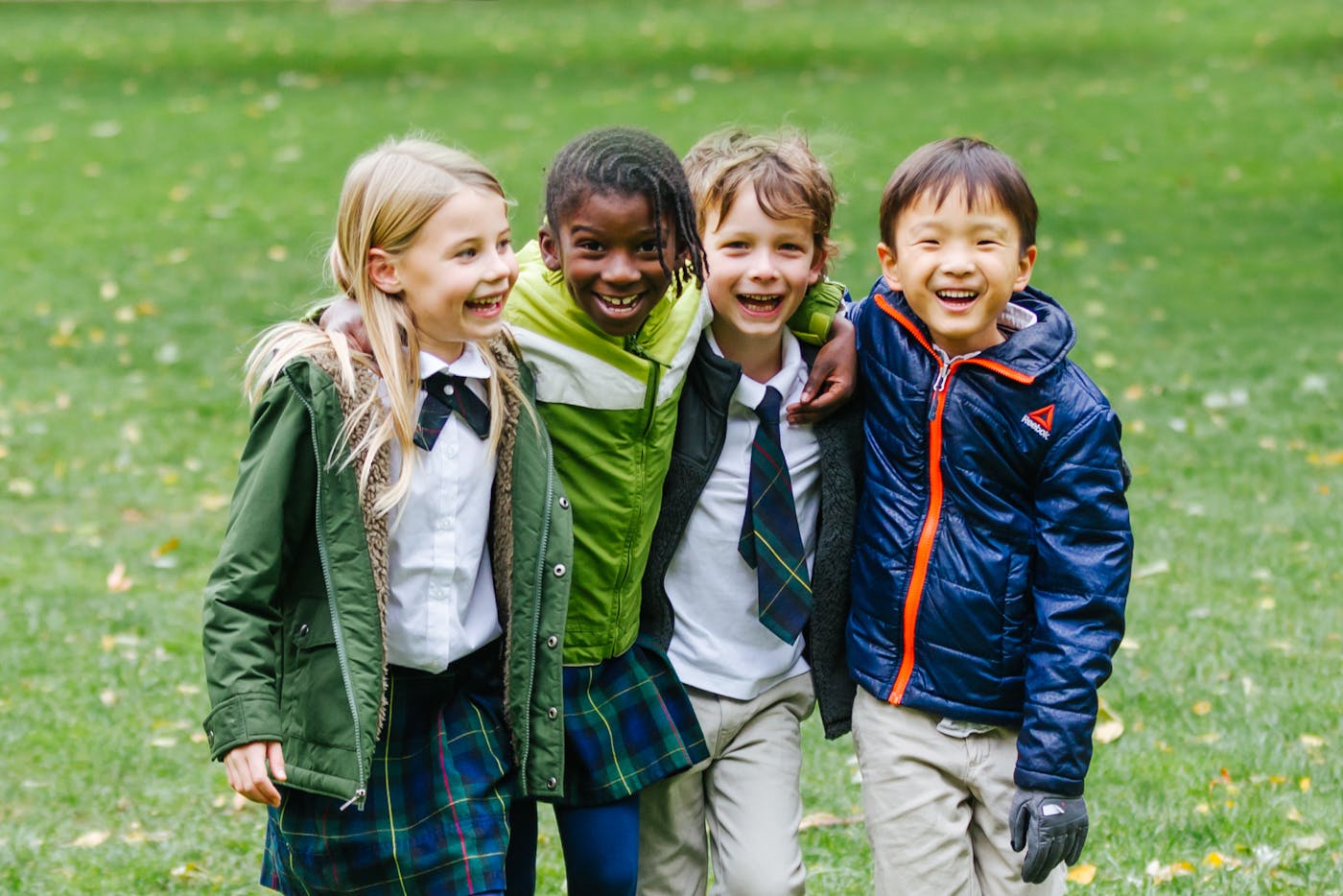 Partnering with The Field School
Full Partners
Give at least $5,000 a year to sponsor a seat in one of our classrooms
Half Partners
Give at least $2,500 a year to sponsor half a seat in one of our classrooms
Partner Group
Form a small groups of friends, co-workers, or family members to give a combined amount of at least $5,000 a year to sponsor a seat in one of our classrooms
Become a Partner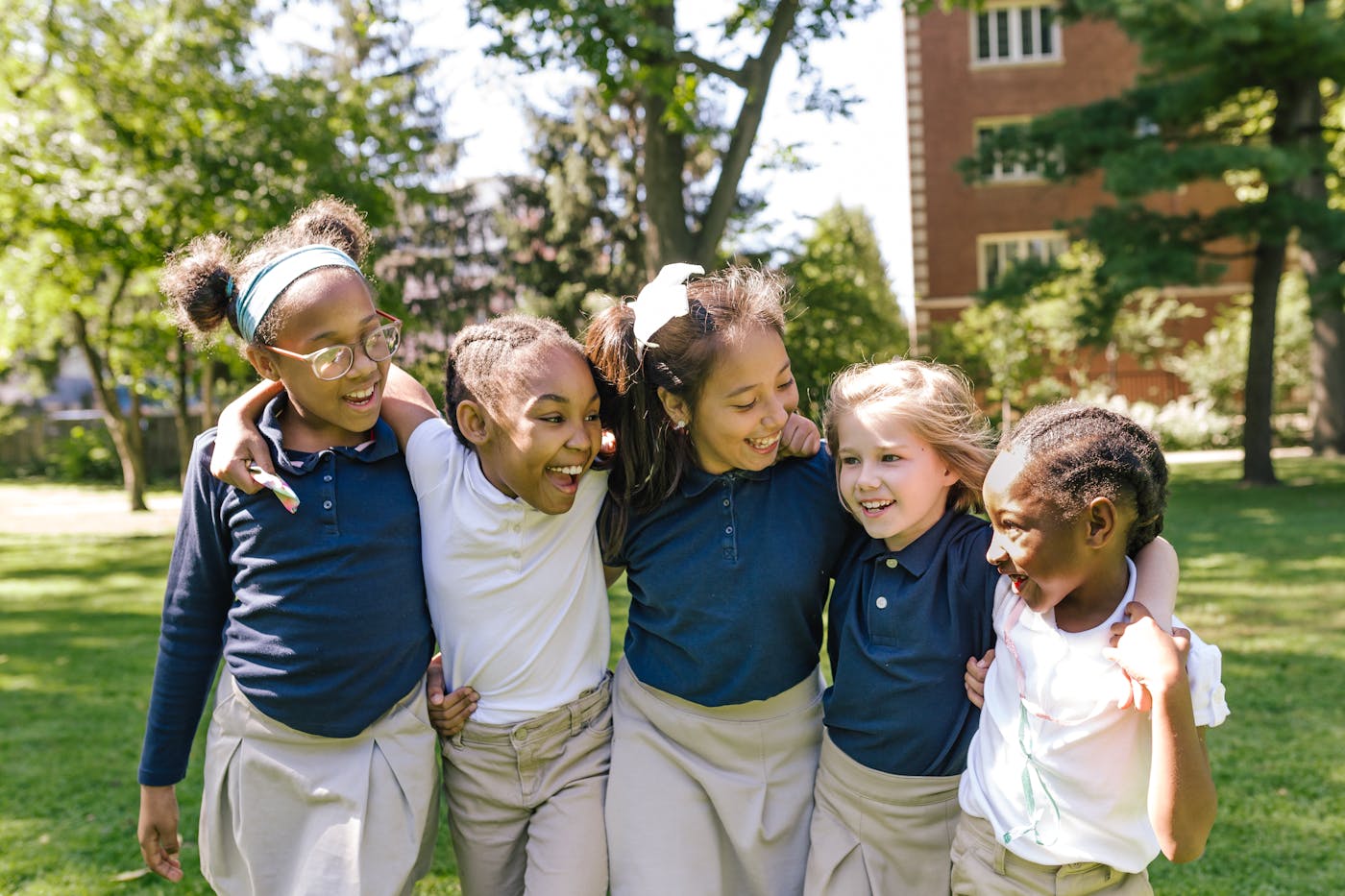 Through the Partner Program, we invite you to...
Participate in community flourishing through financial support
Did you know that Chicago schools are more segregated now than they have ever been since 1969? As we address the lines that divide and prevent some from accessing the resources afforded to others, we believe that the power and love of Christ brings our families together in unity. Partners help strengthen our learning community as we strive to sow seeds of life, hope, reconciliation, and renewal.
Engage in mutually enriching relationships with the school community
We believe that the robust diversity of a community centered around Christ enriches the lives of all those involved. Partners receive updates about student growth and are invited to participate in school events with other Partners, families, and community members.
Advocate for our students as a part of the broader Field School family
We believe that each child is precious — with insights and gifts valuable to the kingdom of God. Partners have the opportunity to share the stories of our students and of what can happen when children of all backgrounds join to learn and grow. Together, we can reshape perceptions of what is possible for all children, what is truly important in education, and how we can all contribute to each other's flourishing. 
Invest in the journey of students as they grow from Pre-K through 8th grade
Partners get to journey with a class as they grow and have the unique opportunity to continue supporting the class throughout their time at The Field School. First-year Partners will be able to sponsor a seat in our Pre-K class and follow them to their 8th grade graduation through continued annual support. As students engage in thoughtful dialogue with the accounts, authors, and artists that have shaped history, you can play a key role in helping them learn to love their neighbors and care for the world around them by investing in their education. 
Become a Partner