Give to The Field School
Friends who support The Field School financially play a critical role in making our mission and unique educational model possible. Our community prioritizes seats for students who would not otherwise have access to strong education options. Your donation helps to make this education accessible to all families.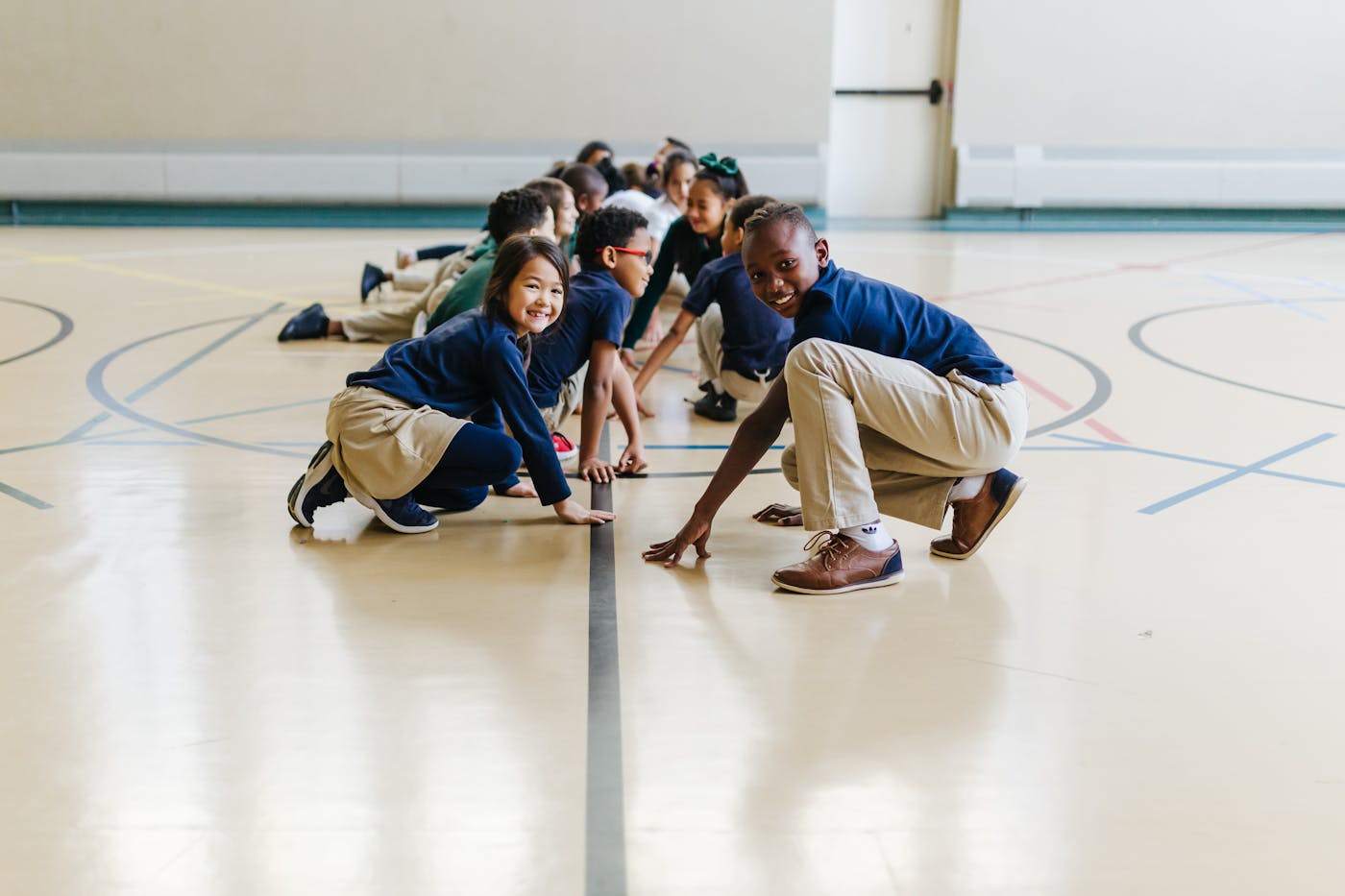 Support The Field School
Sow Seeds of Life
Here at The Field School, we are planting seeds for a future hope—a hope that generational legacies are transformed, that homes and communities flourish, that the city of Chicago and beyond will bear the imprint of influence our children make on the world. By supporting The Field School, you sow seeds of life into eternity.
Please contact partnerships@thefieldschool.org for any additional questions or concerns.