Leadership and Board
The Field School is governed by a board and managed by a leadership team that share key values while representing diverse backgrounds.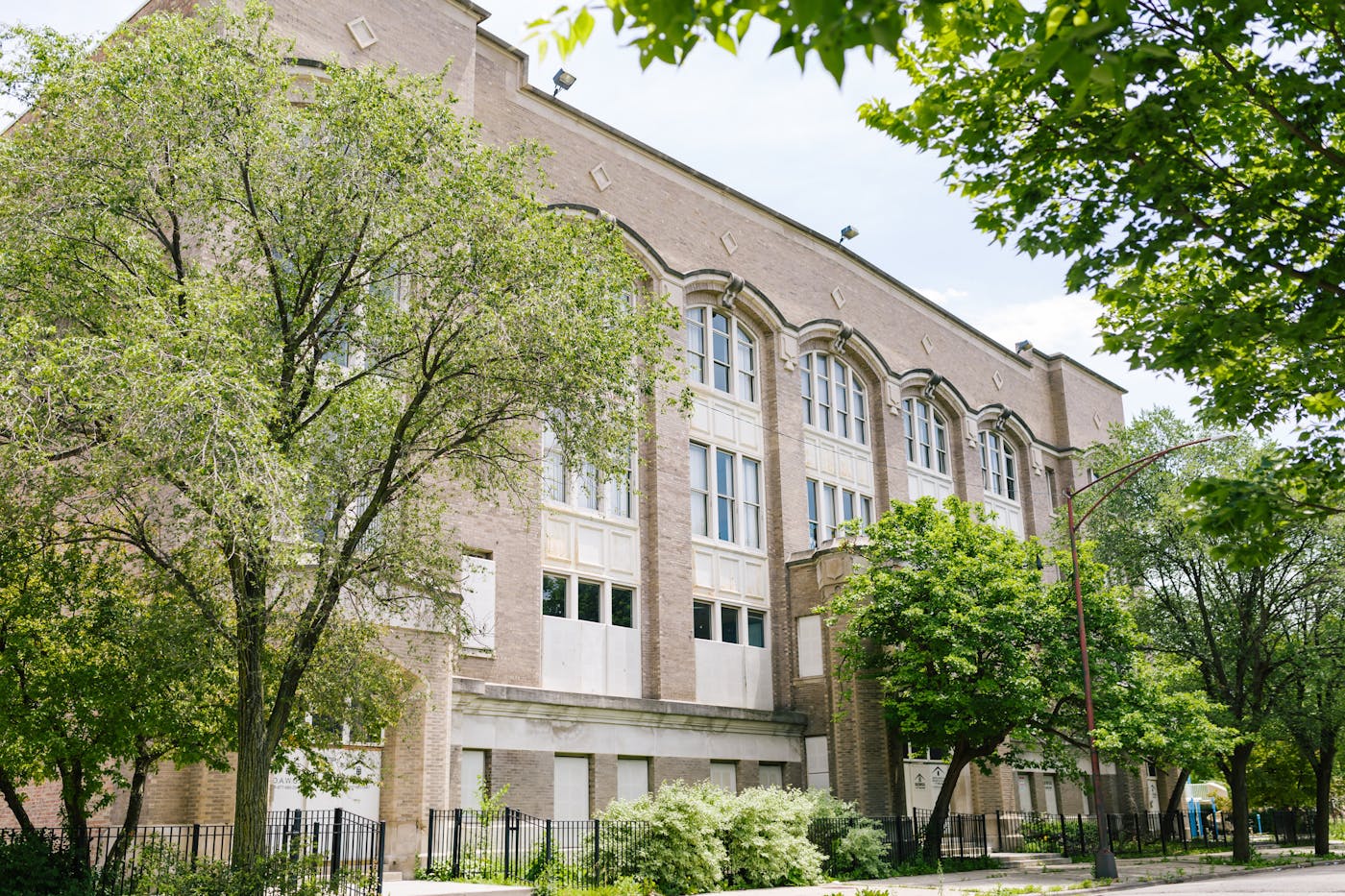 Leadership Team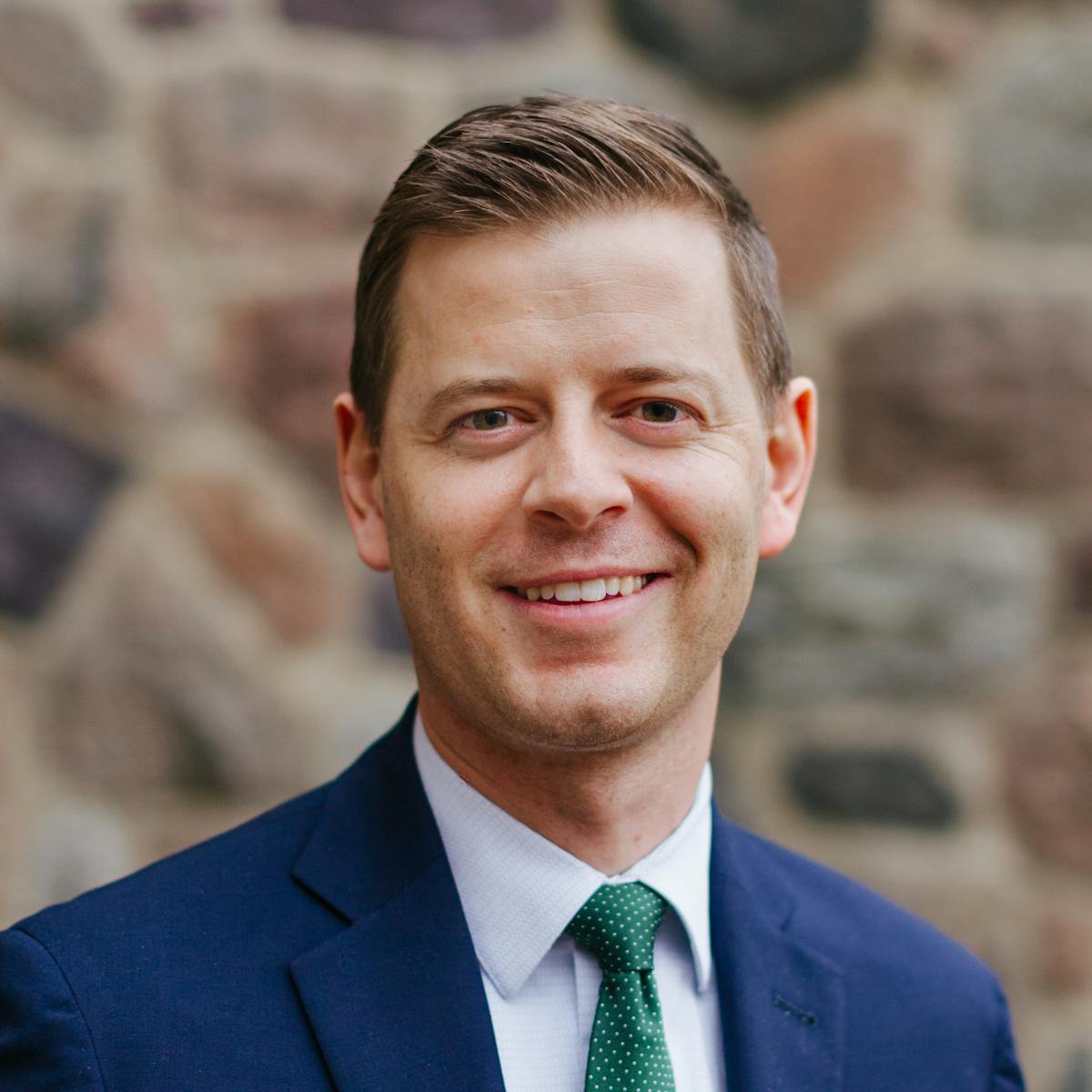 Jeremy Mann
Head of School
Jeremy Mann has served as Head of School since founding The Field School in 2017. He began his career as a special education teacher in a low-income public school in Los Angeles, and then worked as a teacher coach in Chicago with Teach For America. He has a B.A. in philosophy and great books from Biola University, an M.A. in special education with an emphasis in urban education from Loyola Marymount University, an M.Div. from Trinity Evangelical Divinity School, and a Ph.D. in systematic theology from Wheaton College. Jeremy lives in the Austin neighborhood of Chicago with his wife Erin, a nurse practitioner at Lawndale Christian Health Center, and their five children, three of whom attend The Field School.
Brian Williams
Principal
Brian Williams grew up in Albuquerque, New Mexico. He graduated summa cum laude from Wheaton College and has an M.A. in education, as well as certificates in ESL and bilingual education. Brian first taught at a public charter school in Chicago and then served at The Field School as a Kindergarten teacher for five years. Brian currently attends Wellspring Alliance Church in Wheaton and is married to Priscila, who teaches Spanish at The Field School.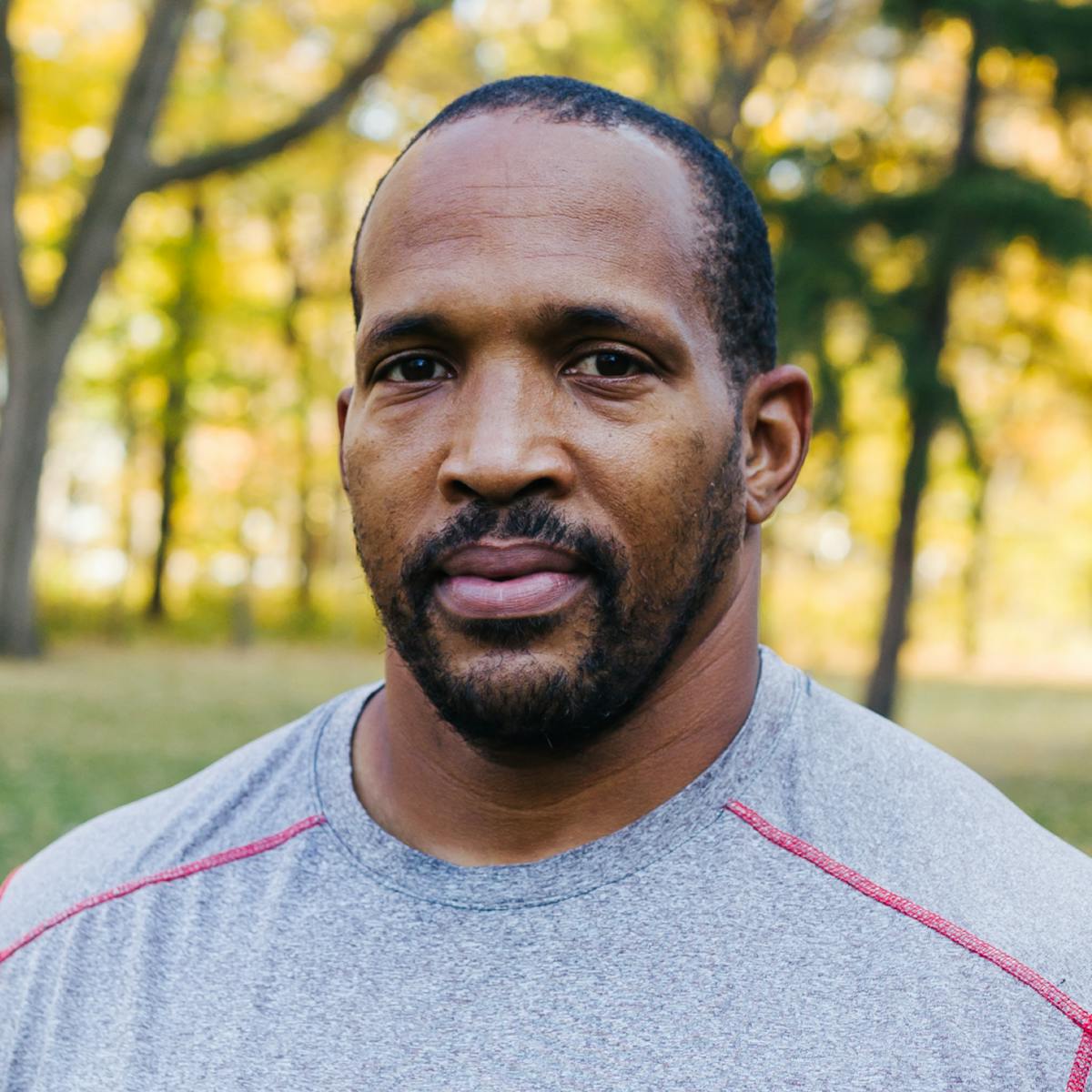 Paul Canada
Dean of Students & Athletic Director
Paul Canada was raised in Brookneal, Virginia and has spent over 30 years in youth development and leadership. His experience includes serving as Youth Pastor of the Rock of our Salvation Church in Chicago, co-founding Jireh Sports Ministry in Indianapolis, serving as Vice Principal of the Circle Rock Prep School, and founding the Flipside Academy of Movement. Paul has a B.S. degree in Youth Ministry from Liberty University. He is married to Carol and has five children ages 14 to 24 years old.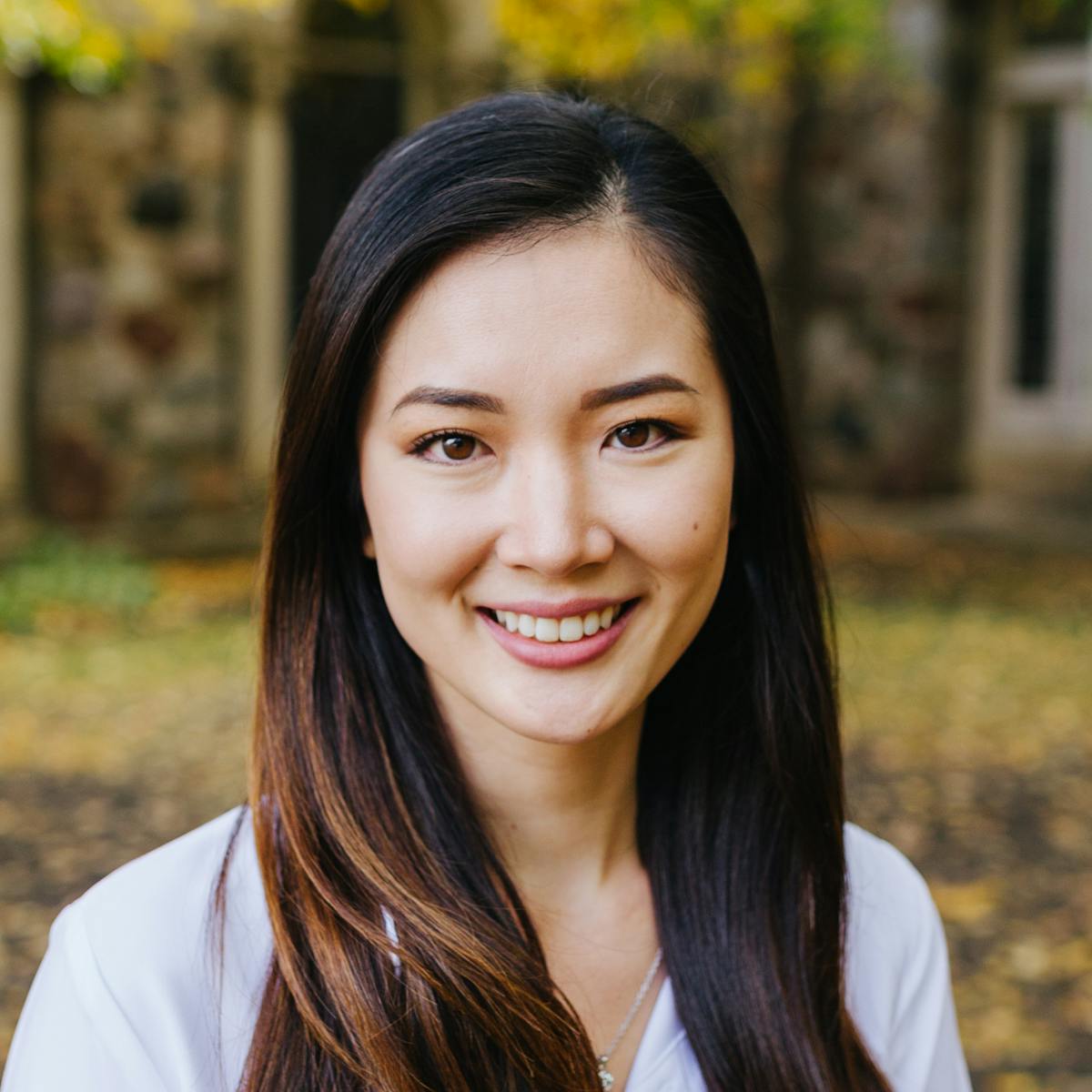 Jessica Min Chang
Chief Advancement and Partnerships Officer
Jessica Min Chang has served primarily in higher education over the last ten years, developing strategic partnerships through fundraising to launch new initiatives and build toward organizational sustainability. At The Field School, she enjoys cultivating relationships across the community of families and partners. Jessica studied Communications and Spanish at Wheaton College and is currently studying Disability Ethics at the University of Illinois Chicago. She is married to Raymond, who serves as a campus minister at Wheaton College and president of the Asian American Christian Collaborative.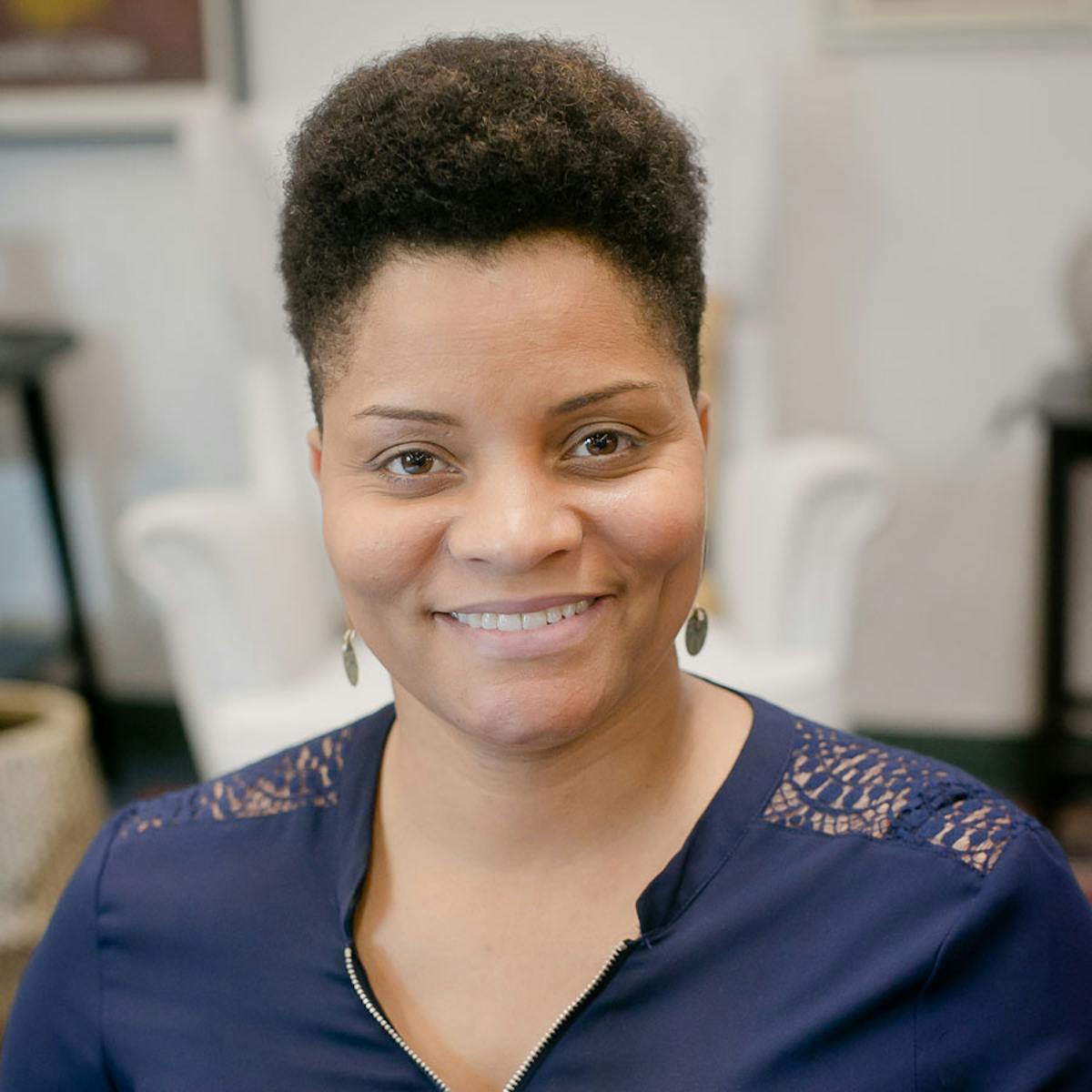 LaToya Lee
Director of Student Care & Extended Care
LaToya Lee is a Chicago native who has lived her entire life on the south and west sides of the city. She is the Children's Coordinator at Park Community Church's main Near North campus on Saturday Nights, where she has served for five years. LaToya has four children whom she has homeschooled for the last eight years in the Garfield Park neighborhood of Chicago. She also has a son who she has not legally adopted but loves as her own.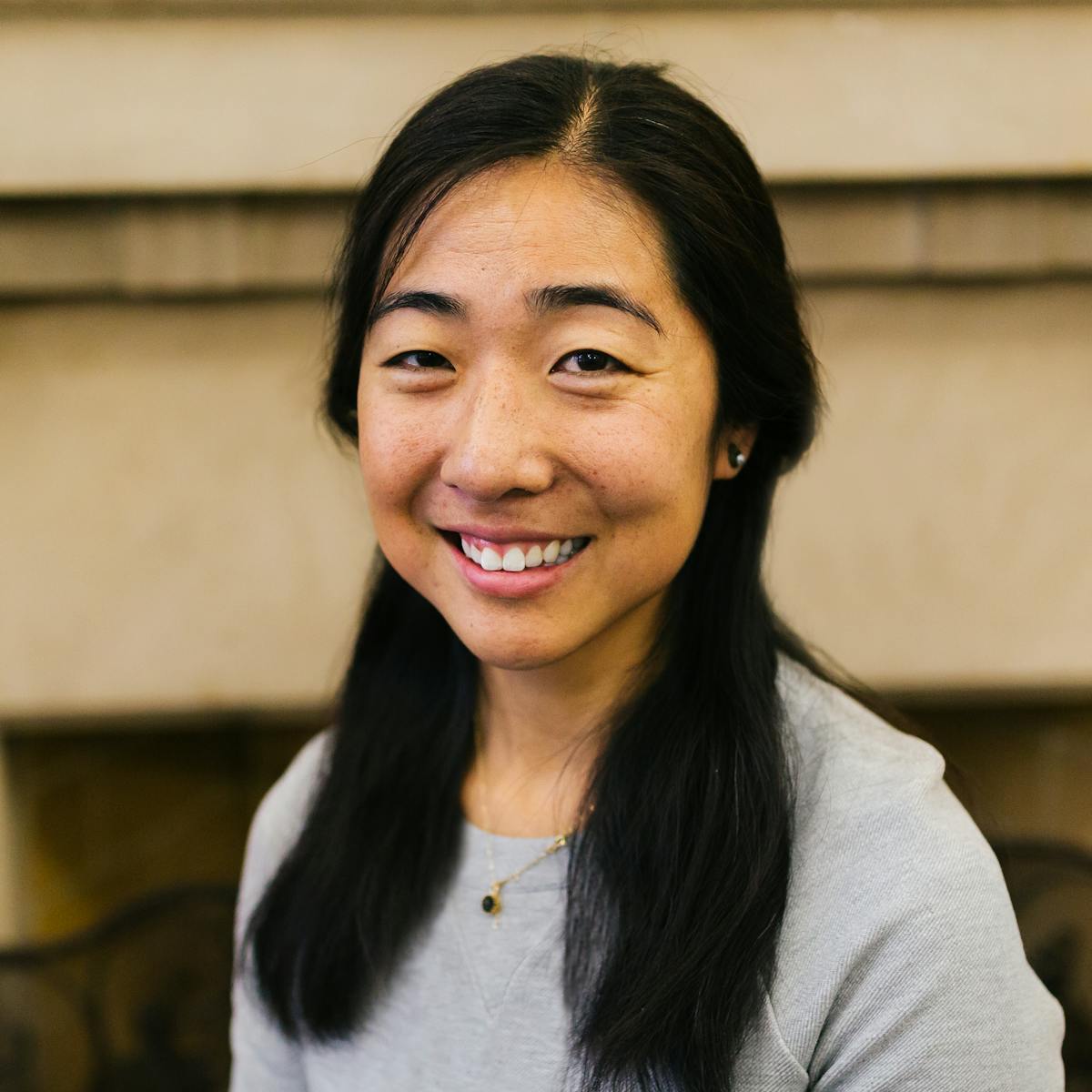 Jaemey Bush
Director of Admissions
Jaemey Bush was born and raised in Chicago and has lived on the west side for the past nine years with her husband and three children, two of whom who attend The Field School. She earned a B.A. in Spanish Literature at Colorado College and an M.A. in Intercultural Studies and TESOL (Teaching English to Speakers of Other Languages) from Wheaton College. She has taught teens at Glenbrook South High School, refugees at World Relief, and immigrants at College of DuPage and Our Lady of Tepeyac Headstart. Jaemey has served on the council as an elected parent member at a local Chicago Public School for three years. She is an active member of New Life Community Church.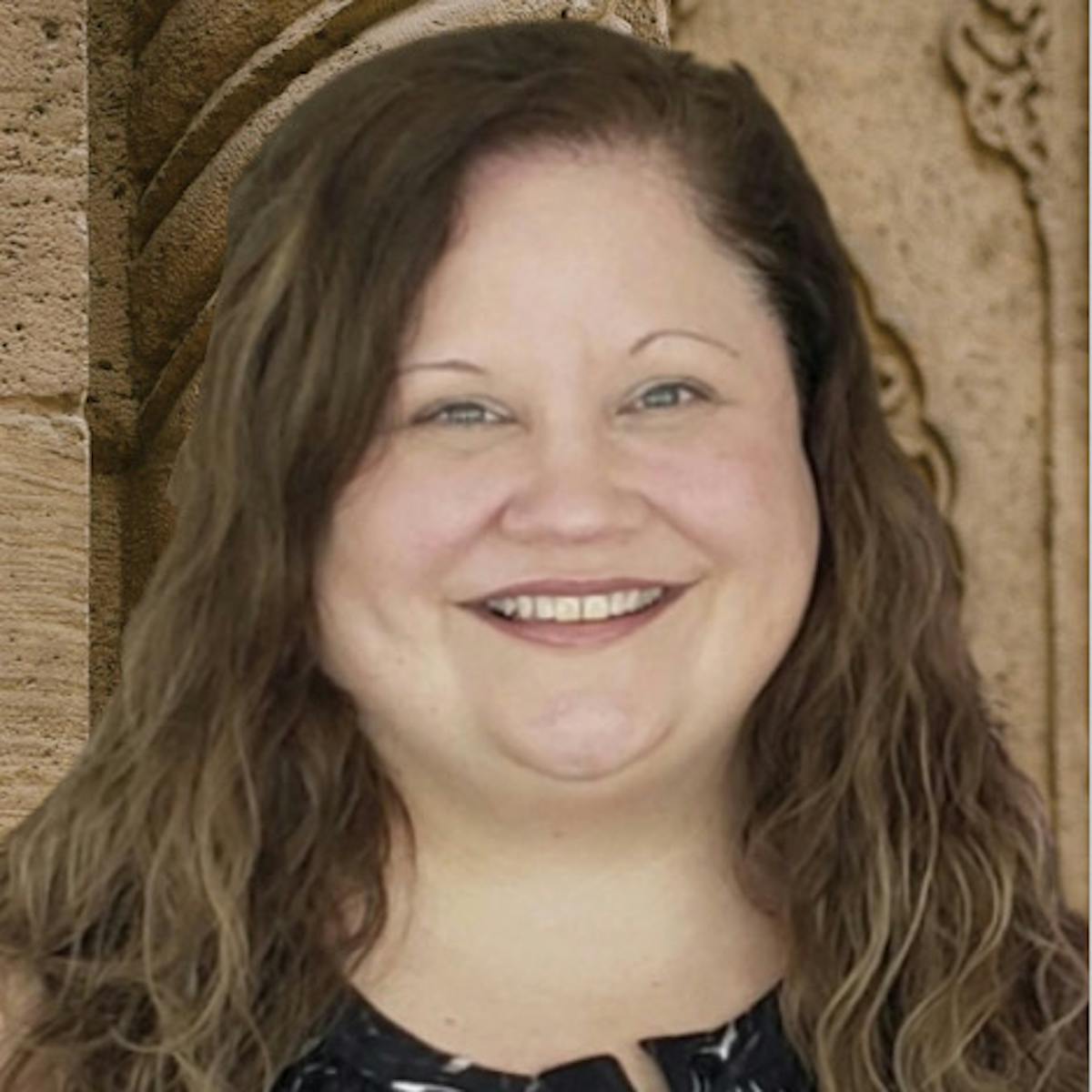 Martha Metcalfe
Director of School Operations
Martha Metcalfe has deep roots in faith-based urban education that began in her hometown of Grand Rapids, Michigan. Martha taught at Daystar Academy for four years, followed by six years in classical Christian schools in Chicago and Valparaiso, Indiana. She then served for ten years as Senior Reading Specialist at By The Hand Club For Kids. Martha graduated with a B.A. in Elementary Education from Wheaton College and an M.Ed. in Curriculum and Instruction from Covenant College. She lives in the historic Bronzeville neighborhood and is an active member of Covenant Presbyterian Church of Chicago (P.C.A.).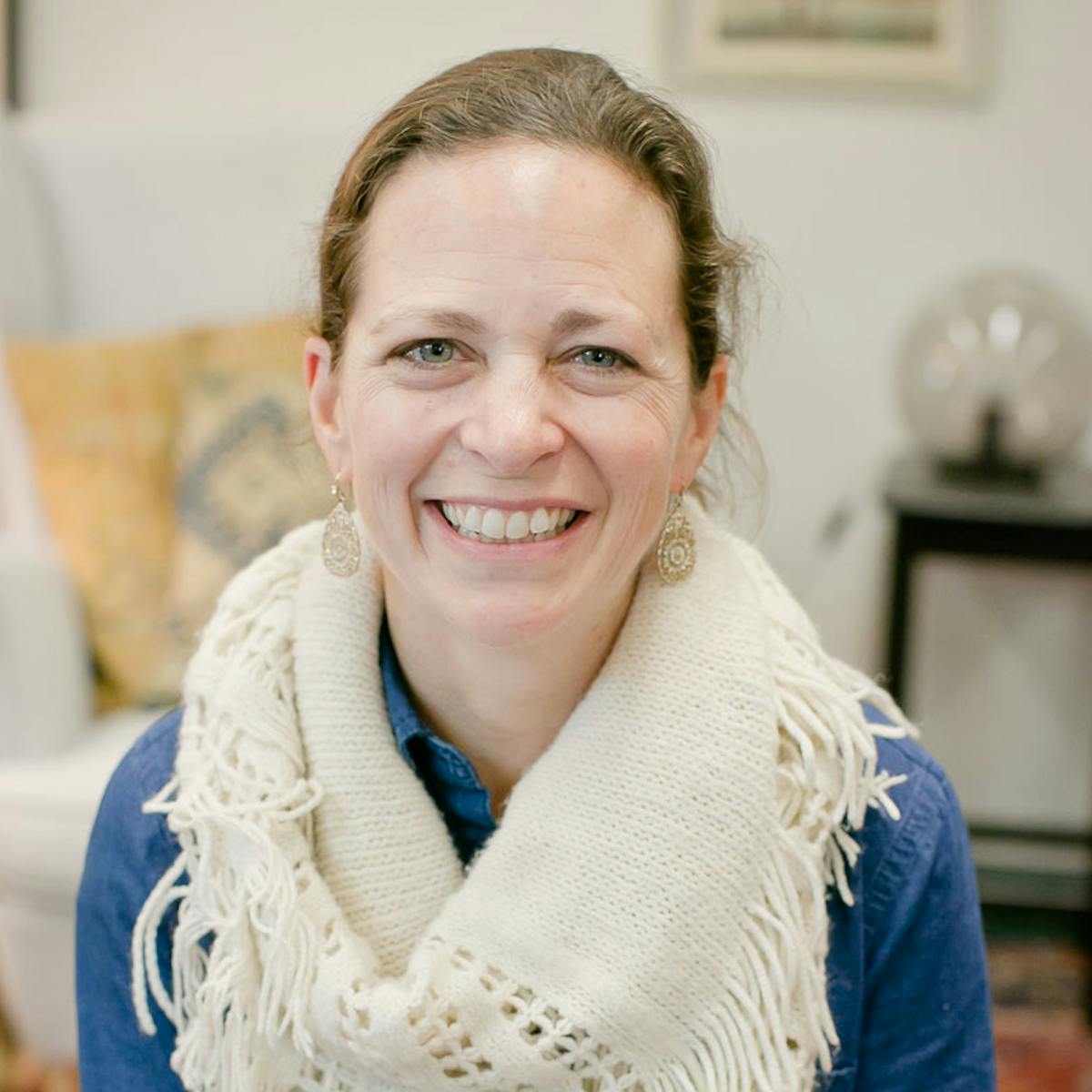 Annie Houghton
Director of Community Life
Annie Houghton has served in various capacities at the school since its founding. Previously, Annie was on staff with Young Life for 20 years, speaking, developing, and fundraising. She graduated from the University of Illinois summa cum laude with a B.A. in Child and Adolescent Development. She is married to Jon and has four kids, 8 to 17 years old. Three of them attend The Field School.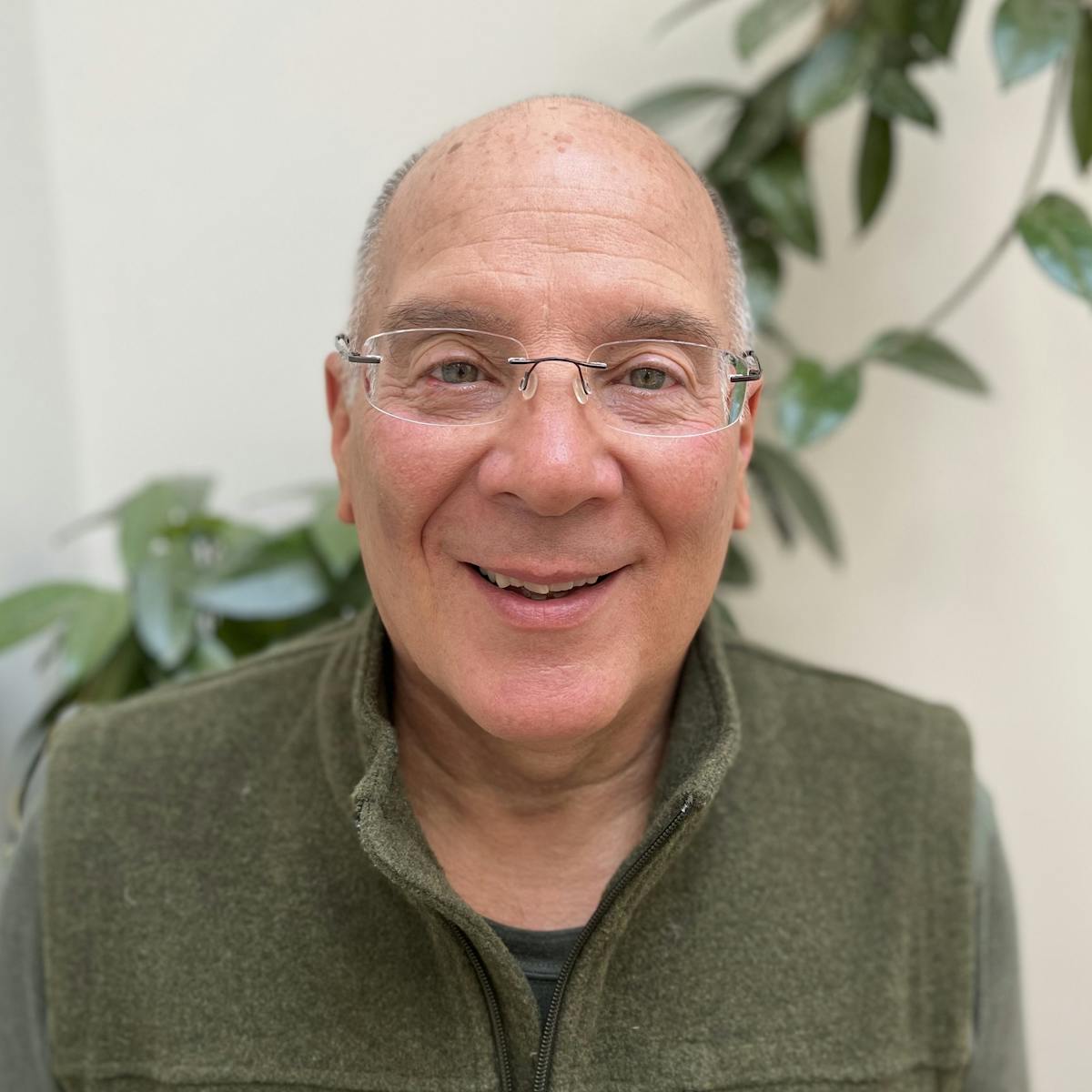 Michael Matta
Head of Finance and Operations
Michael Matta was born into a Puerto Rican family and raised in Milwaukee. He studied computer science in college, and then worked at Bell Labs, Allstate Insurance, and Kraft Foods. He spent 25 years at Glenview State Bank, where he served as Vice President. Mike and his wife Jenny have been married for 33 years and have three children. They now live in Chicago's Little Italy neighborhood and attend Holy Trinity Church-Downtown.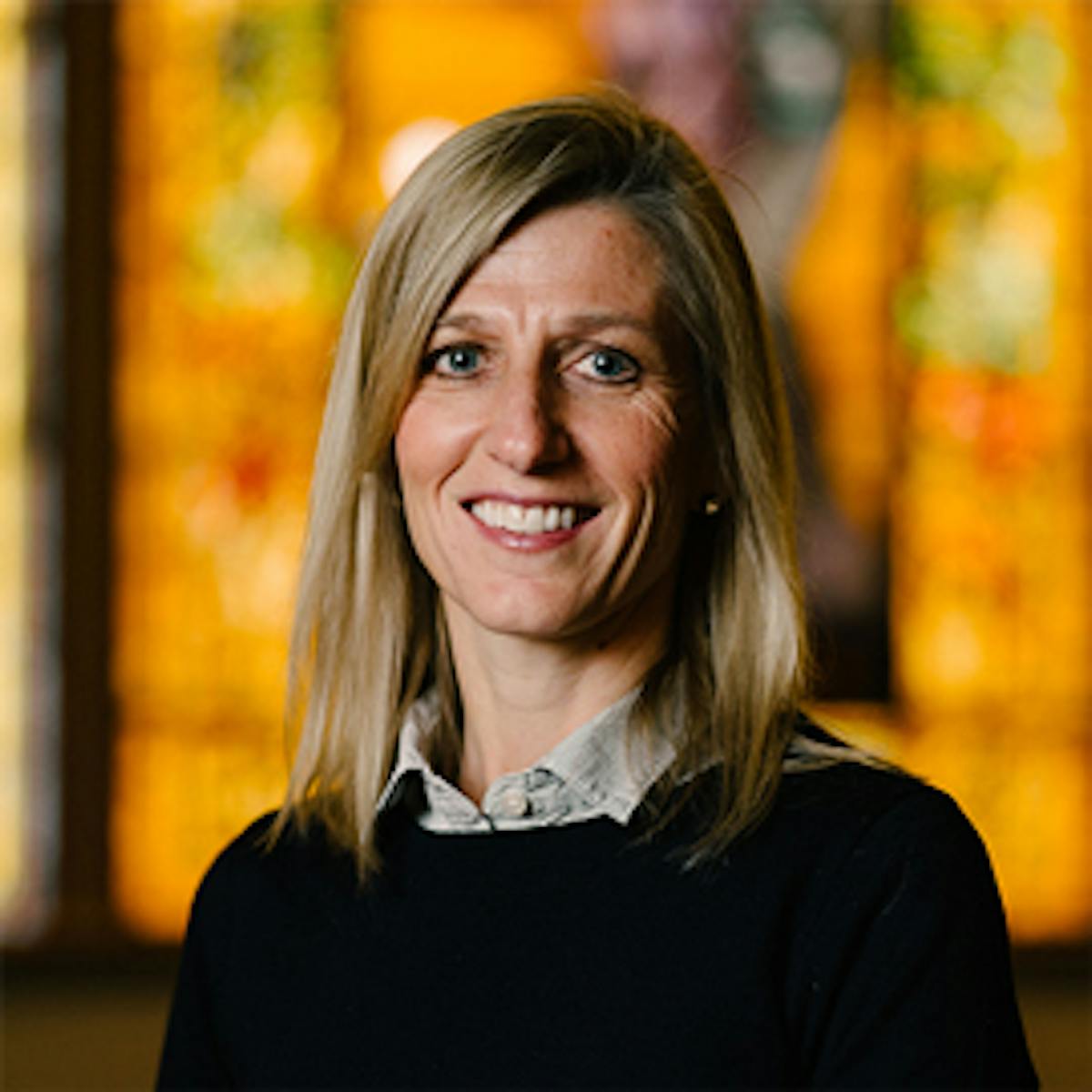 Carolyn Lundgren
Director of Human Resources
Carolyn Lundgren first served as The Field School's COVID Response & Front Desk Coordinator before transitioning to this role. Carolyn has significant experience working in project management and caring for children. She began her career in the banking industry and then moved to project management for a tech company. More recently, she served as the Director of Children's Ministries and then Director of Communications at Calvary Memorial Church.
Governing Board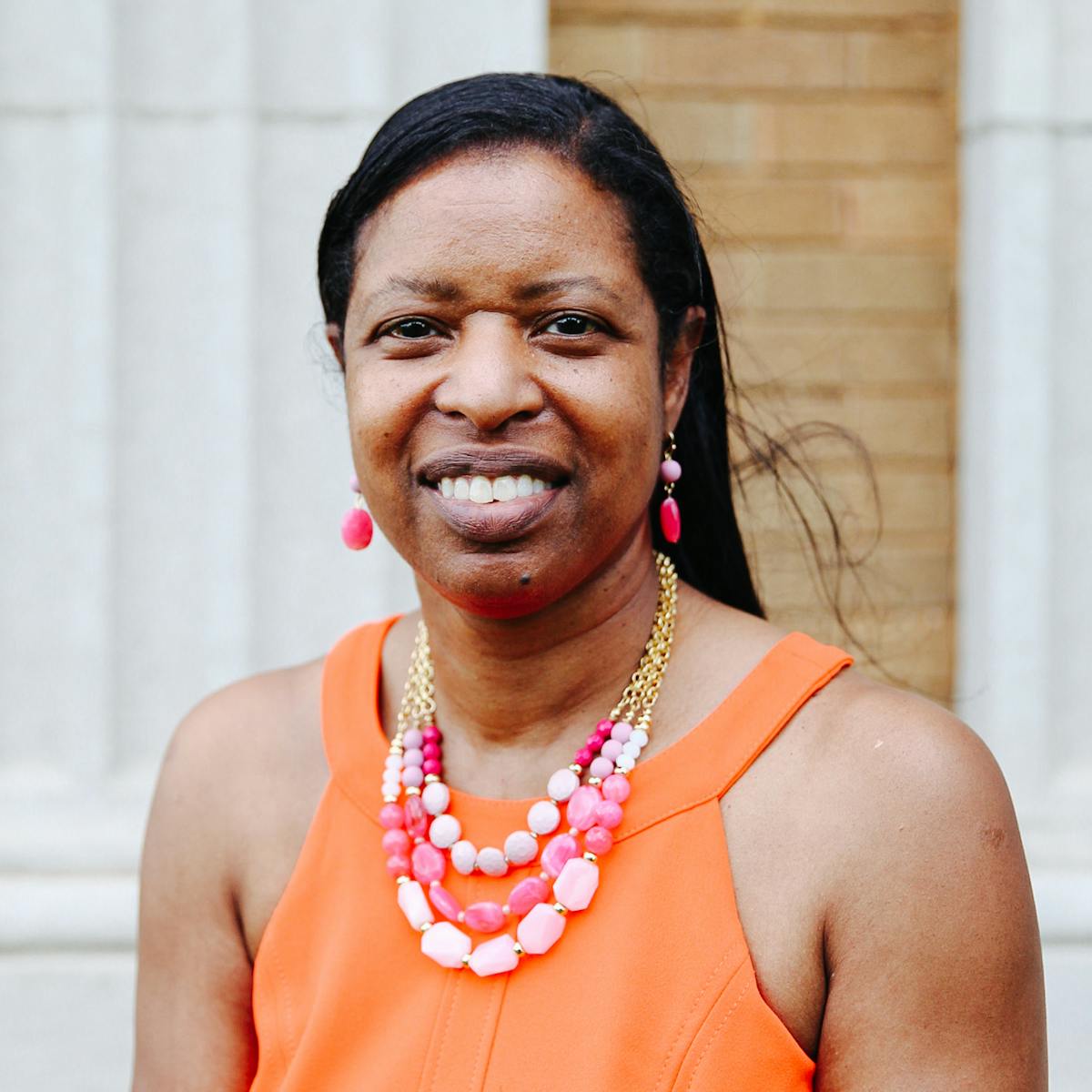 Daisey Dowell
Chair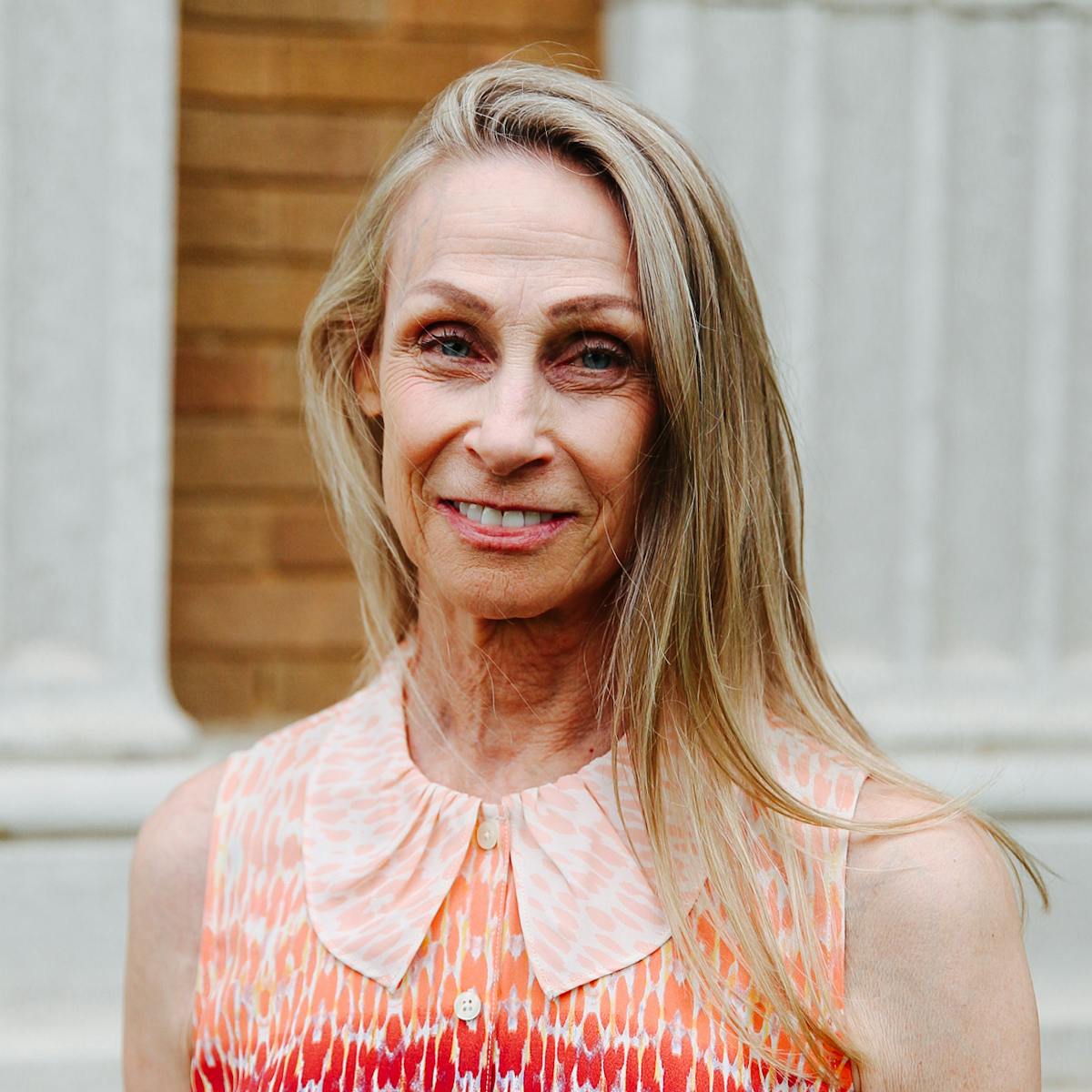 Dana Cooper
Vice-Chair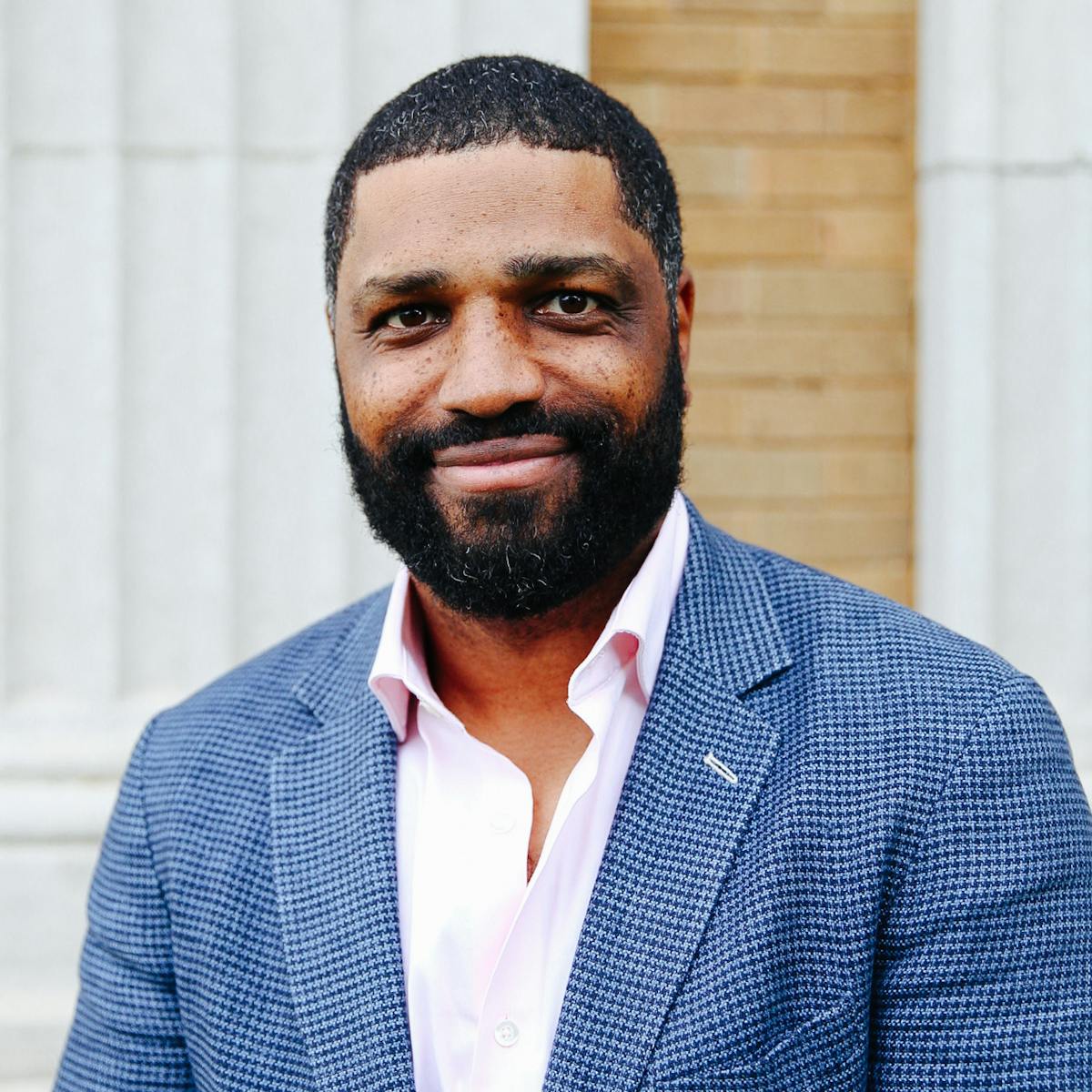 Reginald Champagne
Secretary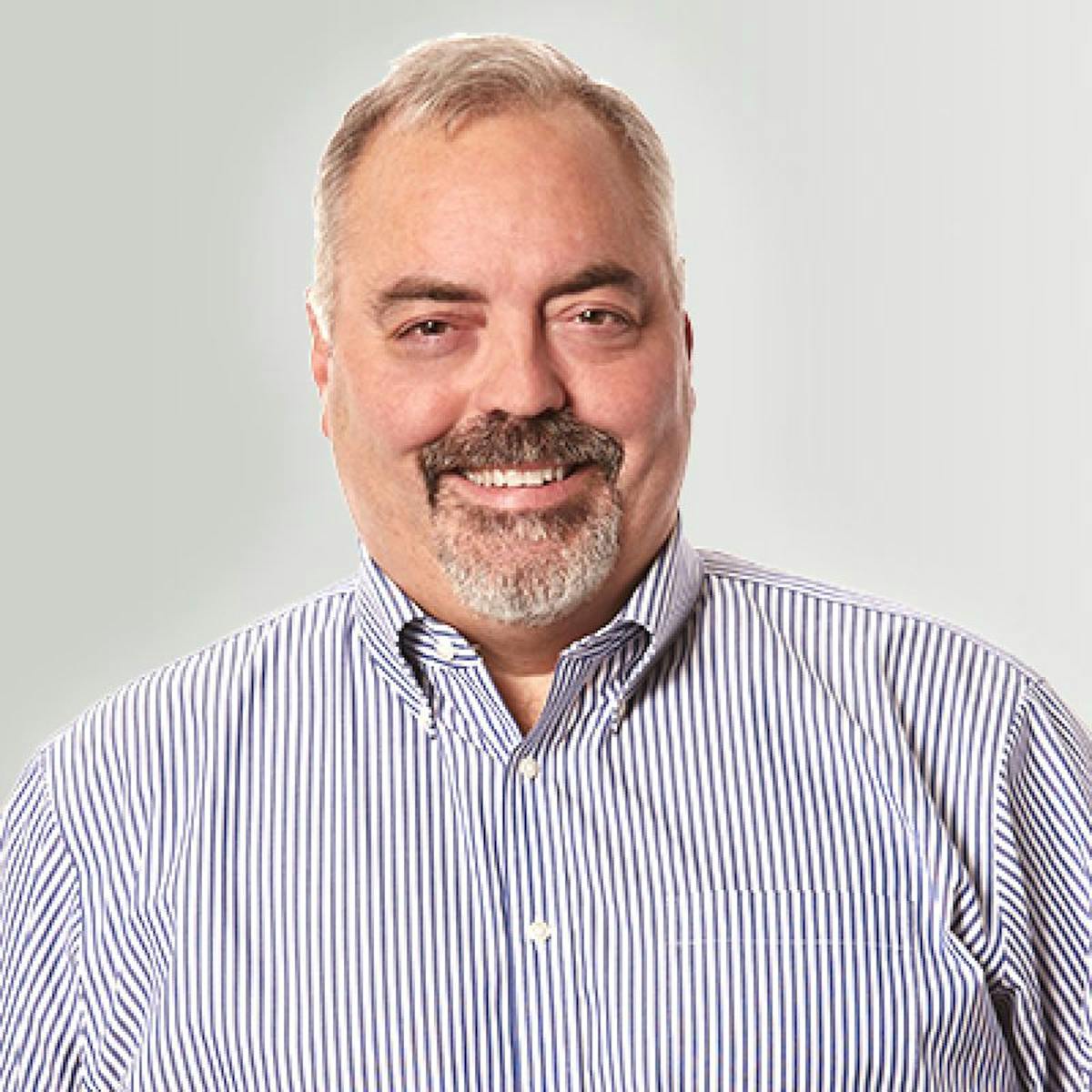 Phil Nussbaum
Treasurer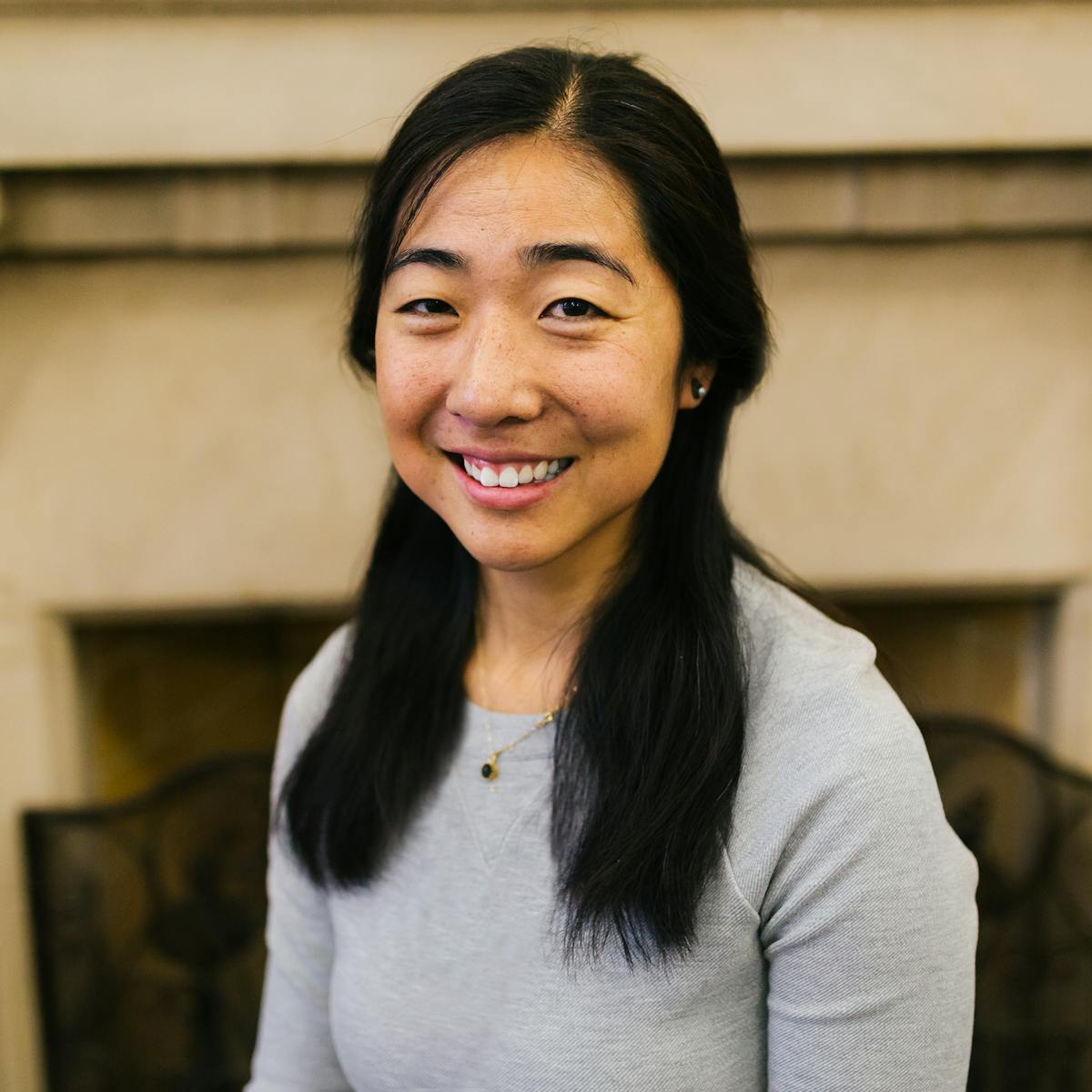 Jaemey Bush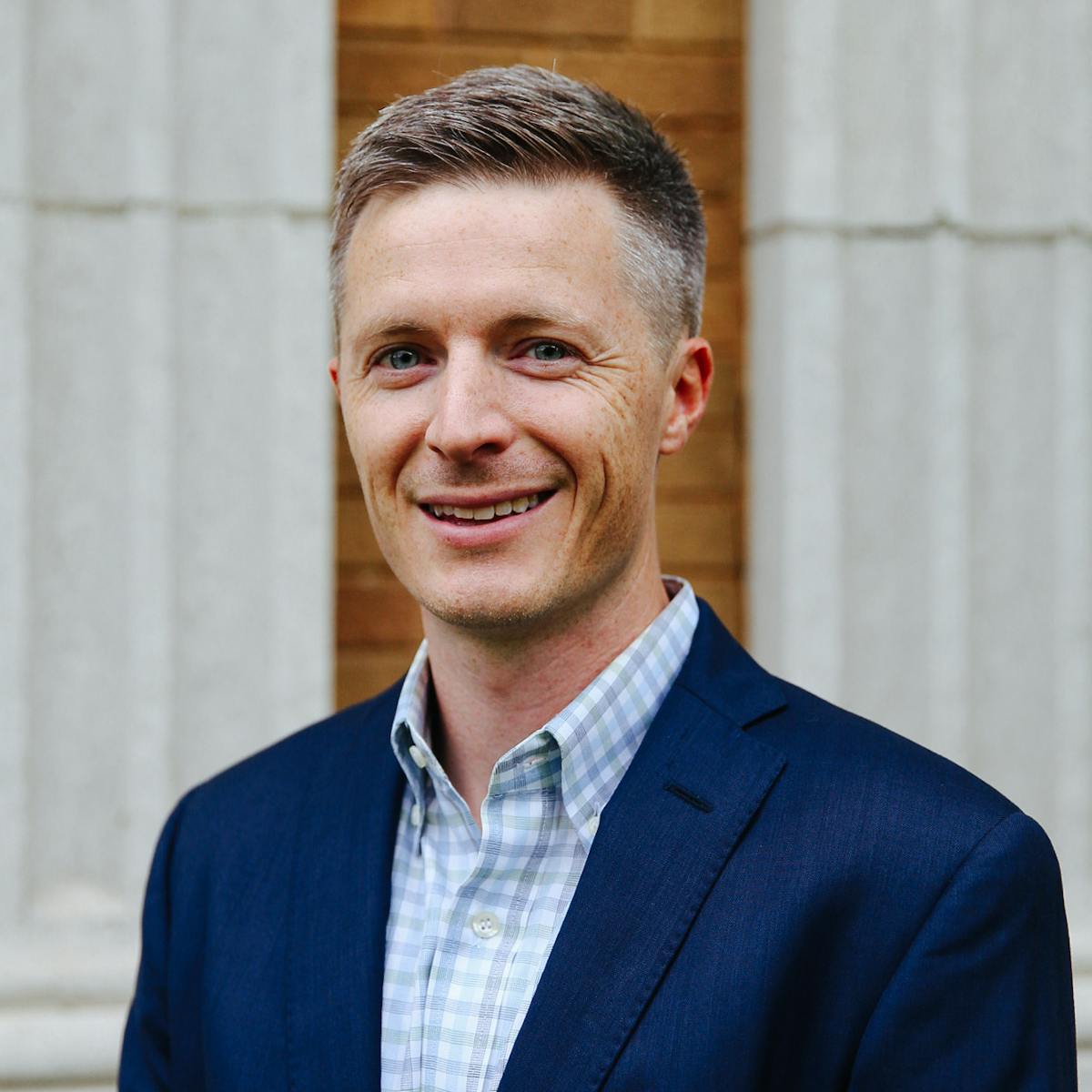 Andrew Follett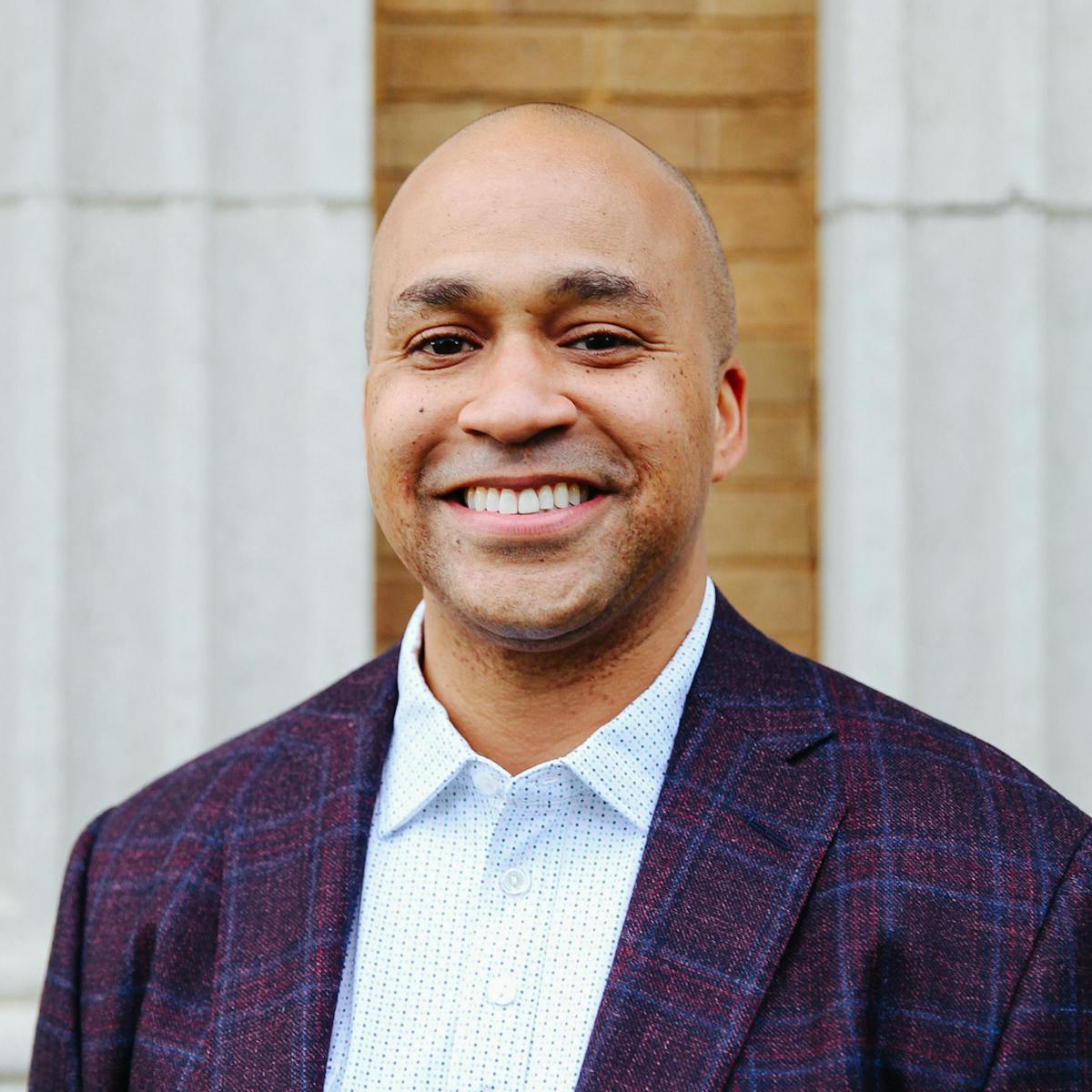 Jeff McCall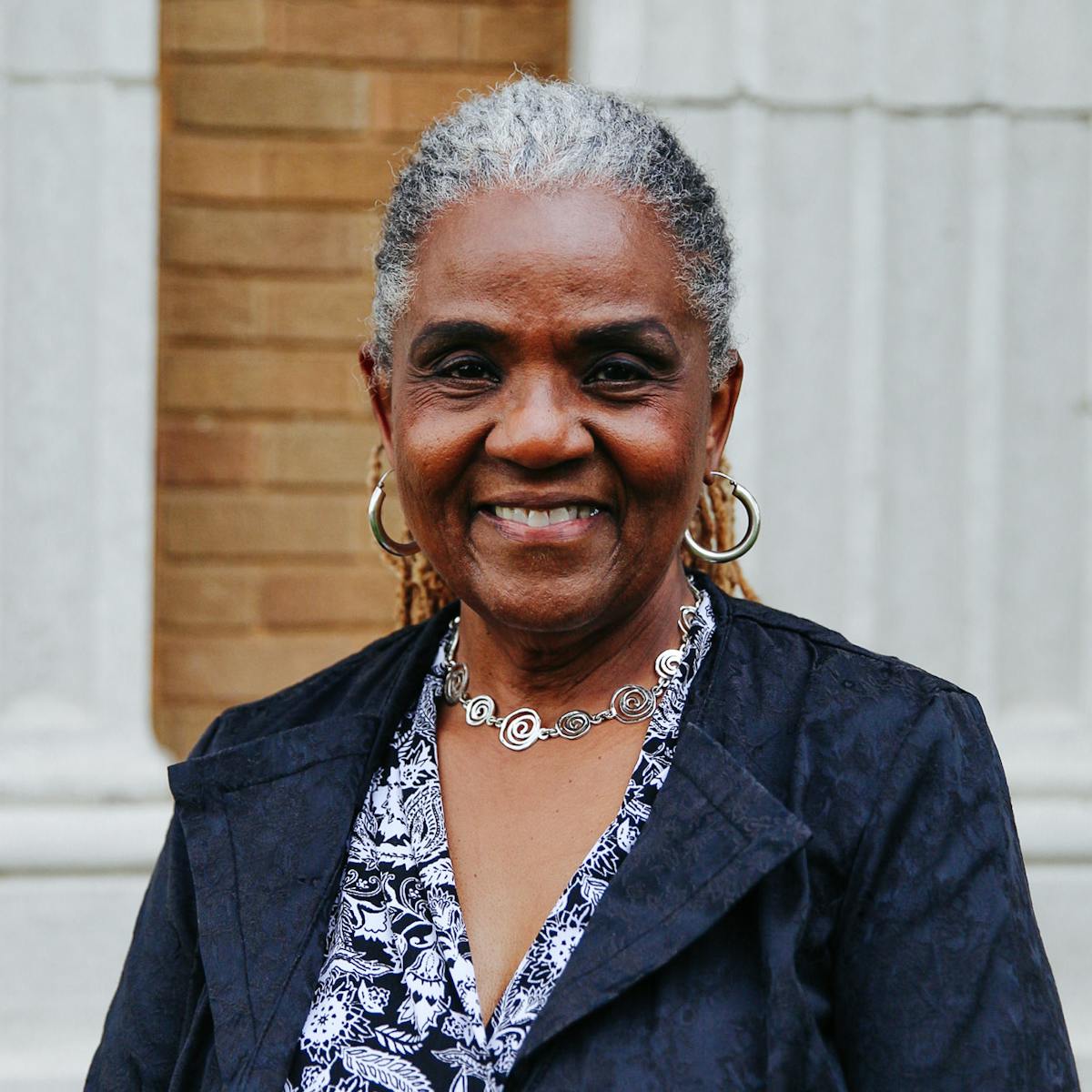 Adrienne Otkins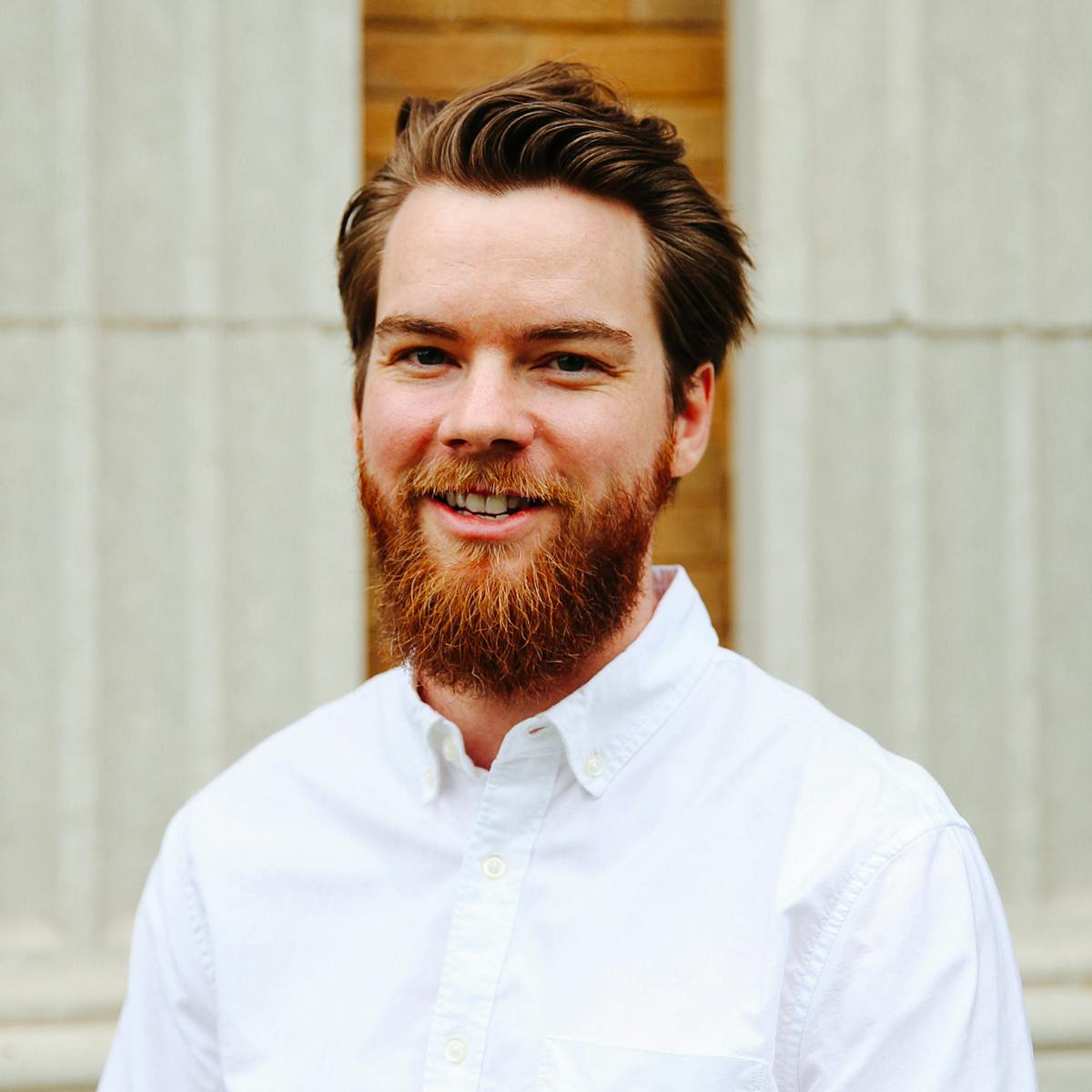 Matt Ritsman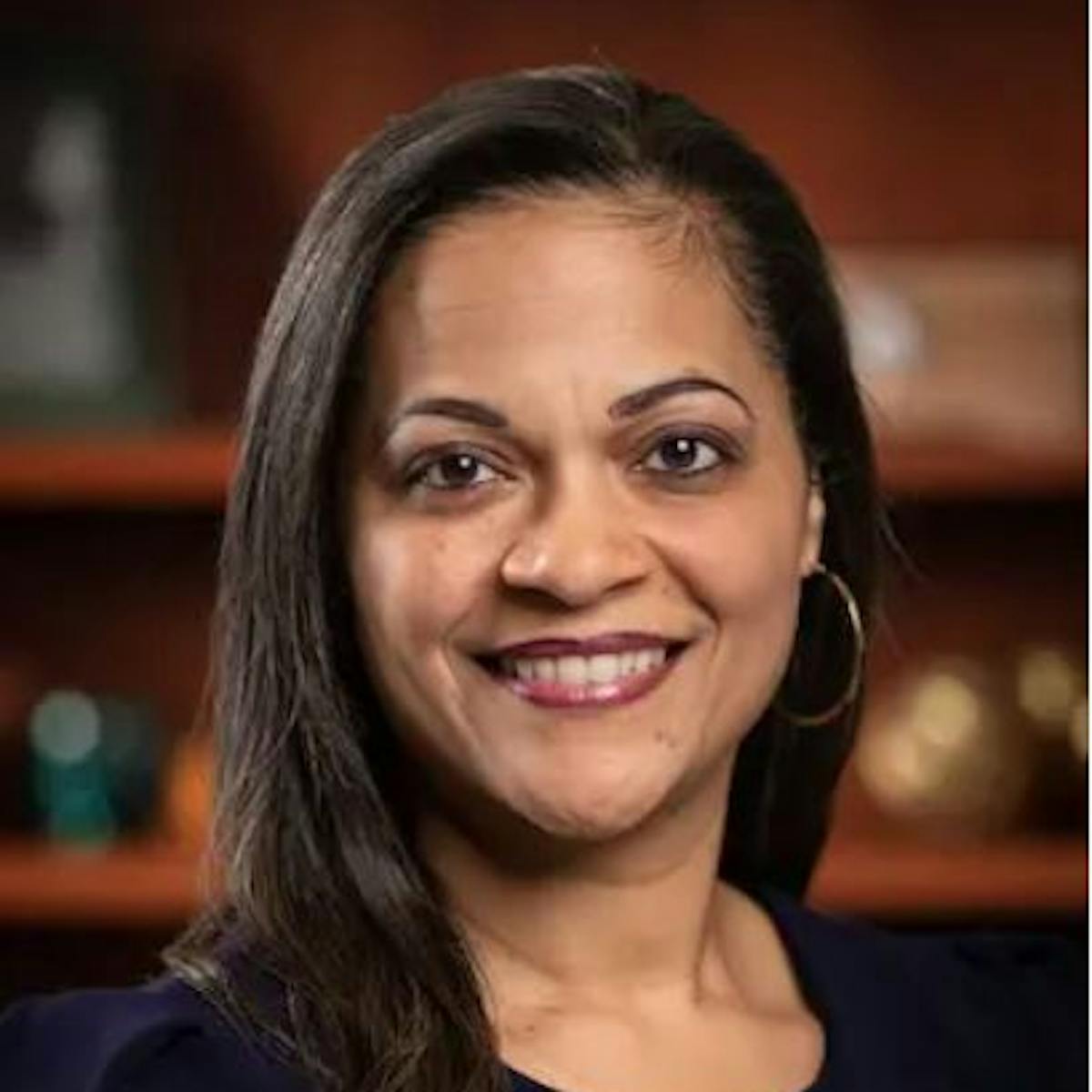 Lisa Smith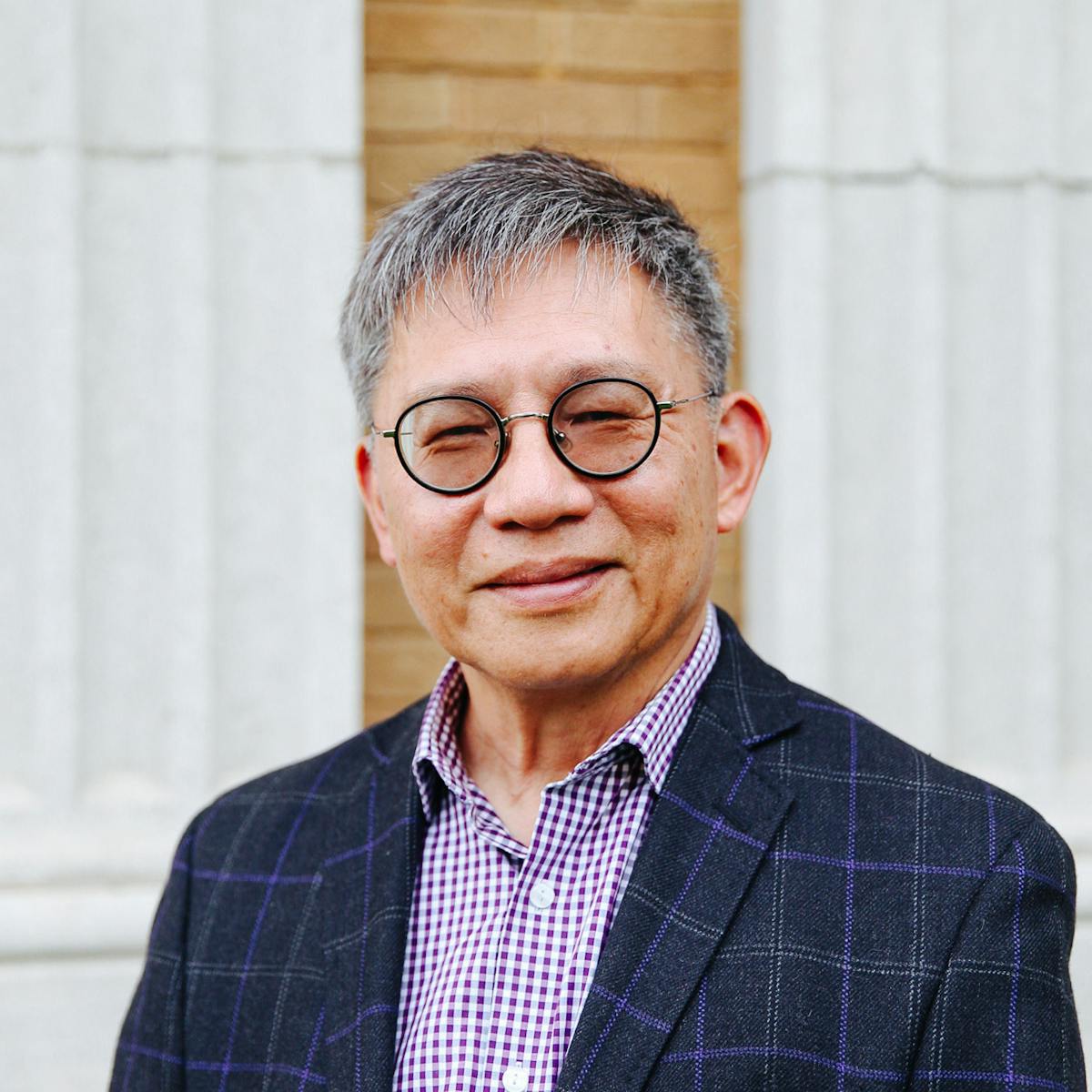 Neil Tan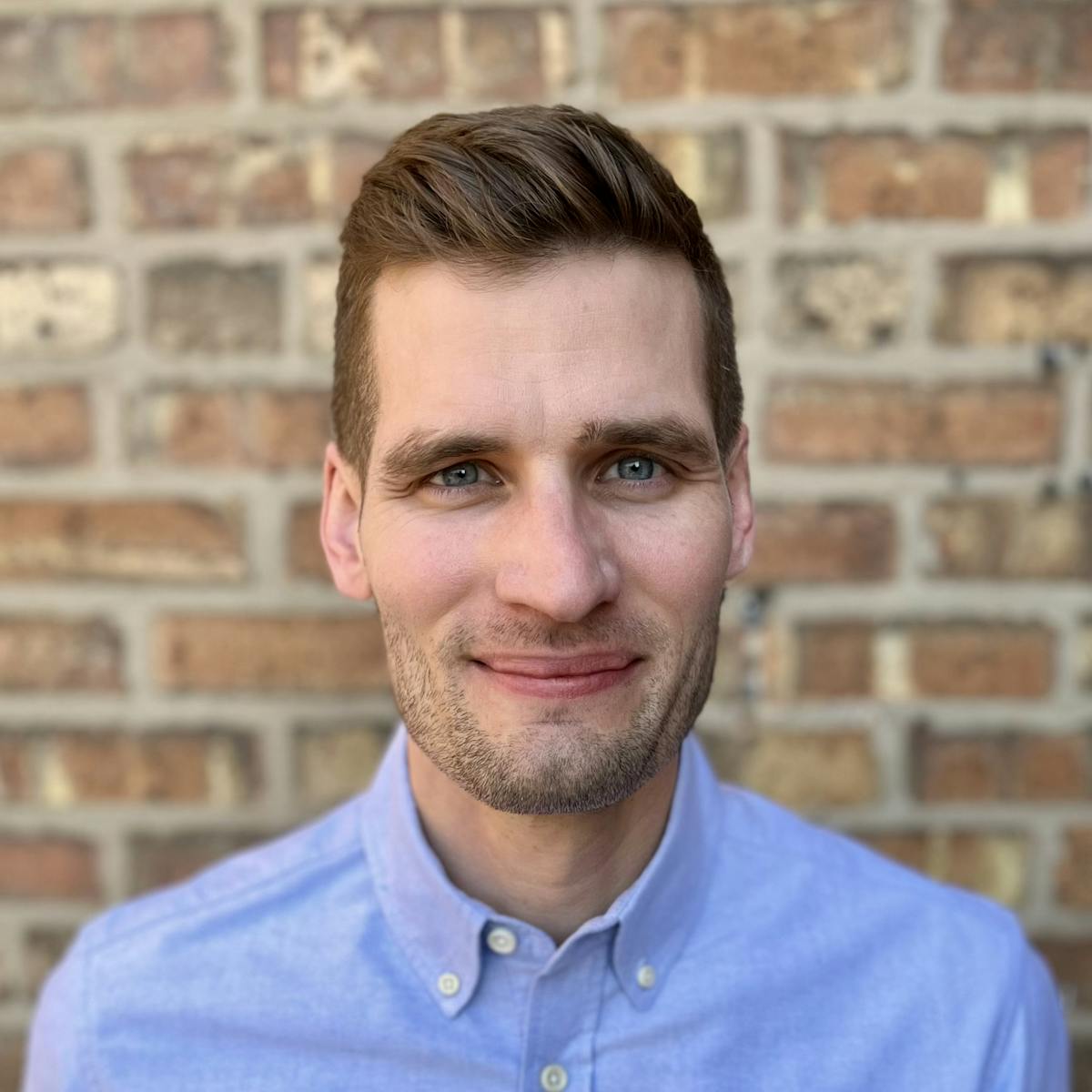 Zack Wallace
Advisory Board
James Borishade, Executive Director of Circle Urban Ministries
Timothy Dalrymple, President and CEO of Christianity Today
Heather Templeton Dill, President of the Templeton Foundation
David Dillon, Senior Managing Director of Dillon Kane Group
Aimée Eubanks-Davis, Founder of Braven
Michael Emerson, Professor and Head of Sociology at University of Illinois Chicago
Andrew Hart, CEO of The Oaks Academy
James Brooks, CEO of Lawndale Christian Health Center
Anika Prather, Lecturer at Howard University