Leadership and Board
The Field School is governed by a board and managed by a leadership team that share key values while representing diverse backgrounds.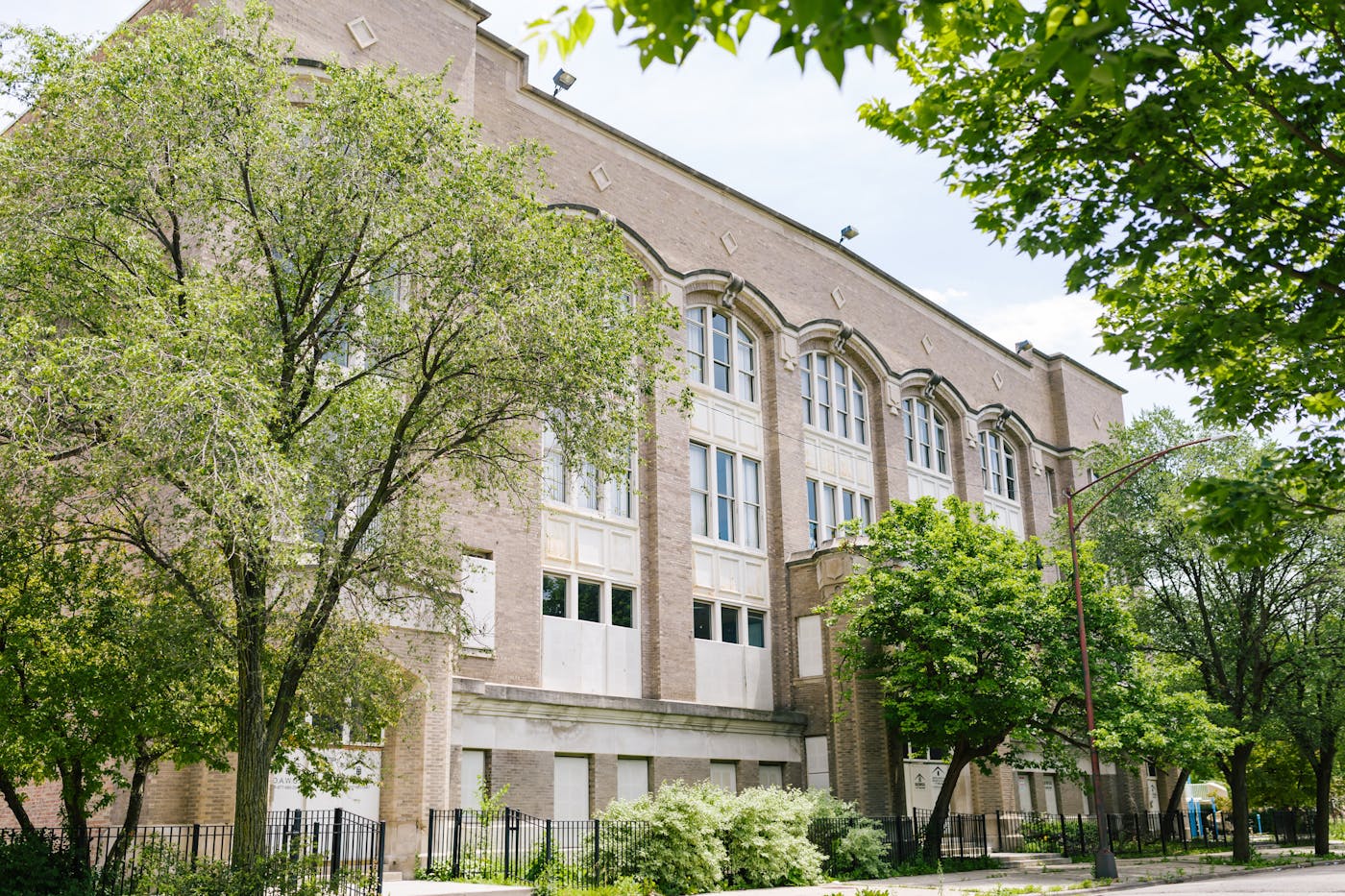 Leadership Team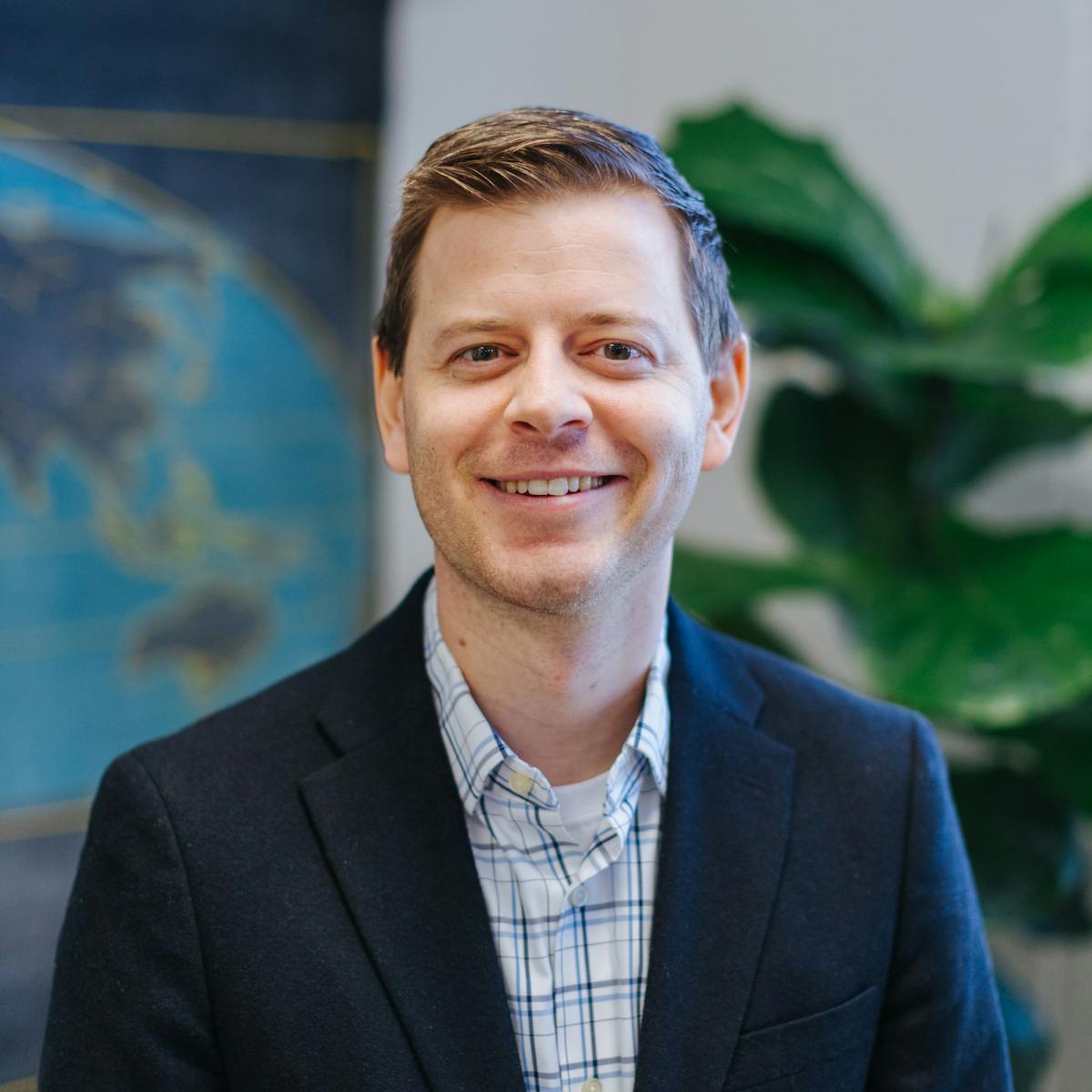 Jeremy Mann
Head of School
Jeremy Mann has served as Head of School since founding The Field School in 2017. He began his career as a special education teacher in a low-income public school in Los Angeles, and then worked as a teacher coach in Chicago with Teach For America. He has a B.A. in philosophy and great books from Biola University, an M.A. in special education with an emphasis in urban education from Loyola Marymount University, an M.Div. from Trinity Evangelical Divinity School, and a Ph.D. in systematic theology from Wheaton College. Jeremy lives in the Austin neighborhood of Chicago with his wife Erin, a nurse practitioner at Lawndale Christian Health Center, and their five children, three of whom attend The Field School.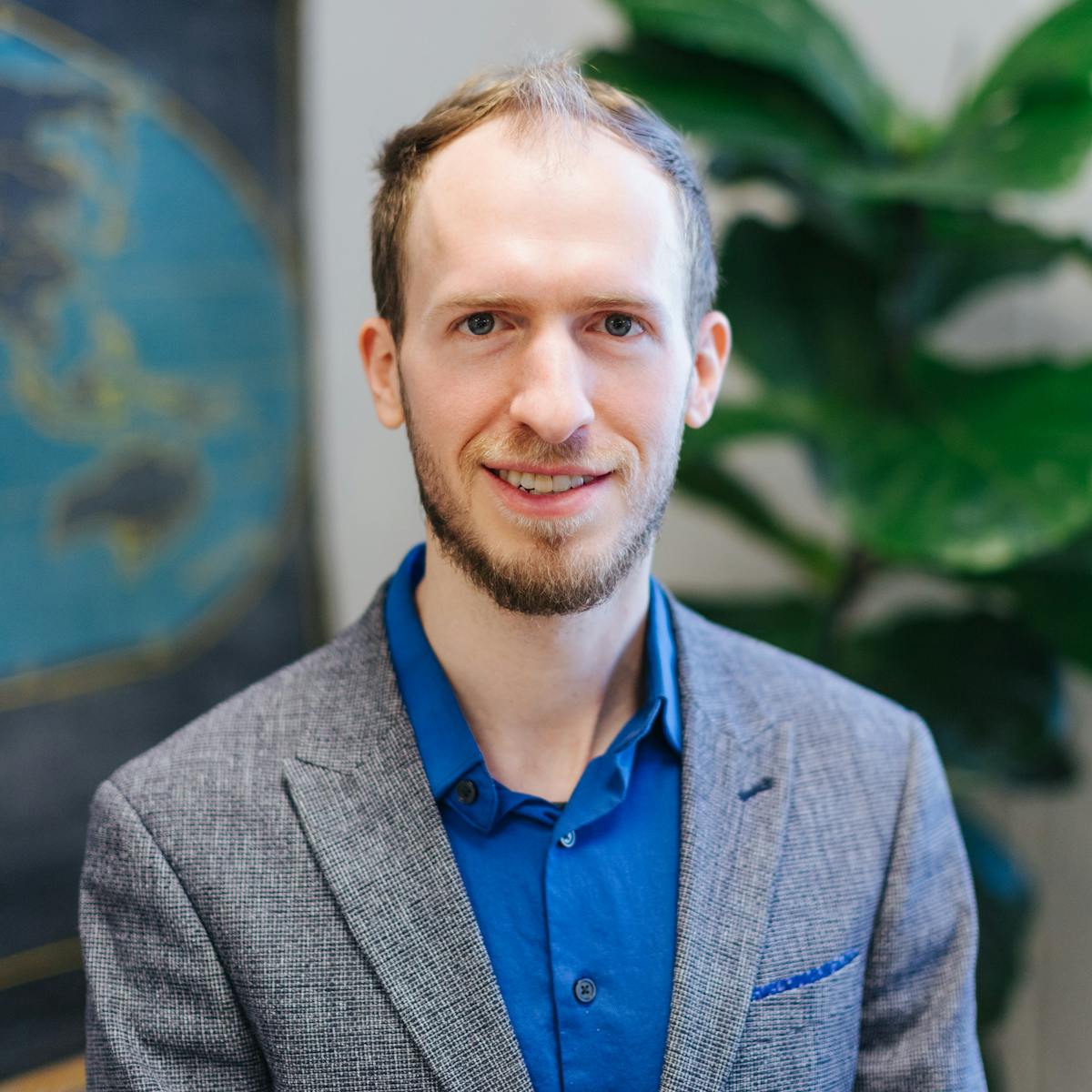 Brian Williams
Principal
Brian Williams grew up in Albuquerque, New Mexico. He graduated summa cum laude from Wheaton College and has an M.A. in education, as well as certificates in ESL and bilingual education. Brian first taught at a public charter school in Chicago and then served at The Field School as a Kindergarten teacher for five years. Brian currently attends Wellspring Alliance Church in Wheaton and is married to Priscila, who teaches Spanish at The Field School.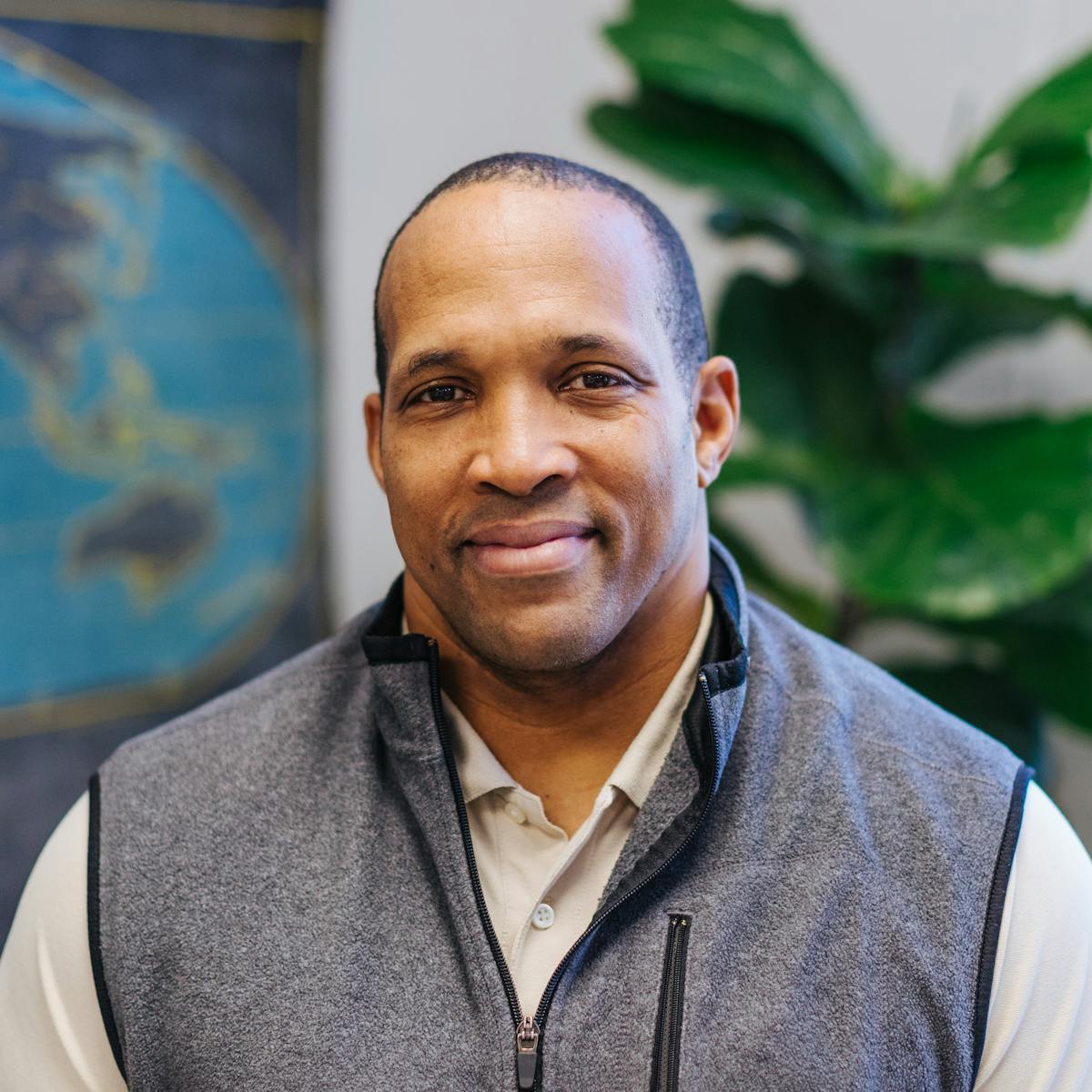 Paul Canada
Dean of Students & Athletic Director
Paul Canada was raised in Brookneal, Virginia and has spent over 30 years in youth development and leadership. His experience includes serving as Youth Pastor of the Rock of our Salvation Church in Chicago, co-founding Jireh Sports Ministry in Indianapolis, serving as Vice Principal of the Circle Rock Prep School, and founding the Flipside Academy of Movement. Paul has a B.S. degree in Youth Ministry from Liberty University. He is married to Carol and has five children ages 14 to 24 years old.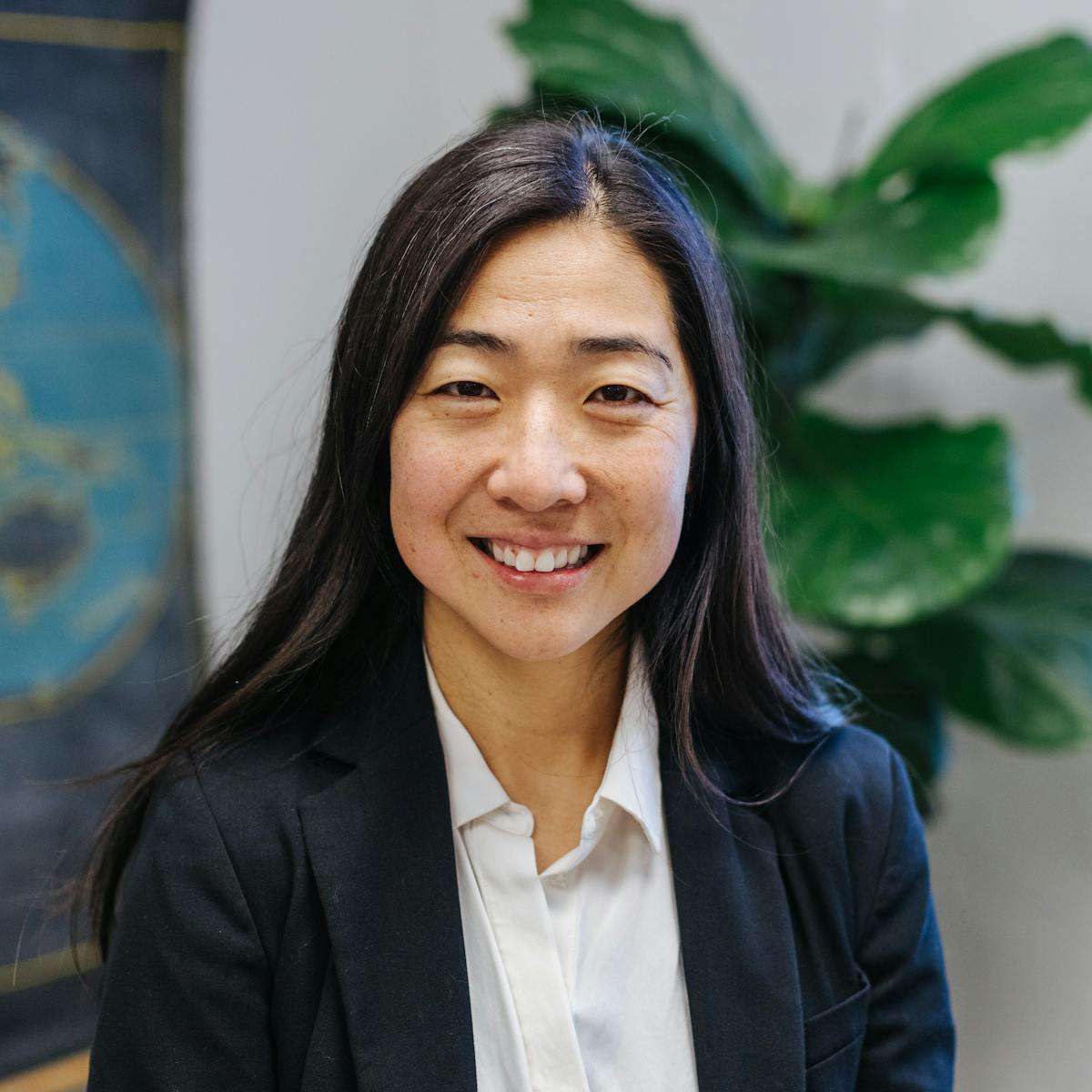 Jaemey Bush
Director of Admissions
Jaemey Bush was born and raised in Chicago and has lived on the west side for the past nine years with her husband and three children, two of whom who attend The Field School. She earned a B.A. in Spanish Literature at Colorado College and an M.A. in Intercultural Studies and TESOL (Teaching English to Speakers of Other Languages) from Wheaton College. She has taught teens at Glenbrook South High School, refugees at World Relief, and immigrants at College of DuPage and Our Lady of Tepeyac Headstart. Jaemey has served on the council as an elected parent member at a local Chicago Public School for three years. She is an active member of New Life Community Church.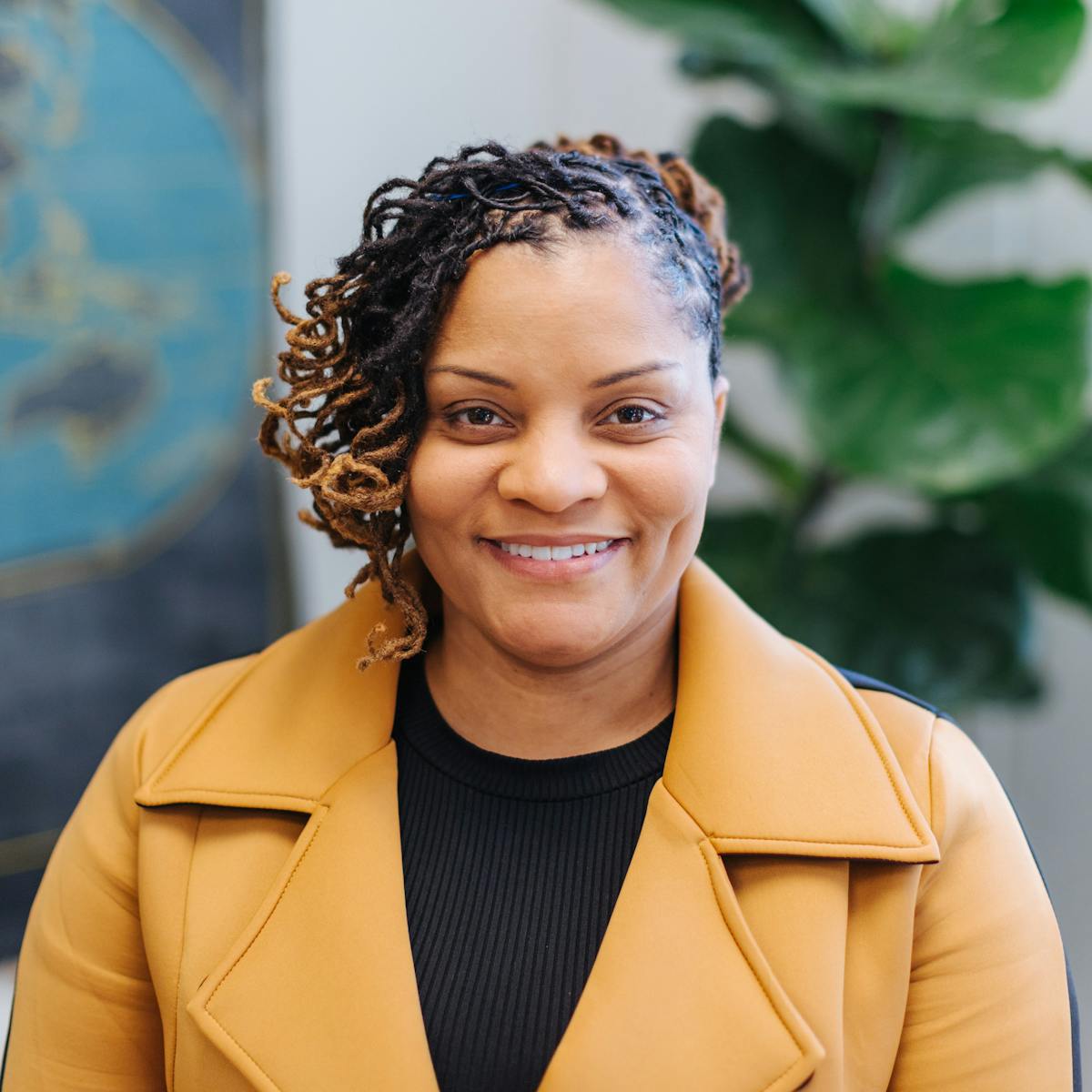 LaToya Lee
Director of Student Care & Extended Care
LaToya Lee is a Chicago native who has lived her entire life on the south and west sides of the city. She is the Children's Coordinator at Park Community Church's main Near North campus on Saturday Nights, where she has served for five years. LaToya has four children whom she has homeschooled for the last eight years in the Garfield Park neighborhood of Chicago. She also has a son who she has not legally adopted but loves as her own.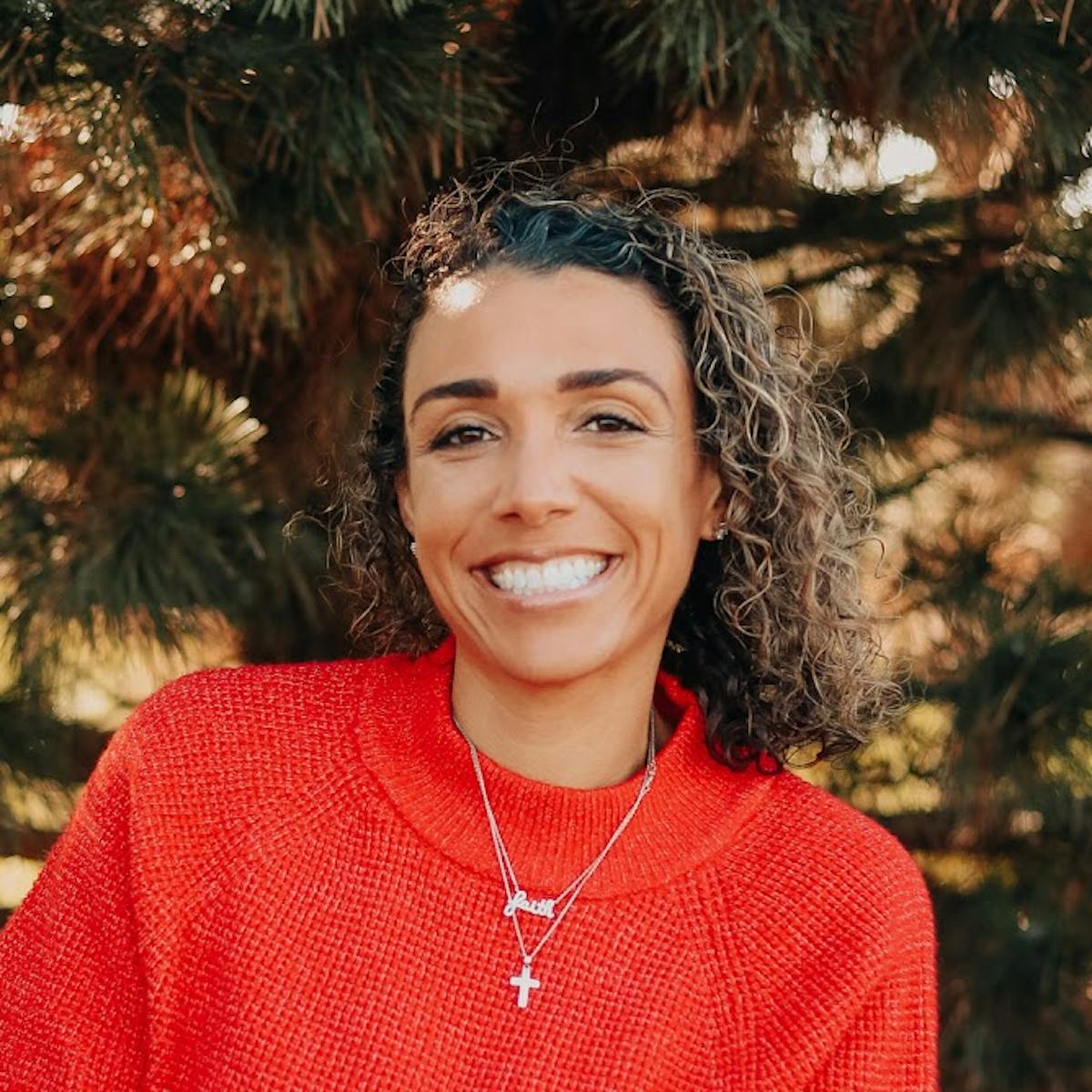 Alexis McCall
Interim Director of Advancement
Alexis McCall has extensive experience in both the federal government and non-profit education sectors. Prior to her work at The Field School, Alexis worked for the U.S. Secret Service as an HR Specialist and Special Advisor to the Director's Office. She began her career in higher education at the University of Washington as a program coordinator working on fundraising and organizational development initiatives. Alexis has a M.P.P (public policy) from Harvard University and a B.A. Communication from the University of Washington. Alexis and her husband Jeff have three students at The Field School, where Alexis also chairs the Family Tree Organization (FTO). The McCalls attend Chicago West Bible Church.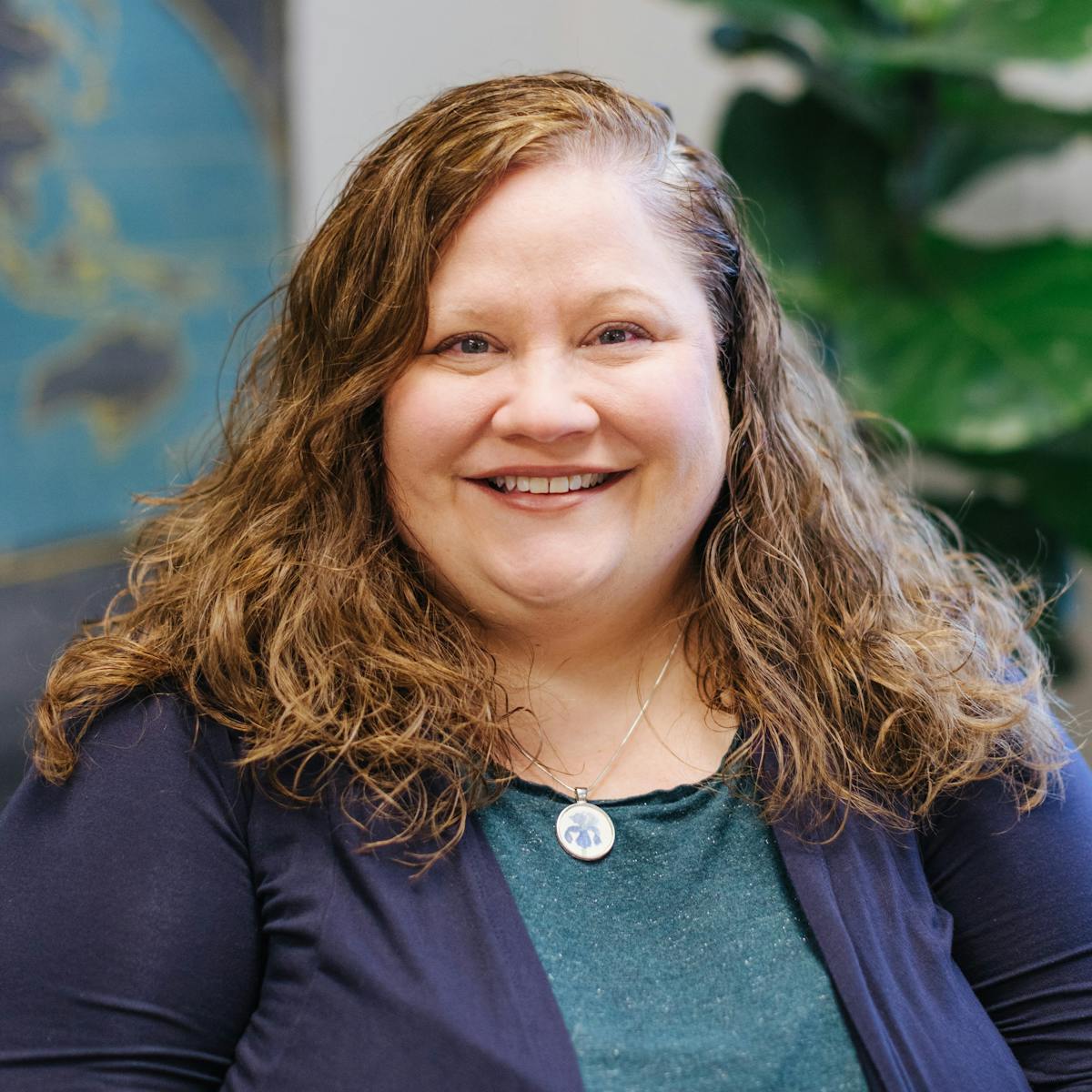 Martha Metcalfe
Director of School Operations
Martha Metcalfe has deep roots in faith-based urban education that began in her hometown of Grand Rapids, Michigan. Martha taught at Daystar Academy for four years, followed by six years in classical Christian schools in Chicago and Valparaiso, Indiana. She then served for ten years as Senior Reading Specialist at By The Hand Club For Kids. Martha graduated with a B.A. in Elementary Education from Wheaton College and an M.Ed. in Curriculum and Instruction from Covenant College. She lives in the historic Bronzeville neighborhood and is an active member of Covenant Presbyterian Church of Chicago (P.C.A.).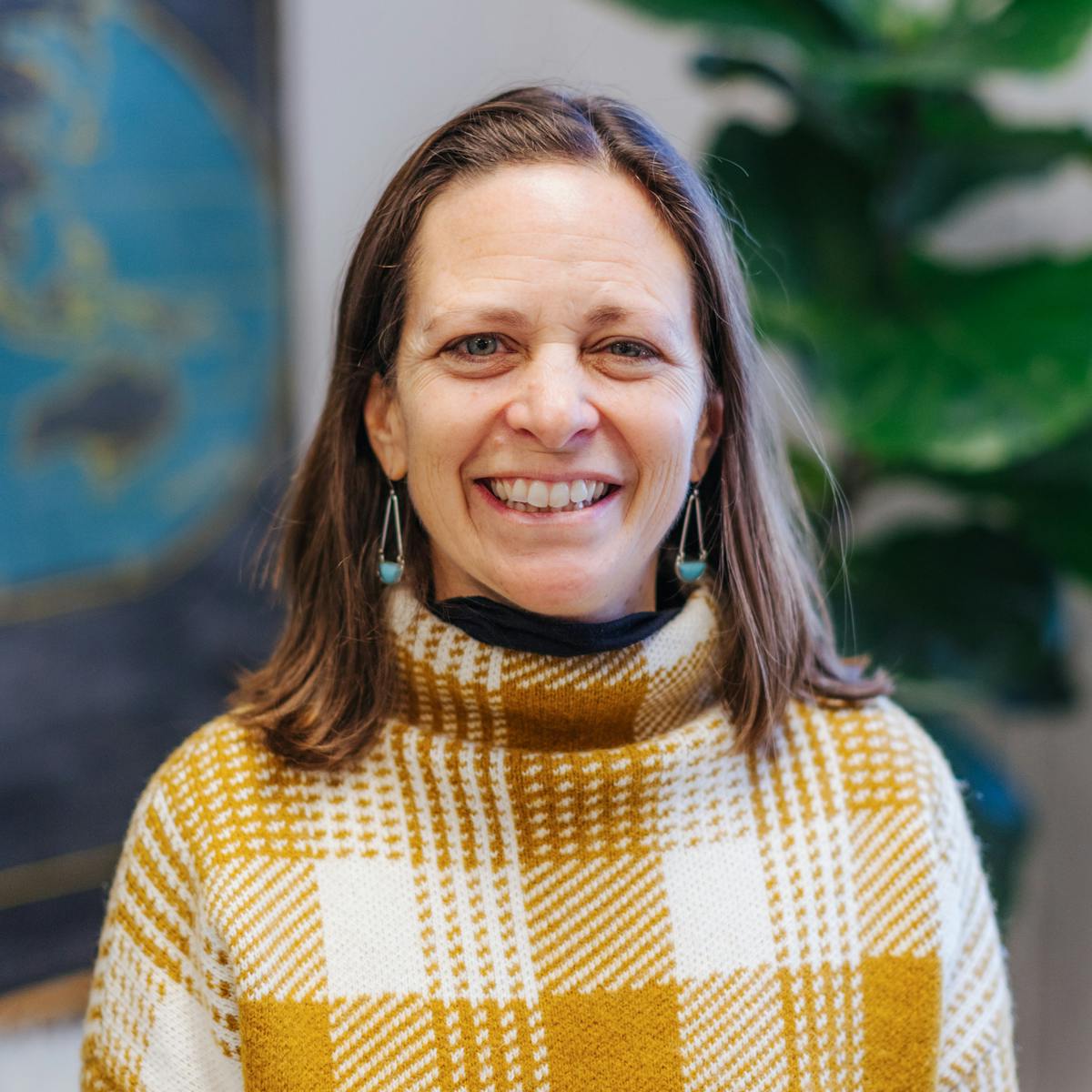 Annie Houghton
Director of Community Life
Annie Houghton has served in various capacities at the school since its founding. Previously, Annie was on staff with Young Life for 20 years, speaking, developing, and fundraising. She graduated from the University of Illinois summa cum laude with a B.A. in Child and Adolescent Development. She is married to Jon and has four kids, 8 to 17 years old. Three of them attend The Field School.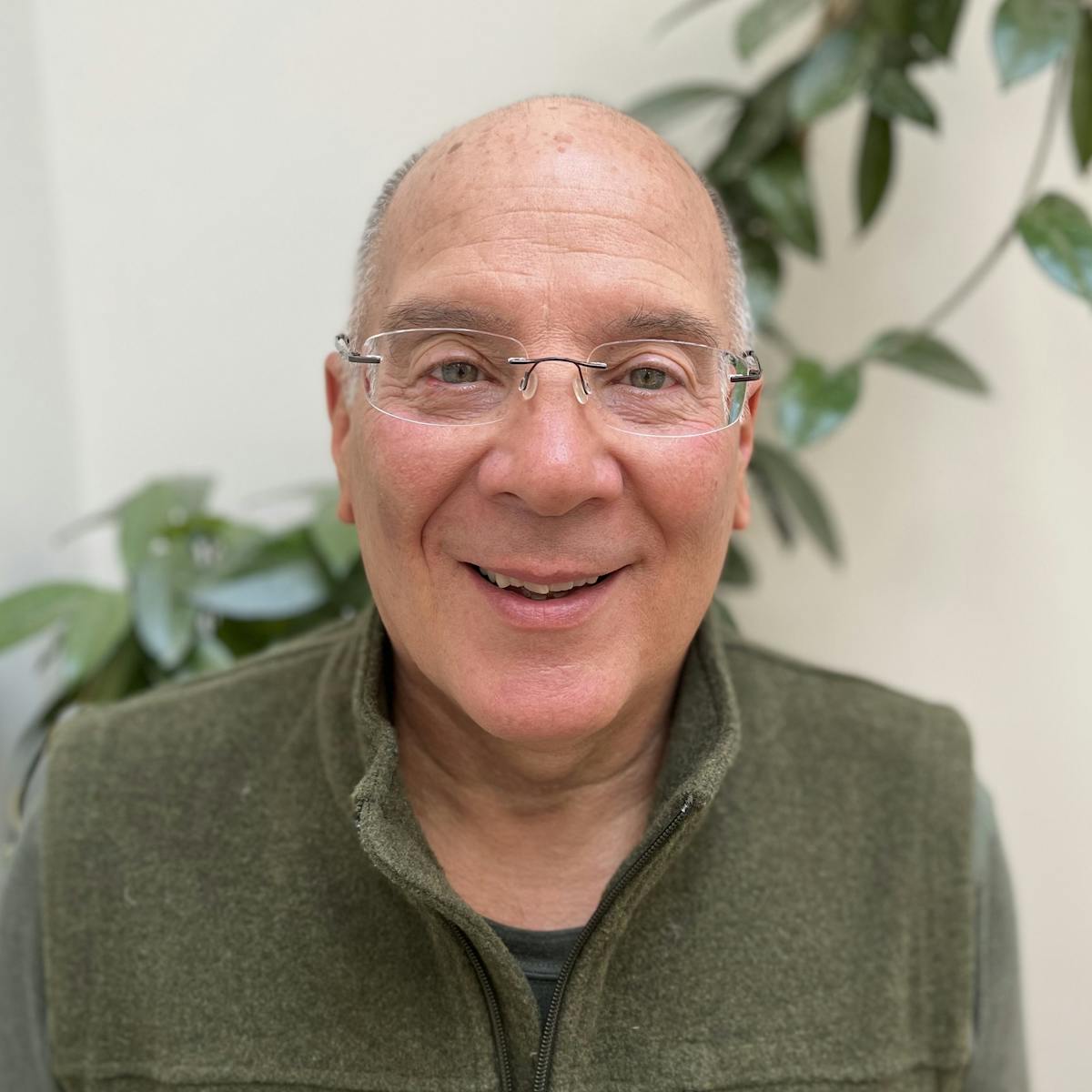 Michael Matta
Head of Finance and Operations
Michael Matta was born into a Puerto Rican family and raised in Milwaukee. He studied computer science in college, and then worked at Bell Labs, Allstate Insurance, and Kraft Foods. He spent 25 years at Glenview State Bank, where he served as Vice President. Mike and his wife Jenny have been married for 33 years and have three children. They now live in Chicago's Little Italy neighborhood and attend Holy Trinity Church-Downtown.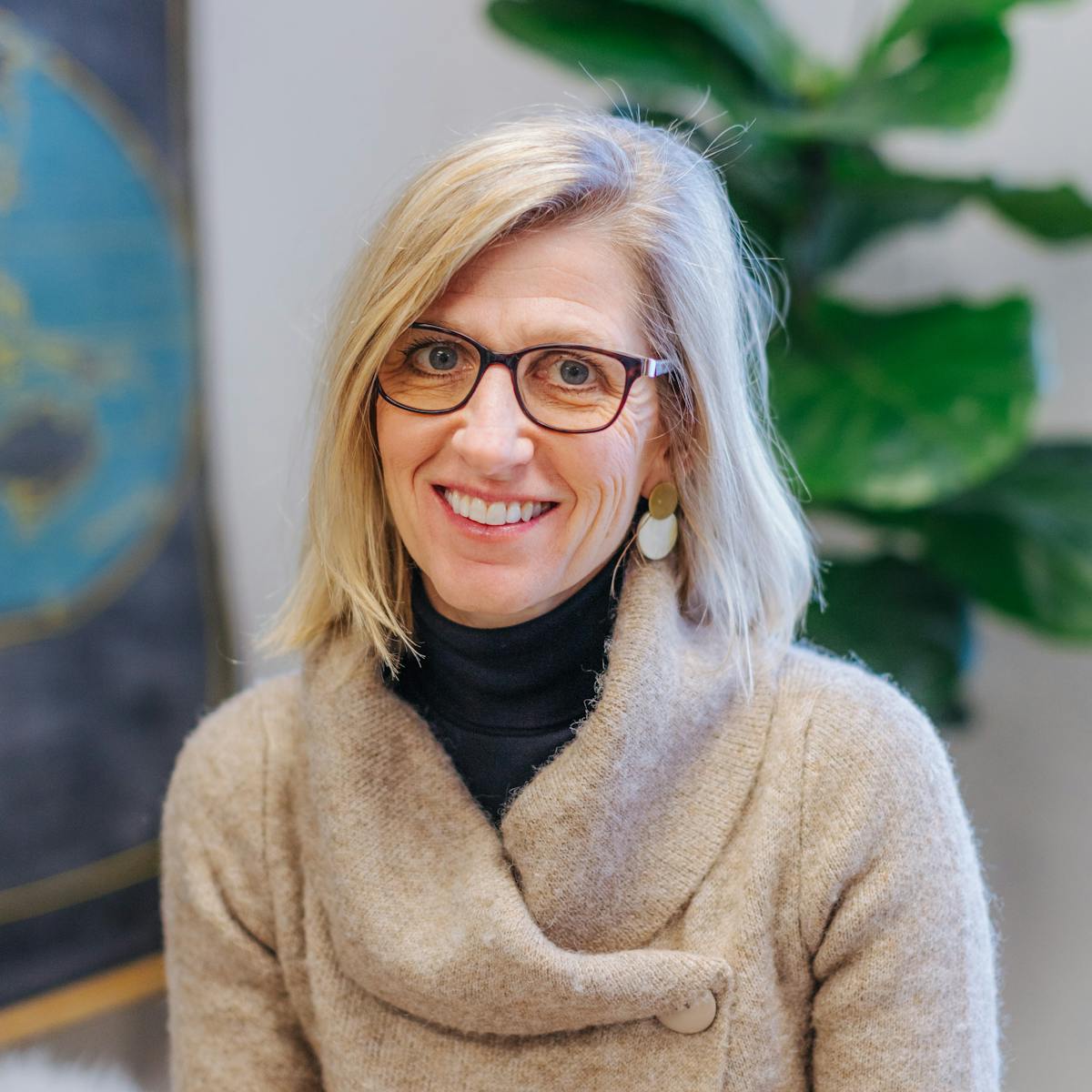 Carolyn Lundgren
Director of Human Resources
Carolyn Lundgren first served as The Field School's COVID Response & Front Desk Coordinator before transitioning to this role. Carolyn has significant experience working in project management and caring for children. She began her career in the banking industry and then moved to project management for a tech company. More recently, she served as the Director of Children's Ministries and then Director of Communications at Calvary Memorial Church.
Governing Board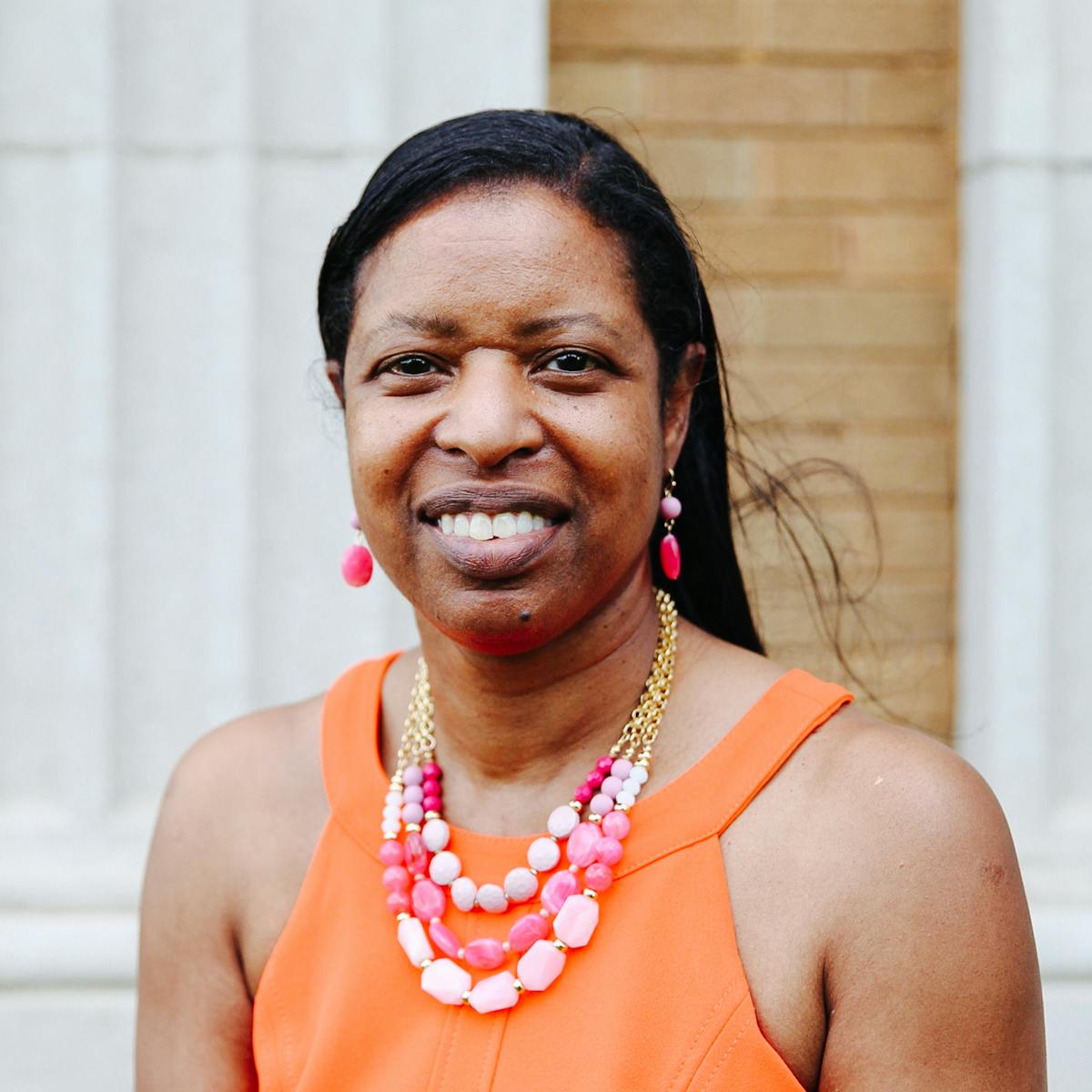 Daisey Dowell
Chair
Daisey Dowell is a pediatrician at Lawndale Christian Health Center and Medical Director of the Homan Square LCHC site, where she has worked since 2006. She attended medical school at the University of Illinois College of Medicine in Chicago and completed pediatric residency at the Comer Children's Hospital at the University of Chicago. Prior to medical school, she served as a high school science teacher for Chicago Public Schools for eight years. It was through this experience that she developed a love for education and child advocacy. Daisey and her husband Jasper are parents to two adult children and have lived in the Austin community for over 30 years.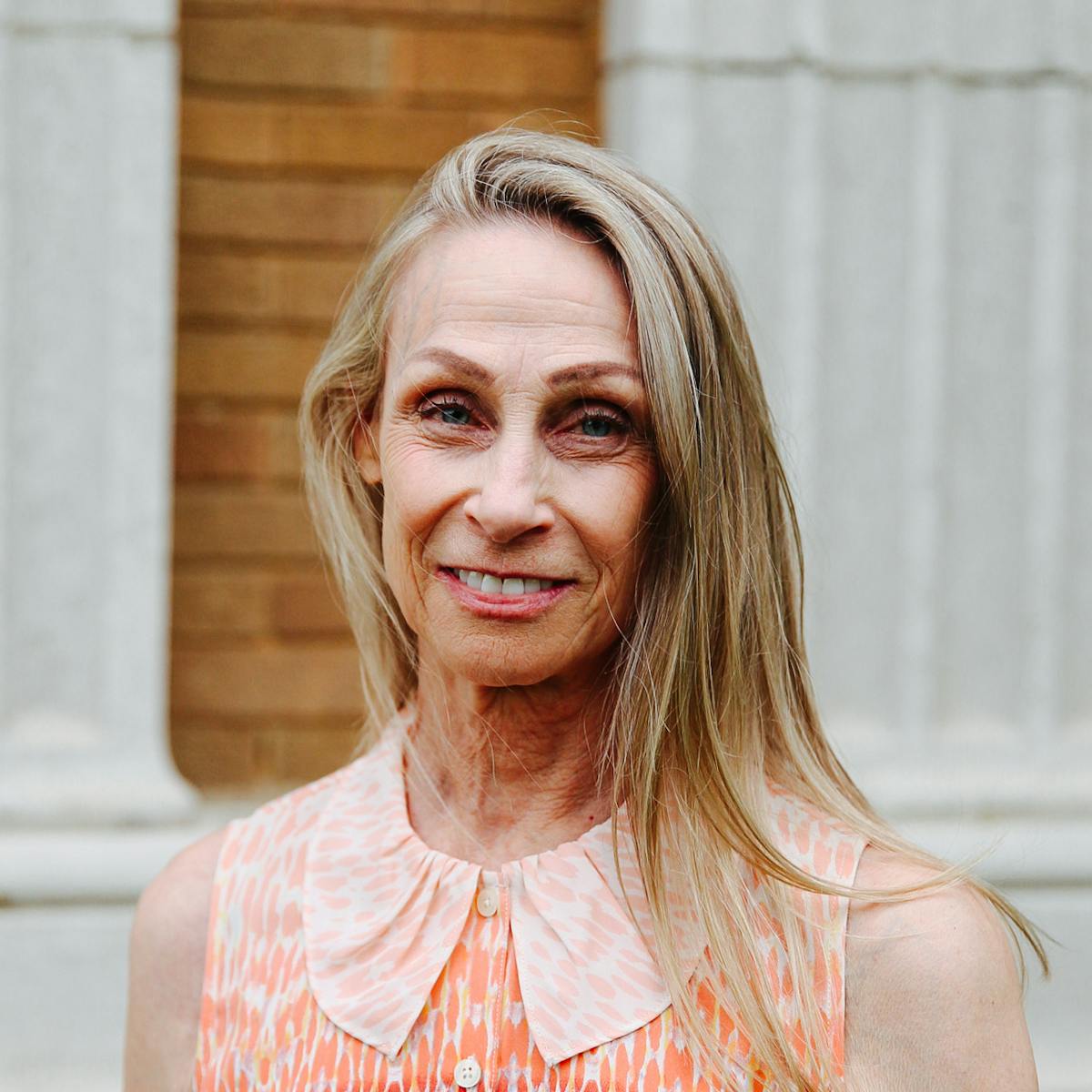 Dana Cooper
Vice-Chair
Dana Cooper has 20 years of experience growing and leading independent, Christ-centered schools in Cincinnati and Indianapolis, serving as chief advancement officer and assistant head of school. She joined both institutions in their start-up years, taking responsibility for refining branding and communicating mission and vision to community leaders, donors, parents and students, faculty and staff. Dana has a B.A. in liberal arts and a M.Ed. in in educational administration from Xavier University. She and her husband are the parents of two adult children educated in one of those Christ-centered schools, now both married and parents of three homeschooled children and four pets.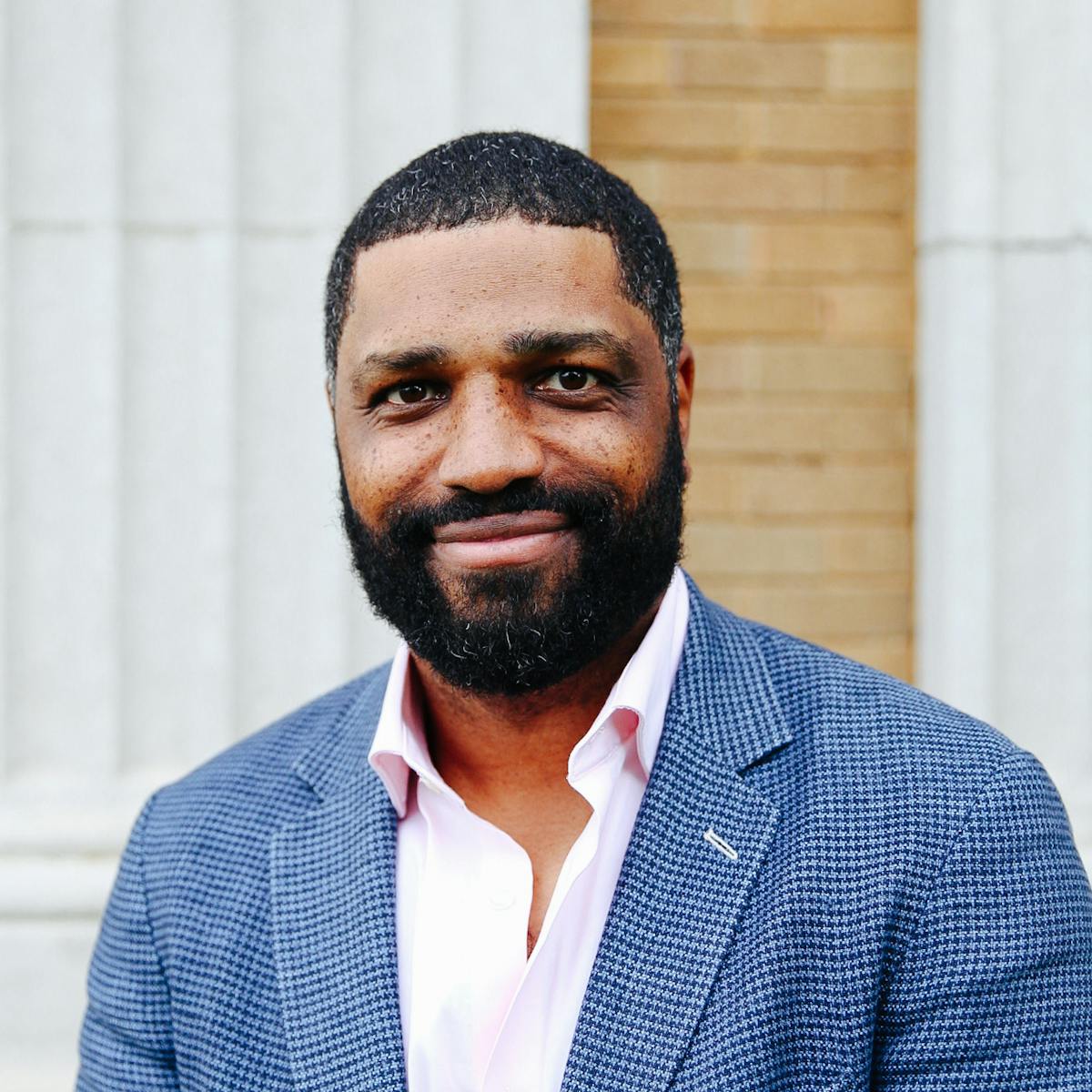 Reginald Champagne
Secretary
Reggie Champagne is Senior Counsel for Beam Suntory Inc., advising its teams and executives across the globe on a broad range of strategic and transactional matters. He studied Sociology at The Pennsylvania State University before receiving both a J.D. and an LL.M. from Boston University's School of Law. Reggie's love for the intersection of education and history includes teaching undergraduate and graduate classes in Sociology and Finance at Northeastern University in Boston, Massachusetts. As a guardian of history, Reggie has served on the Board of Directors of the Museum of African American History of Boston & Nantucket since 2011. Reggie and his wife Leigh live in Glen Ellyn with their three children and serve at Highpoint Church in Naperville.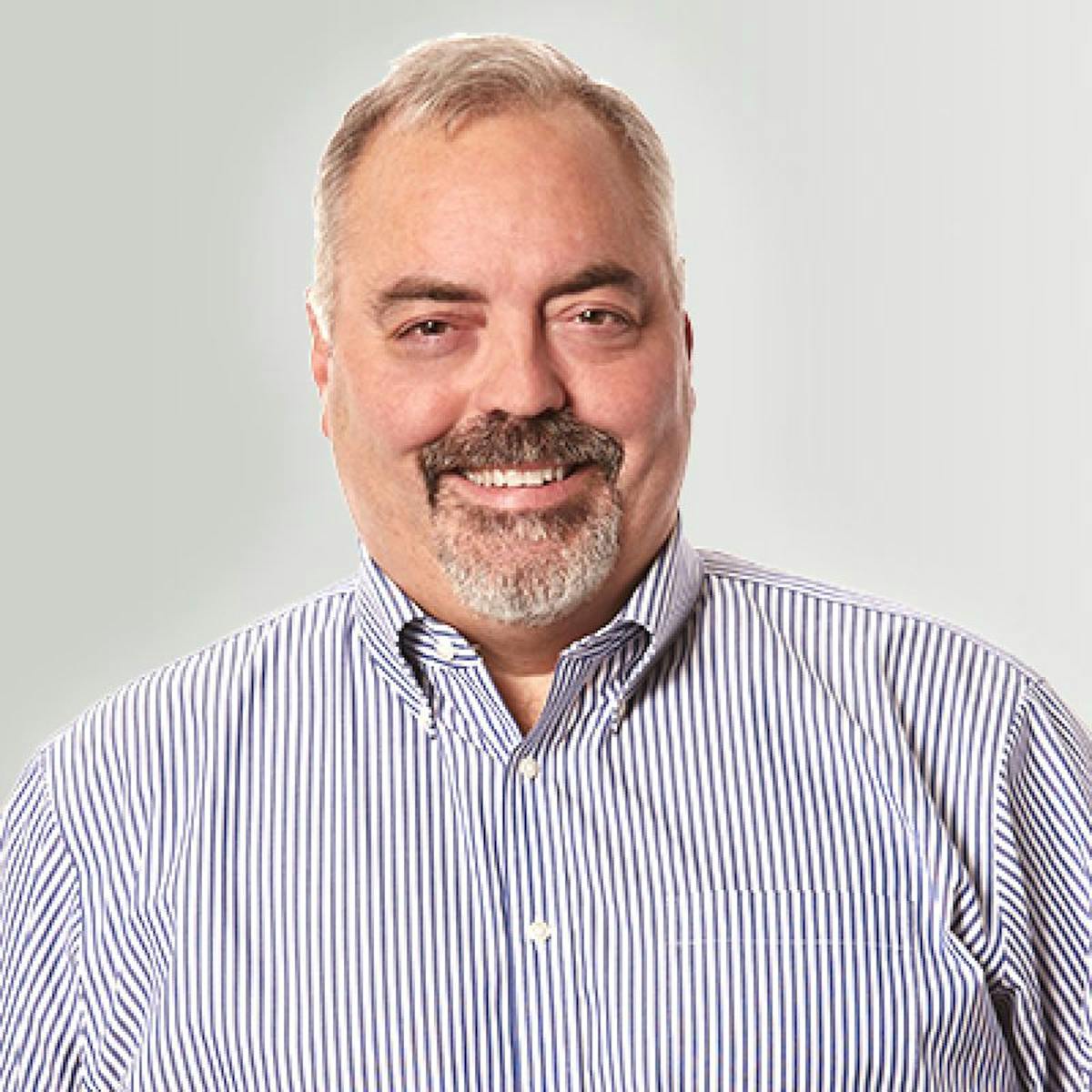 Phil Nussbaum
Treasurer
Phil Nussbaum is a co-founder and Chairman of Performance Trust Companies, a financial services firm headquartered in Chicago. Phil graduated with high honors from Wheaton College with a Bachelor of Science degree in mathematics; he has an MBA in finance from the University of Chicago. Phil and his wife Judy have four adult children, including Mary Nussbaum, a founding first grade teacher at The Field School. Phil serves as an elder at College Church in Wheaton. He has also served on Wheaton College's Board of Visitors and the boards of the Simeon Trust and Radio 4VEH, a Christian radio station in Haiti.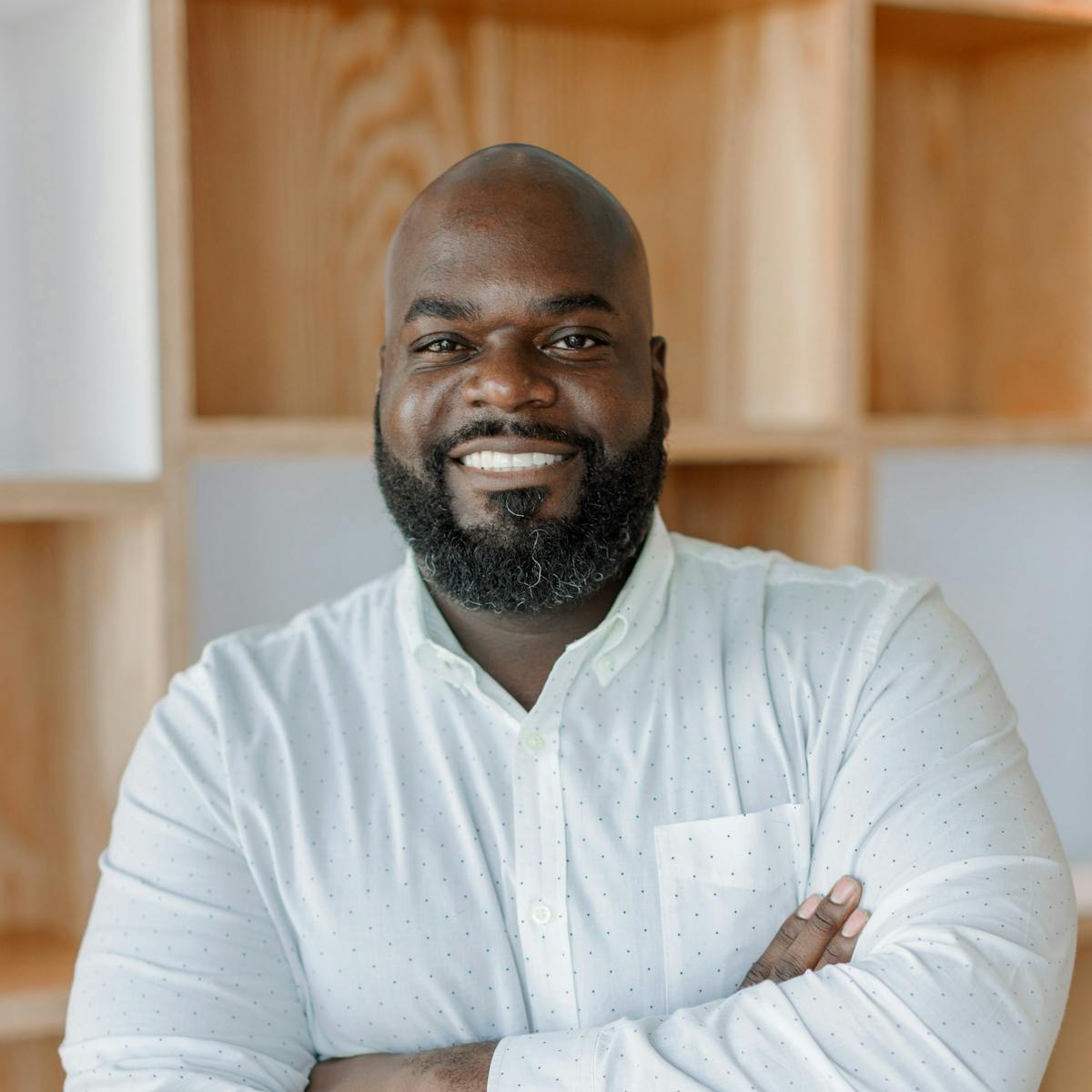 Cortlandt Armstrong
Cortlandt Armstrong serves as Director of Account Management within Meta's Global Business Group. He leads a $2Billion sales organization that aims to empower over a thousand Mid-Market companies to grow, scale, and reach their full potential on Meta platforms. Beyond his professional responsibilities, Cortlandt is a Diversity and Inclusion advocate and community builder. He serves as Chicago's Vets@ chapter Co-lead (Meta's Veterans employee resource group). He also helped launch Elevate Advanced Access, a program that enables minority-owned businesses to use Meta as an economic catalyst for growth. Prior to Meta, Cortlandt was GM & Director of Strategic Sales at Life Fitness. He also brings extensive experience in project management, sales, and business leadership from his previous tenure at General Electric (GE). He is a graduate of the United States Military Academy at West Point and briefly served as an Officer in the US Army. Cortlandt and his wife Erica have seven kids, five of whom attend The Field School, and are active members at Chicago West Bible Church.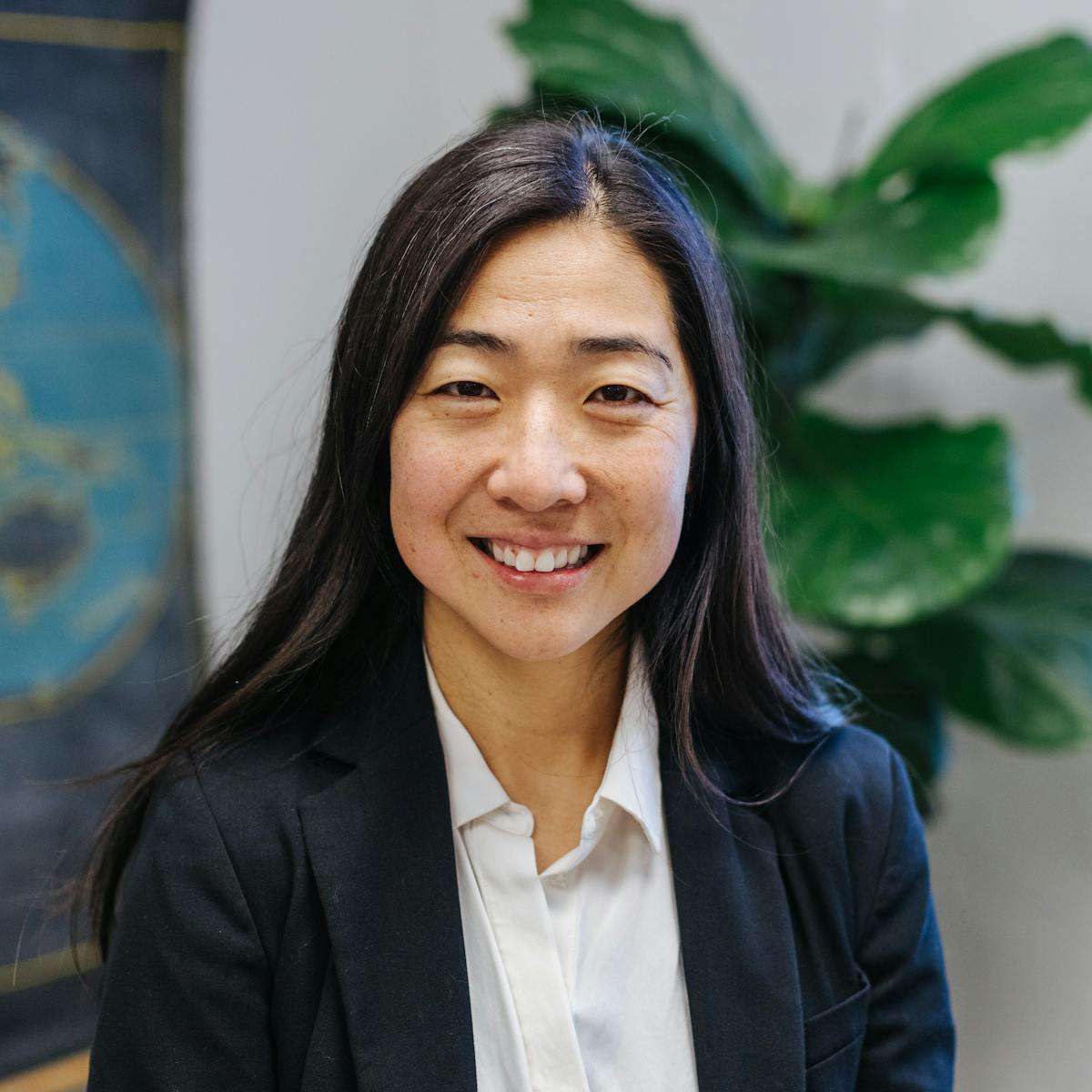 Jaemey Bush
Jaemey Bush was born and raised in Chicago and Glenview. She has lived on the west side of Chicago for the past 9 years with her husband and two children. She earned a B.A. in Spanish Literature at Colorado College, and an M.A. in Intercultural Studies and TESOL (Teaching English to Speakers of Other Languages) from Wheaton College. She has taught teens at Glenbrook South High School, refugees at World Relief, and immigrants at College of DuPage. She currently teaches an adult ESL class for a family literacy program at Our Lady of Tepeyac Headstart in Little Village. Jaemey has served on the local school council at a Chicago Public School in her neighborhood for three years as an elected parent member. She manages real estate part-time but for the past nine years has primarily been a full-time mom. Her family has hosted about a dozen children whose families were in crisis through the organization Safe Families. She has three children, one of whom attends The Field School, and is an active member of New Life Community Church.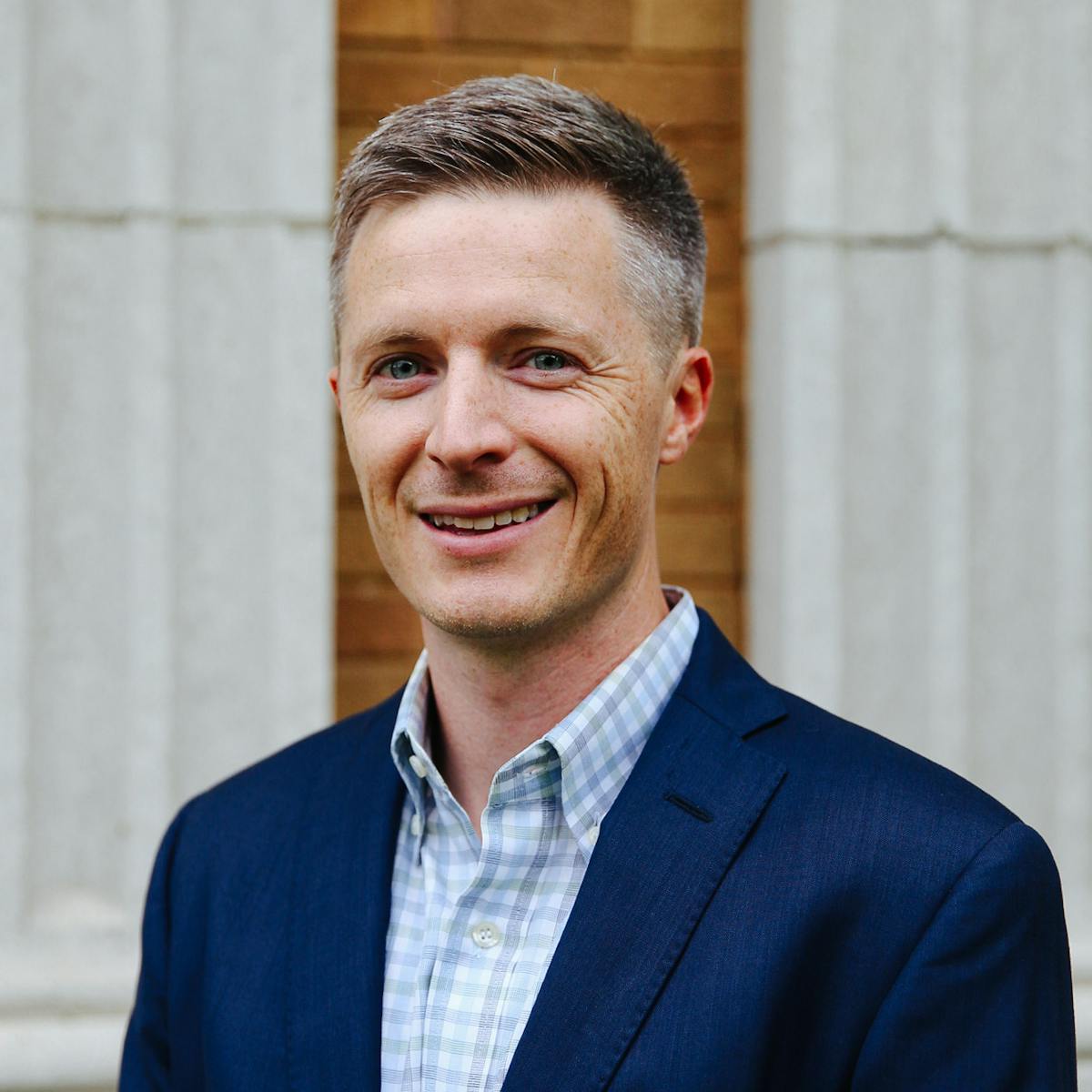 Andrew Follett
Andrew Follett is the founder and owner of Demo Duck, a Chicago-based video production agency, as well as a partner at Bright Path Property, a multifamily real estate investment company focused on providing high-quality, affordable housing on the west side of Chicago. He is 5th generation in a 140 year old family business, Follett Corporation, the world's largest single source of books, entertainment products, digital content, and multi-media for libraries, schools and retailers. Andrew sits on the board at Sunshine Enterprises and serves as Director of Men's Discipleship at Village Church of Oak Park. He grew up in Minnesota, received a B.A. in Business/Economics at Wheaton College, and lives with his wife Hannah and four children in Oak Park, three of whom attend The Field School.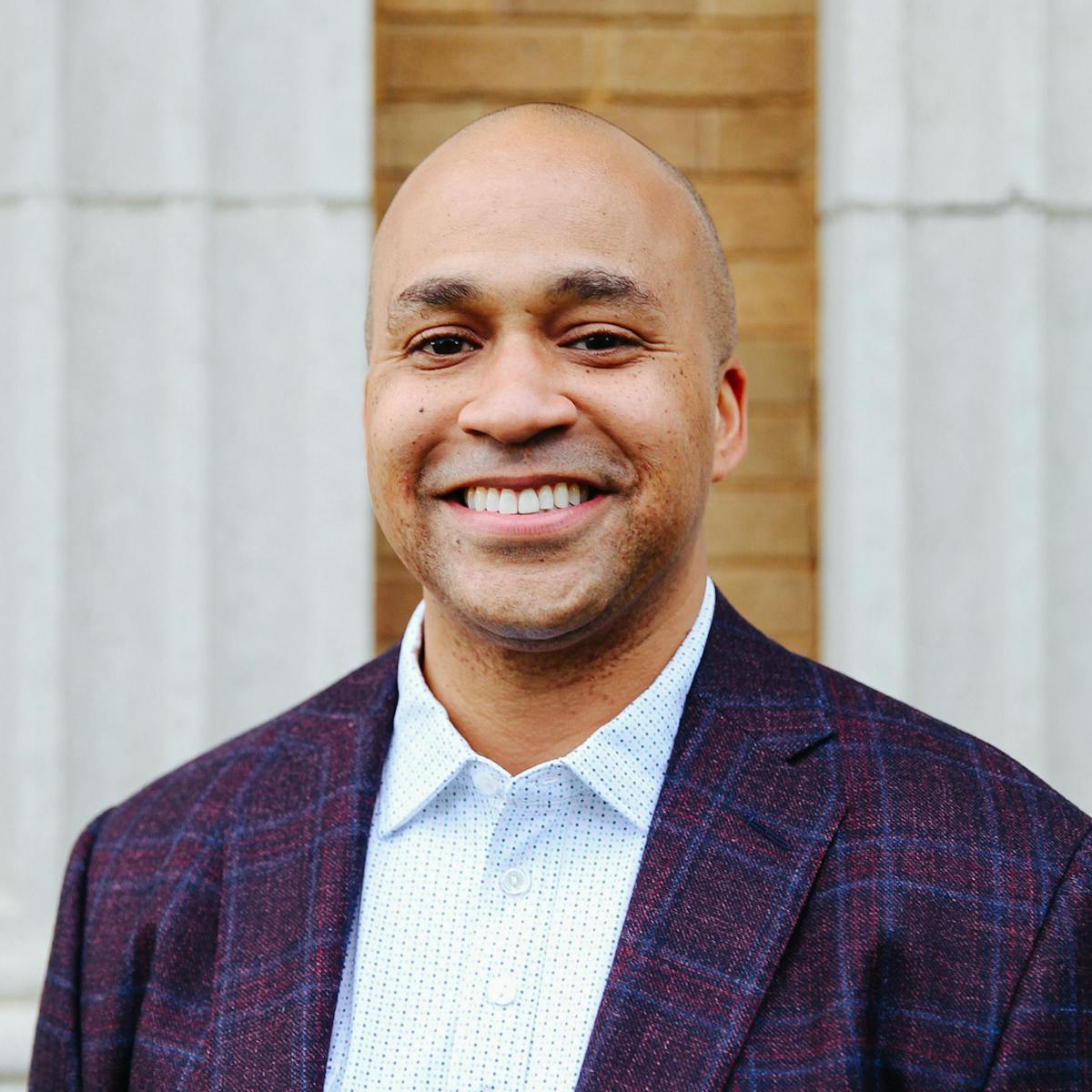 Jeff McCall
Jeff McCall is the CEO of the Chicagoland Smile Group (CSG). Prior to his role at CSG, Jeff served as the Head of Revenue and Growth the nation's largest outdoor home service provider with revenue of $1.5 billion, 13,000 employees, and 250 locations across 40 states. While there, Jeff was a member of the executive management committee and managed all sales, pricing, product management functions supporting revenue growth and customer retention delivery for the organization. Prior to that, Jeff was the VP, Global Sales and Reservations Division of Hilton Worldwide. Jeff received his M.B.A. from Harvard Business School and a B.A. in Economics from Columbia University, where he was the quarterback and team captain of Columbia's varsity football team. He and his wife Alexis have three children who attend The Field School.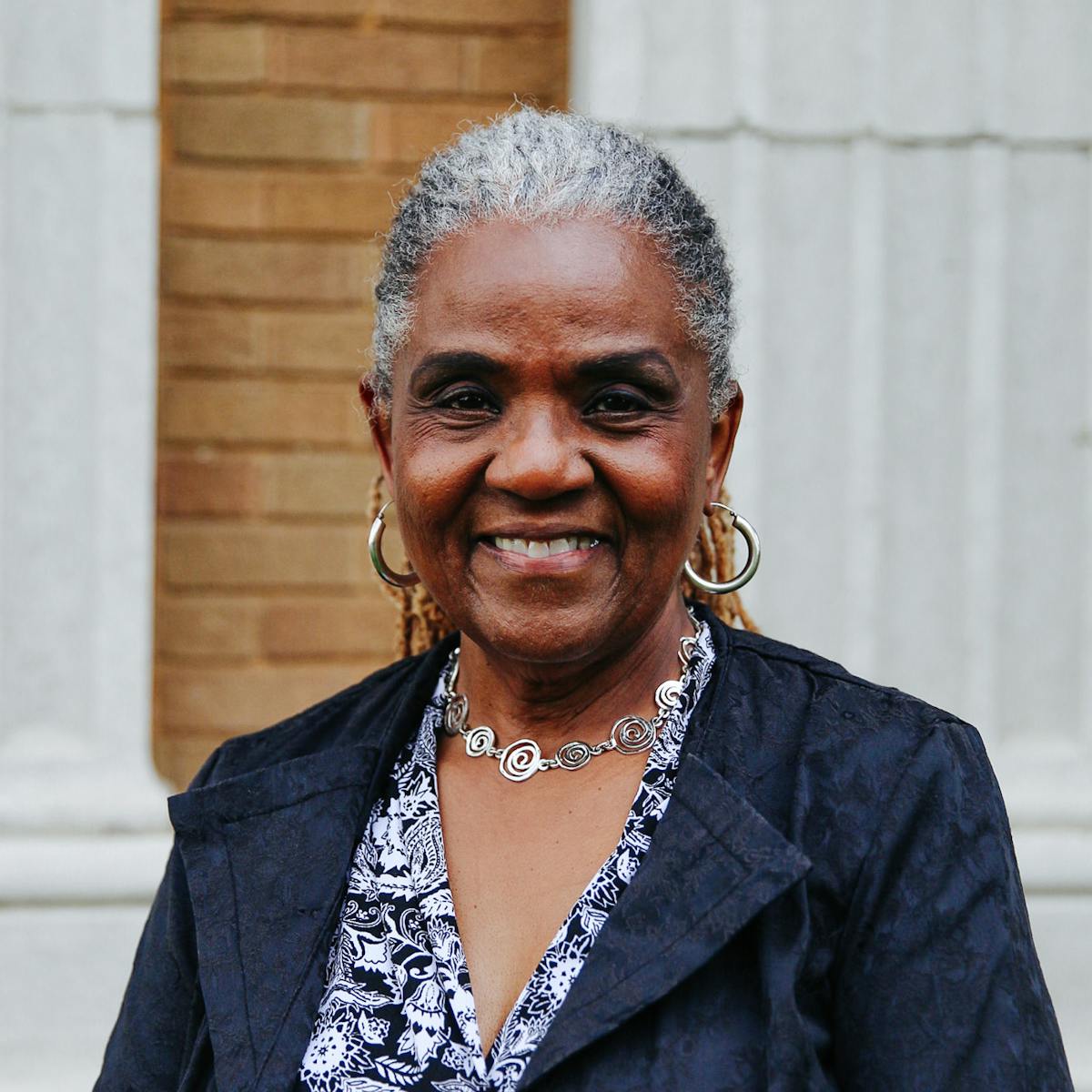 Adrienne Otkins
Adrienne Otkins grew up on the West Side of Chicago and has lived in the Austin neighborhood for more than 20 years. Adrienne has experience in the corporate world and worked at Austin High School as a Clinical Social Worker. Adrienne is actively involved in a number of Austin community groups and the wider West Side. She attends Calvary Memorial Church and has three adult daughters.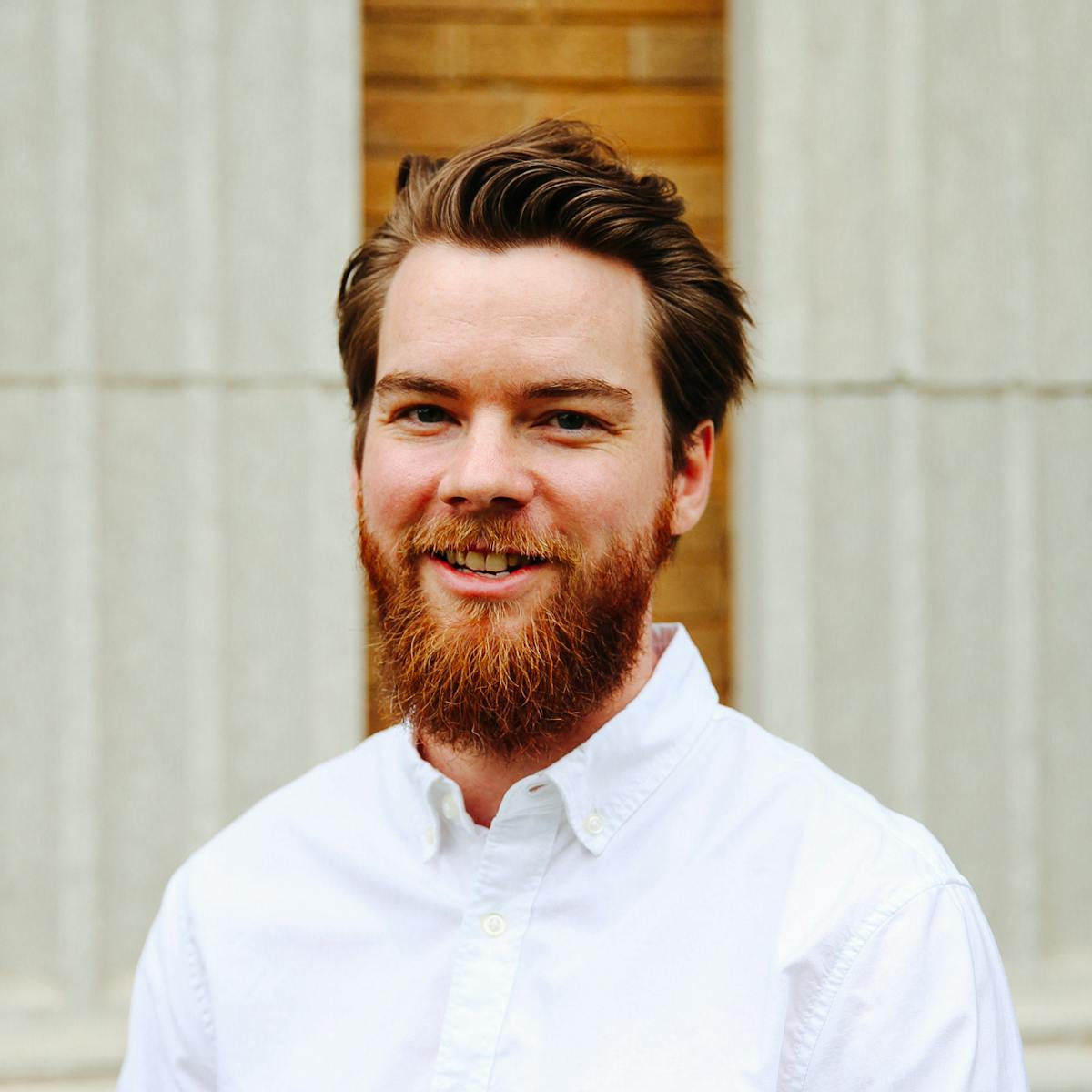 Matt Ritsman
Matt Ritsman has worked in the advertising and technology industries for 15 years as an art director and engineer. He currently works for SpotHero as a software engineer. Matt graduated from Wheaton College with a B.A., double majoring in Visual Art and Interpersonal Communications. He is actively involved at Covenant Presbyterian Church in Chicago. Matt is a co-founder and board member of the Shade Partnership Fund, a philanthropic group focused on funding and partnering with non-profits in the fields of education, children's development and combating sex trafficking. Matt was part of the founding team that started The Field School. He lives in the Logan Square neighborhood of Chicago with his wife Patricia and their children who attend The Field School.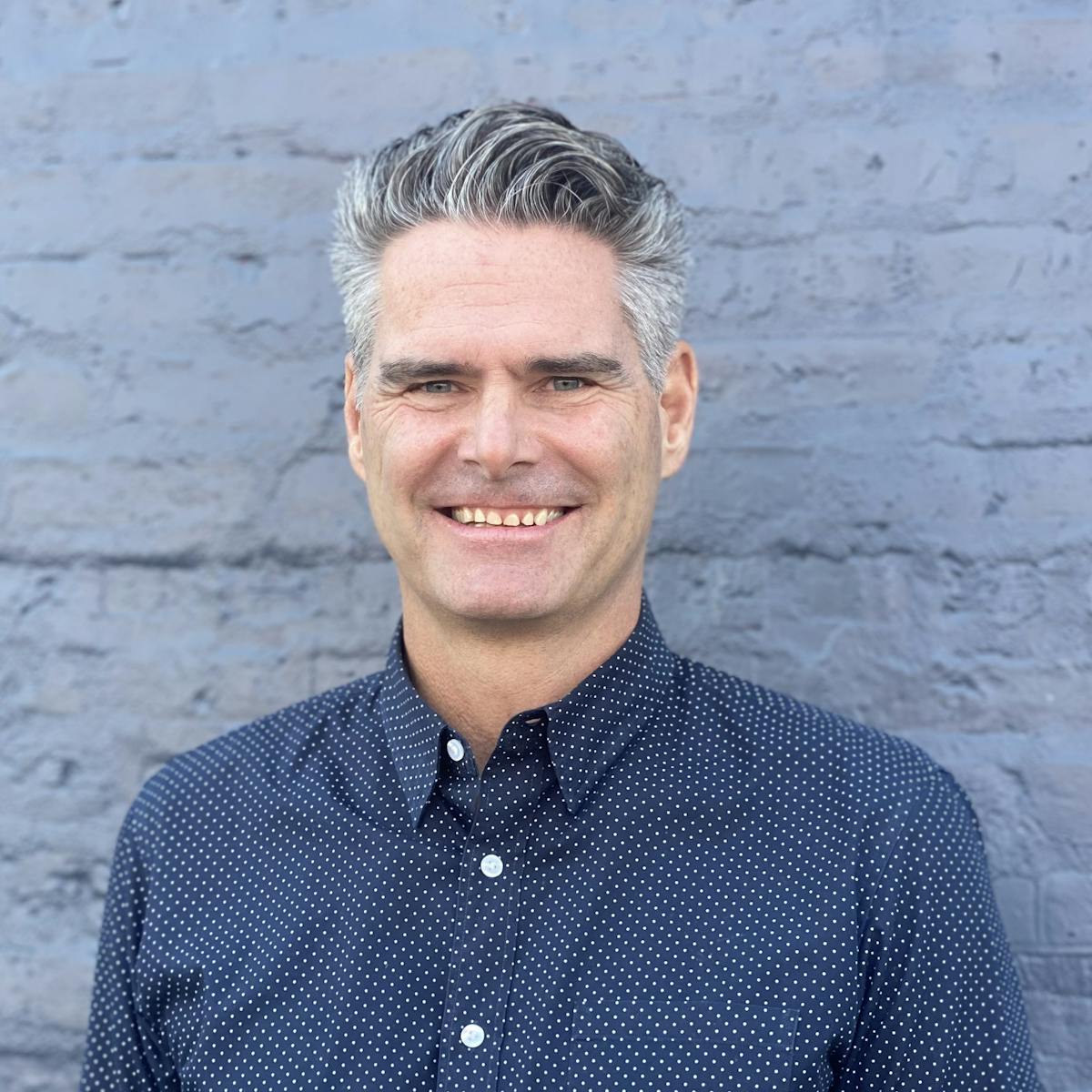 John Searls
John Searls was born and raised in the suburbs of Chicago. After graduating from Purdue University, he began working in the construction supply and real estate development sector. Today he is self-employed with a focus on developing small to midsize multi-family buildings, along with an emphasis on window and door supply and installation. He is passionate about serving in the local church and is a board member at Chicago Tabernacle where he has attended for 16 years. He resides in the West Loop with his wife Bethany and two young daughters, one of whom currently attends The Field School.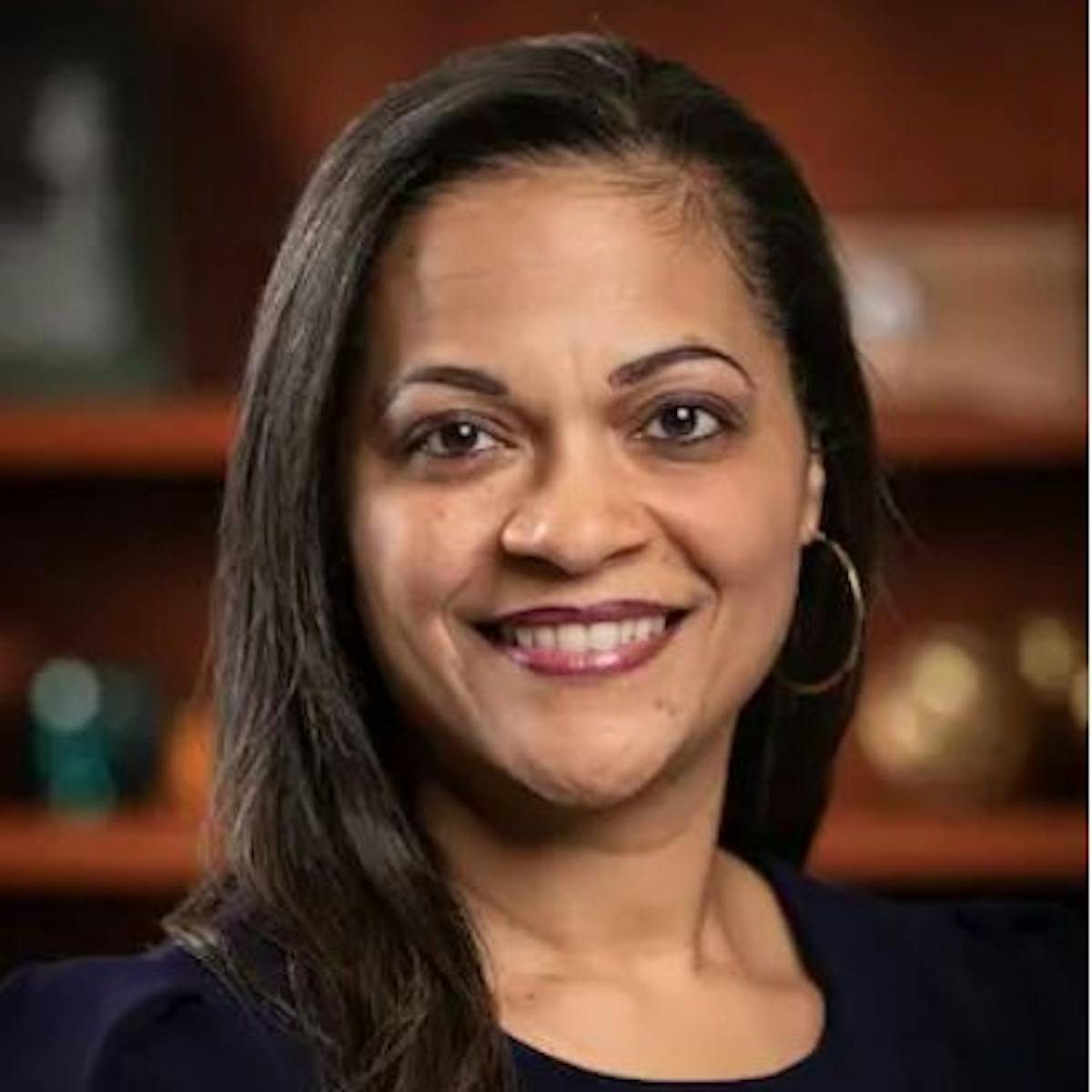 Lisa Smith
Lisa Smith is the Program Head of the Elementary Education Department at Moody Bible Institute. Originally from Louisiana, she has experience teaching and administrating in established and start-up charter and private schools in low-income settings. She became a founding lead teacher and International Baccalaureate Curriculum Coordinator for a charter school, which later led her to serve as a founding High School Director within the IB Charter school. She earned her Doctorate in Education from the Bethel University. Her dissertation was titled, "A Phenomenological Study of An African American Church-Public School Partnership: In Search of Social and Emotional Support."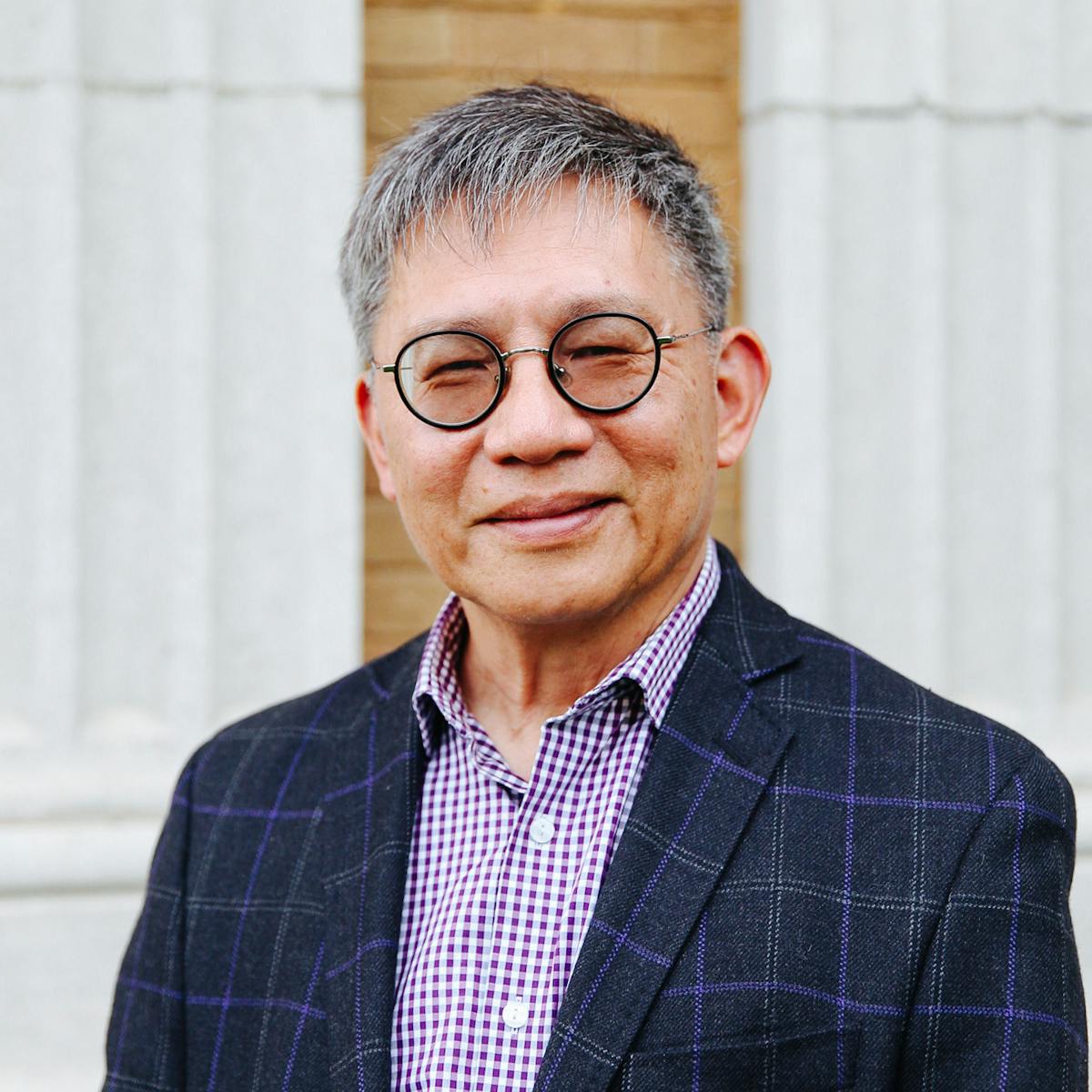 Neil Tan
Neil Tan is a retired Executive Pastor and Manager in the Research and Development division at UPS. He was born in Malaysia and lived for 18 years in England, where he earned a PhD in robotics. Following his tenure at UPS, he worked for seven years as an executive pastor in Connecticut. Neil and his wife Eva have three grandchildren attending The Field School.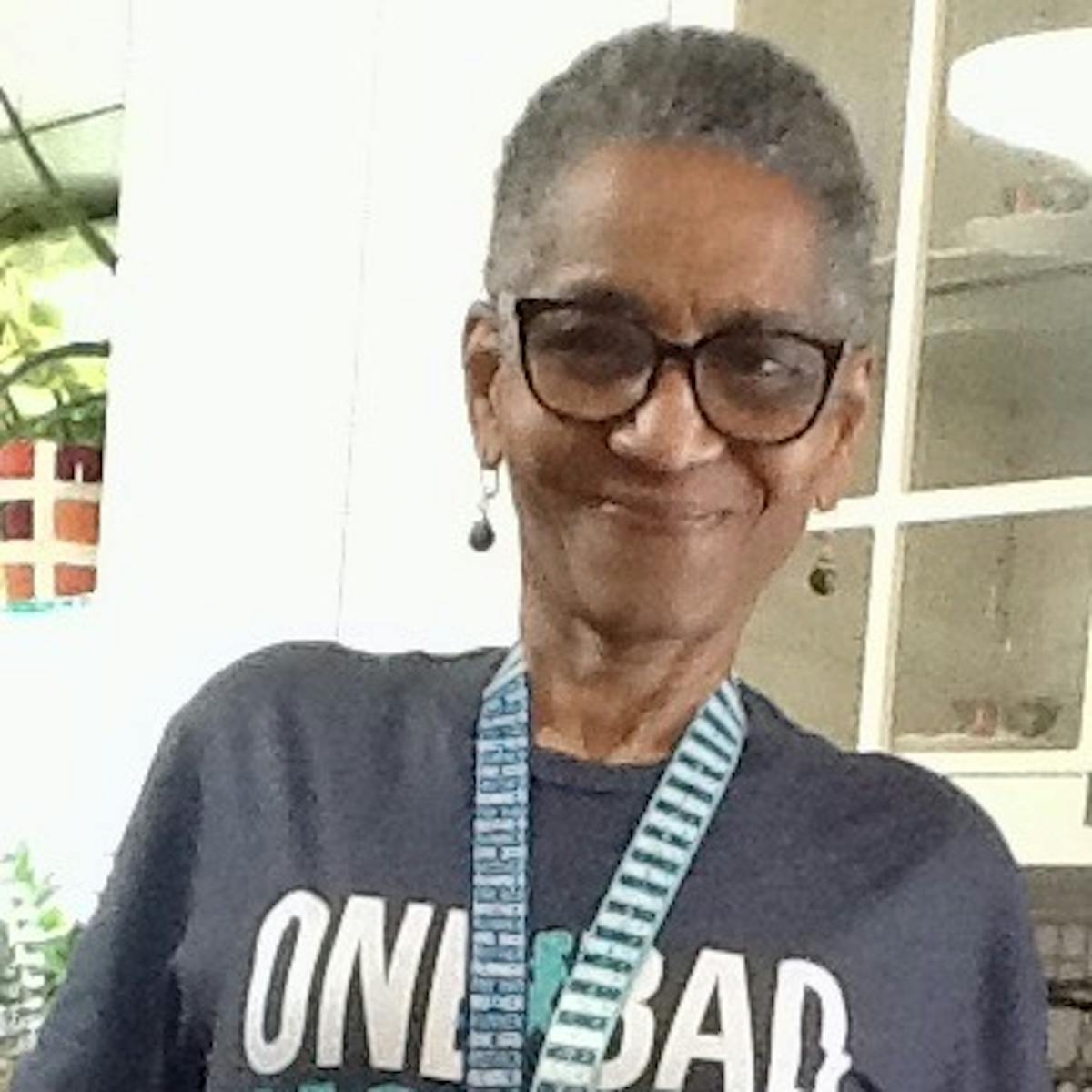 Jacqueline Doctor Johnson
Jacqueline Doctor Johnson is an active leader in the Austin neighborhood, where she has lived for 26 years. An accomplished textile artist, Jackie is a board member at Apparel Industry Board, Inc., teaches quality classes at the Austin library, and manages a YouTube channel on sewing, knitting, crocheting, and quilting. Jackie is a member of Resurrected Life Church International, where she serves as a minister, superintendent of children's church, and an intercessory prayer team member. She is a wife, mother, grandmother, and great-grandmother.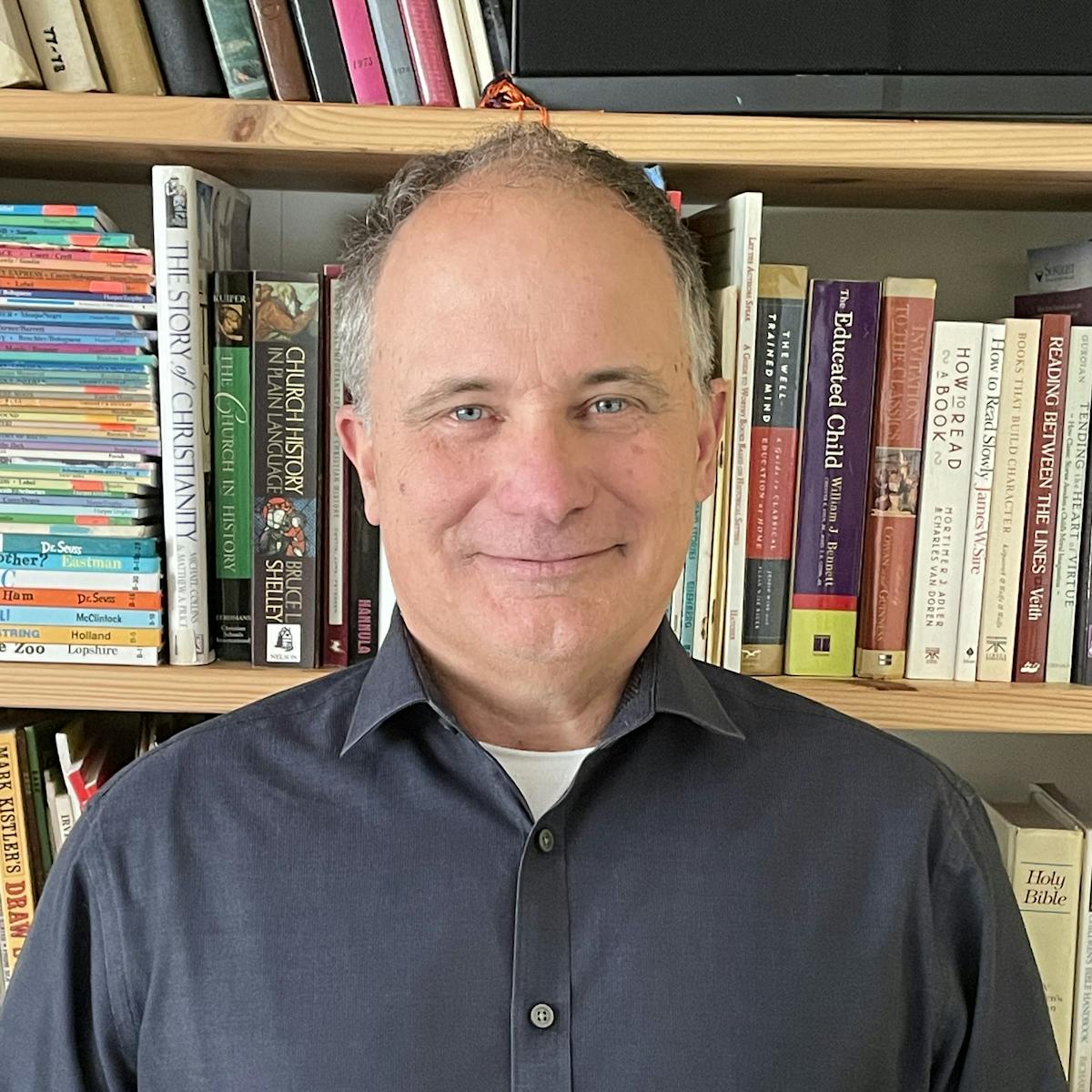 Mark Bodett
Mark Bodett grew up in the Chicago and Denver areas and has a Liberal Arts degree from Wheaton College and a Structural Engineering degree from the University of Illinois. Mark started his career in engineering and worked on the Washington D.C. Metro system and for the U.S. Department of State. The last 26 years, Mark worked in finance as a bond trader in Chicago. Mark and his wife Brenda have three adult children whom they home schooled. Currently, Mark and Brenda attend College Church in Wheaton.
Advisory Board
James Borishade, Executive Director of Circle Urban Ministries
Timothy Dalrymple, President and CEO of Christianity Today
Heather Templeton Dill, President of the Templeton Foundation
David Dillon, Senior Managing Director of Dillon Kane Group
Aimée Eubanks-Davis, Founder of Braven
Michael Emerson, Professor and Head of Sociology at University of Illinois Chicago
Andrew Hart, CEO of The Oaks Academy
James Brooks, CEO of Lawndale Christian Health Center
Anika Prather, Lecturer at Howard University