Why Give to The Field School?
Here at The Field School, we are planting seeds for a future hope—a hope that generational legacies are transformed, that homes and communities flourish, that the city of Chicago and beyond will bear the imprint of influence our children make on the world. By supporting The Field School, you sow seeds of life into eternity. Your role in our community is vital.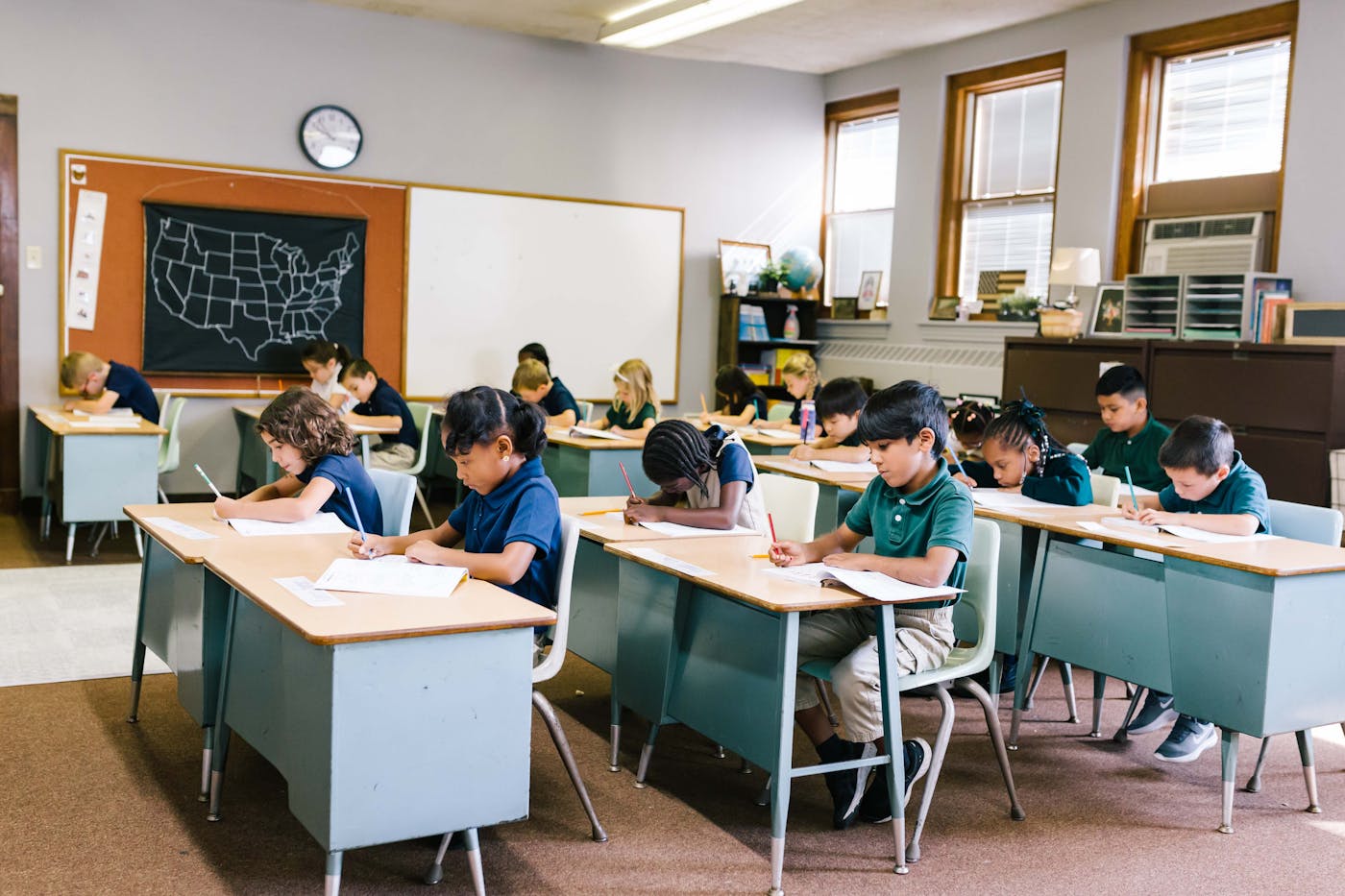 Your Investment at Work
Friends who support the school financially play a critical role in making our mission and unique educational model possible. As our community prioritizes seats for students who would not otherwise have access to strong education options, your donation helps to make a Field School education affordable for all families.
Give Today
Tuition 
All families at The Field School contribute a feasible sacrifice for tuition. Through our unique sliding scale tuition model, higher-income families help subsidize the cost, and your support helps to fill the gap of about $5,000 per student. With at least 50% of students qualifying for free and reduced lunch or housing vouchers, we rely on philanthropic partners to come alongside our families in building the learning community.
Teacher and Staff Salaries
The Field School recruits exceptional teachers and administrative staff committed to our students and mission. In their service to God, Field School staff earn about two-thirds of what they would make in a public school. This is one of the reasons the per-pupil cost at The Field School is roughly half that of nearby public schools.
Program Expenses and Supplies 
We strive to steward well all of the resources entrusted to us by providing an excellent education for every student. In addition to academic growth, 100% of parent survey respondents in 2021 said, "My child is known and loved at TFS."
Multiply Your Impact
Illinois residents can quadruple the impact of their gift by giving through the Illinois Invest in Kids tax credit scholarship program. Gifts made through the Illinois Invest in Kids program allow donors to receive a state tax credit valued at 75% of the total donation.
Learn More
Become a Partner
The Field School prioritizes seats for students who would not otherwise have access to strong education options through a sliding scale for tuition based on a family's ability to pay. A gift of $5,000 or more fills the gap for one child to attend The Field School.
Learn More