Apply to The Field School
Our desire is to provide a God-honoring journey for your family through the entire application process. We strive to find a mutually beneficial fit with our students and families which will ensure a long-lasting partnership in education.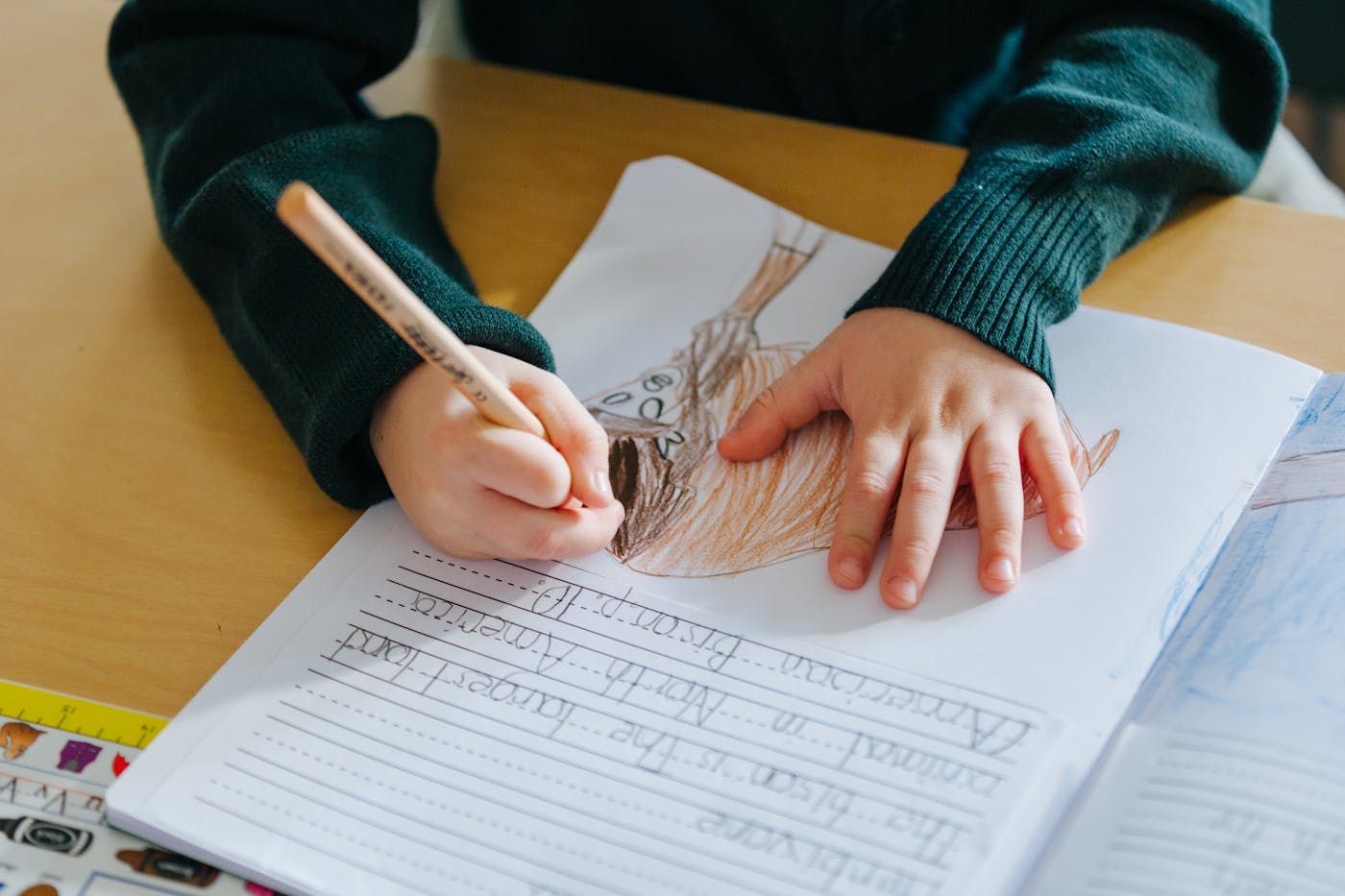 Apply to The Field School
At The Field School, decisions about school entry age and retention, readiness for enrichment, testing, and evaluation are made in recognition that each student is both unique and equipped by God to enrich the larger community.
The Field School offers grades Pre-K through 8th. However, applications are only accepted to grades Pre-K through 7th grade.
To apply, please complete the steps listed below (the order is recommended, but an application may be submitted before attending a tour). If you have any questions, please email info@thefieldschool.org or call (773) 309-8010.
Admissions Decisions
Admissions decisions are made at the beginning of each month for students who have a complete application on file by the 15th of the previous month. The number of students admitted depends on spaces available for each grade level. We will continue to accept students into the spring and summer months as long as we have available space.
How to Apply
Schedule a tour or visit.
Register for an admissions tour here. 
Submit an online application.
Complete the online application here.
Submit records and recommendations. 
If your student will be in 1st – 8th grade, we require school records and standardized test scores. These records can be uploaded into the online application.
Submit financial aid forms.
To be considered for our first round of placements for the upcoming school year, please submit your Financial Aid application by January 15. We use Clarity as our financial aid platform. 
Schedule a placement assessment.
You will be contacted to schedule a short in-house assessment (required) and shadow visit (1st grade and up).