School Profile
Founded in 2017, The Field School currently serves 259 students from Pre-K through 8th grade. At full capacity, we will serve 360 students with two classes of each grade. Intentionally located on the West Side of Chicago, The Field School brings to the front of the line children who would not otherwise have access to strong education options. We believe that full expression of the kingdom of God depends on rich and diverse community. The heart of Christ compels a kind of solidarity, fellowship, and mutual care that transcends societal barriers.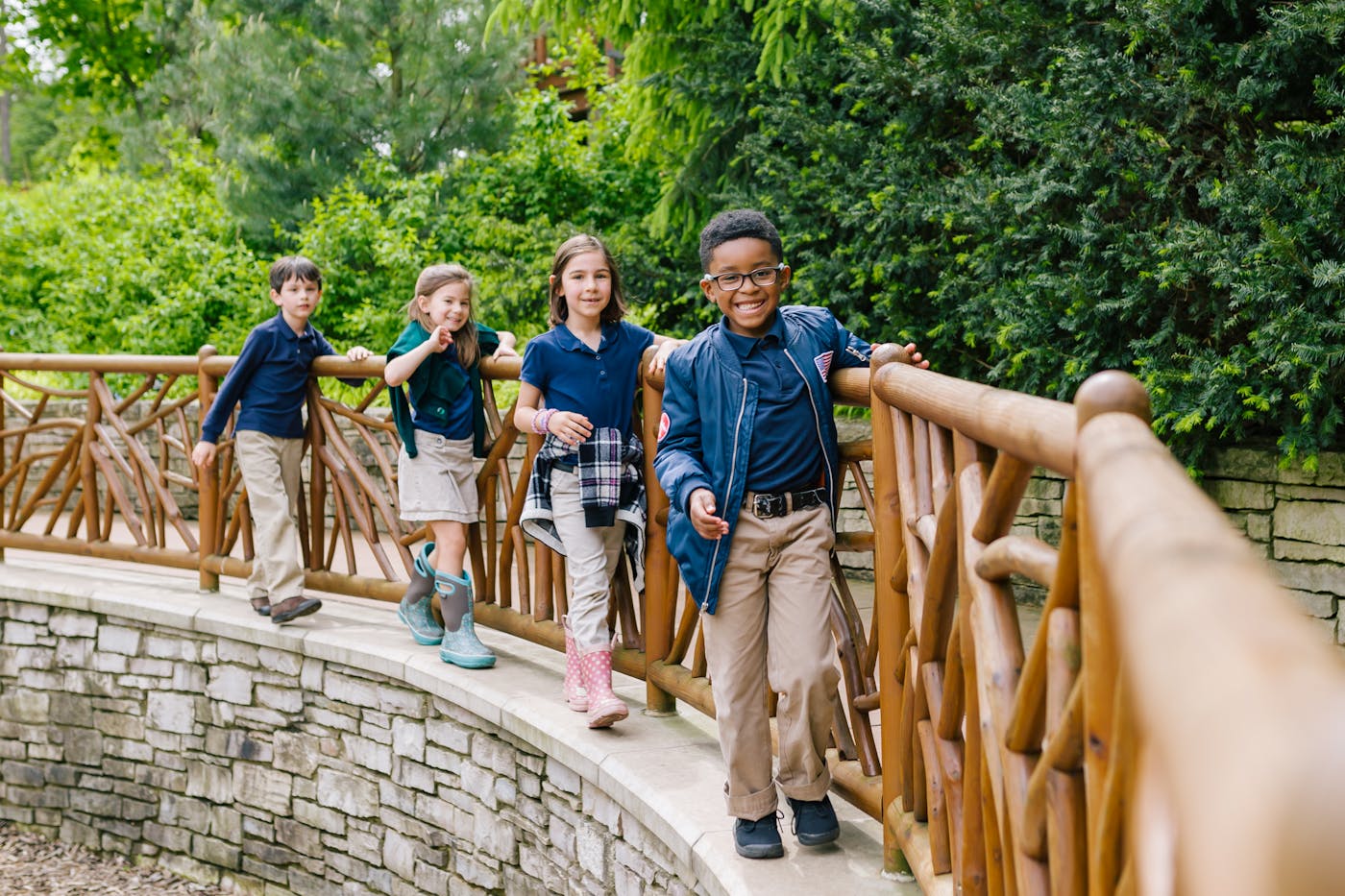 Our Home on the West Side
Following five years of renting space, The Field School opened its permanent location in the Austin neighborhood on the West Side of Chicago in the fall of 2022. This transition was a testimony to God's faithfulness, fulfilling the initial vision of the school's founding board members prior to its launch.
The Field School was conceived of in 2015 as a classical, Christian school to serve students from all over Chicago, with particular attention to children from lower income homes. A location on the West Side gives "home field advantage" to students who too often must leave their neighborhoods to access educational opportunity.